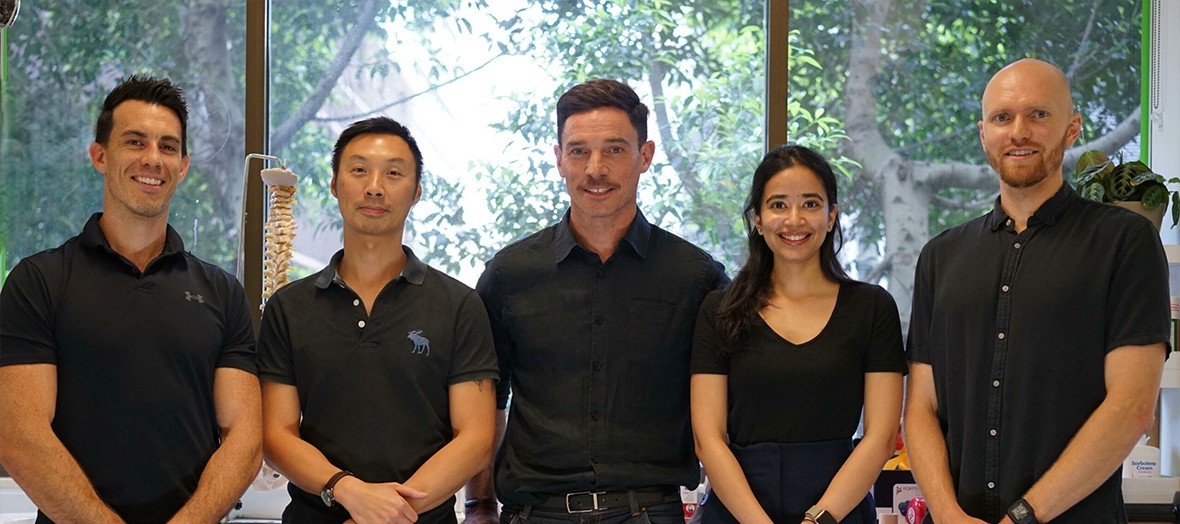 Experienced

Patient Focused

Strong Accountability

Caring & Compassionate!
Physiotherapists are often referred to as 'movement specialists'. We are trained to assess and treat a wide variety of musculoskeletal conditions that affect physical function including neck and back pain from prolonged sitting...

Helping you understand and explain why you think, act and feel the way you do about everyday problems and situations and work with you to develop the necessary skills to move forward and react more favourably in the future.

Dietetics is defined as 'the application of the science of nutrition to the human being in health and disease. '

Podiatrists treat injuries involving the lower extremities. Podiatrists diagnose illnesses, treat injuries, and perform surgery for people with foot, ankle, and lower leg problems.

Exercise physiology is a specialization within the field of kinesiology. These medical professionals study the body's responses to physical activity as well as how the body adapts to physical activity over time.

What is remedial massage? Remedial massage is a complementary therapy that aims to treat muscles that are damaged, knotted, tense or immobile. It is useful for a number of problems that affect the muscles...

Clinical Pilates is a method of exercise designed to stretch, strengthen, and balance the body by lengthening and firming muscles, therefore assisting the body during day-to-day activities. The focus is based on posture...

Visceral Manipulation is a manual therapy approach where the precise placement of gentle, directionally specific forces are used to encourage the normal mobility, tone and motion of the viscera (internal organs) and their connective tissues.

Stress, trauma and illness are things that everyone will encounter at some point in their life, in varying degrees. It may gradually accrue when we have an argument with someone or receive some worrying news. Or maybe you suffer from a chronic health condition.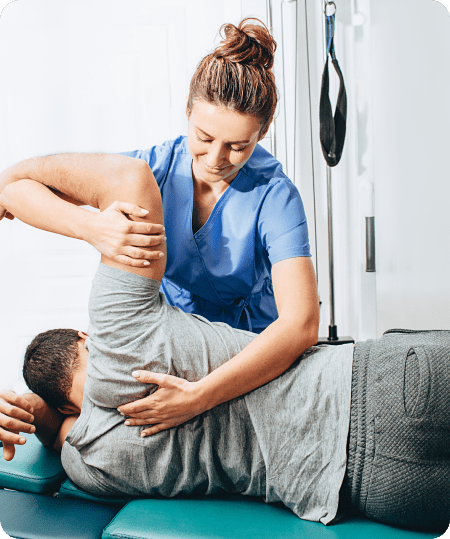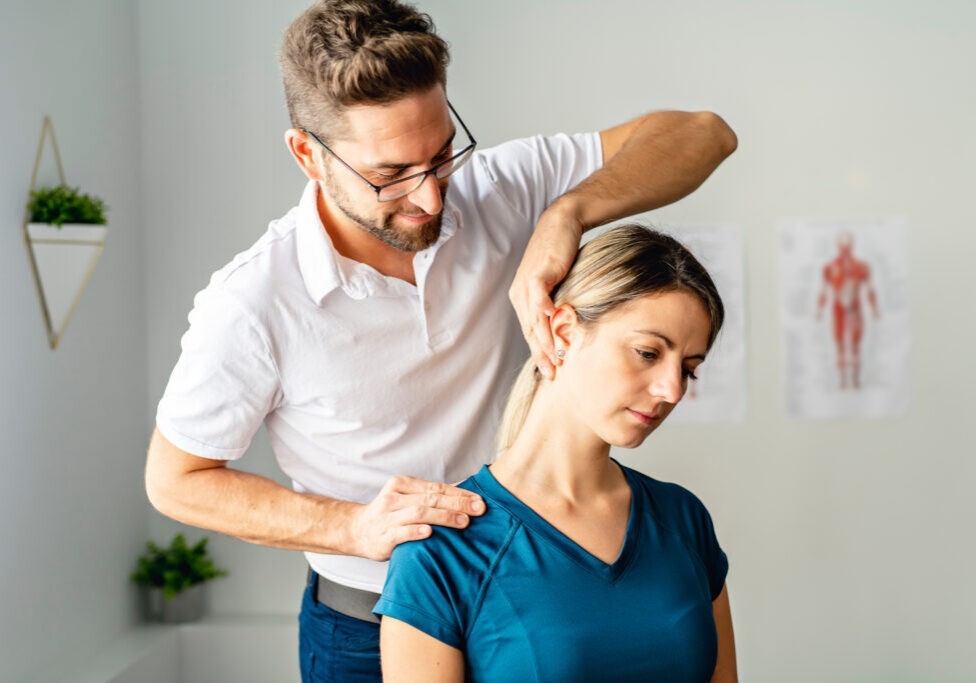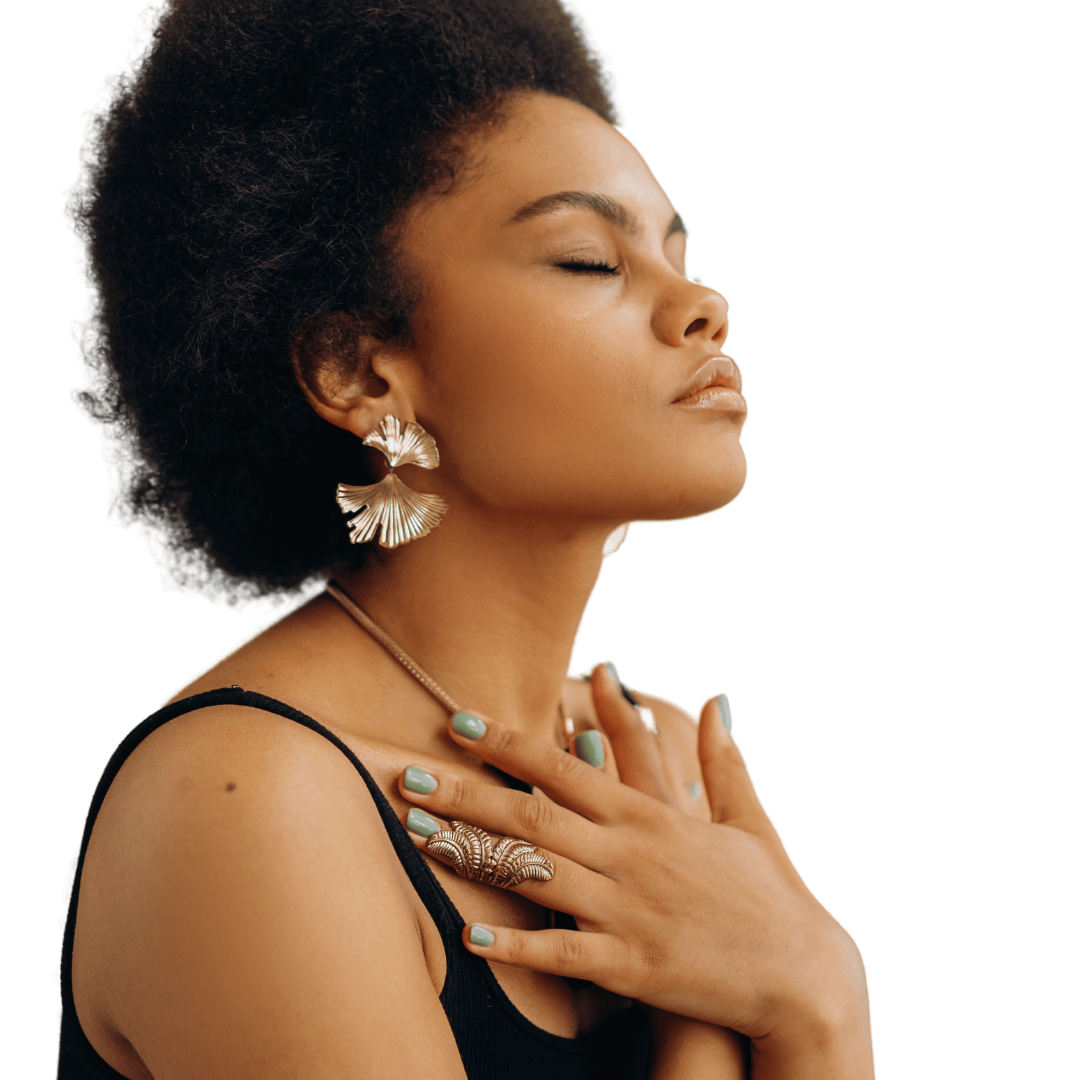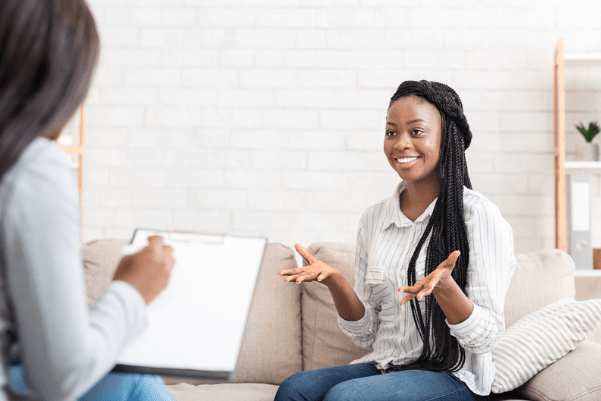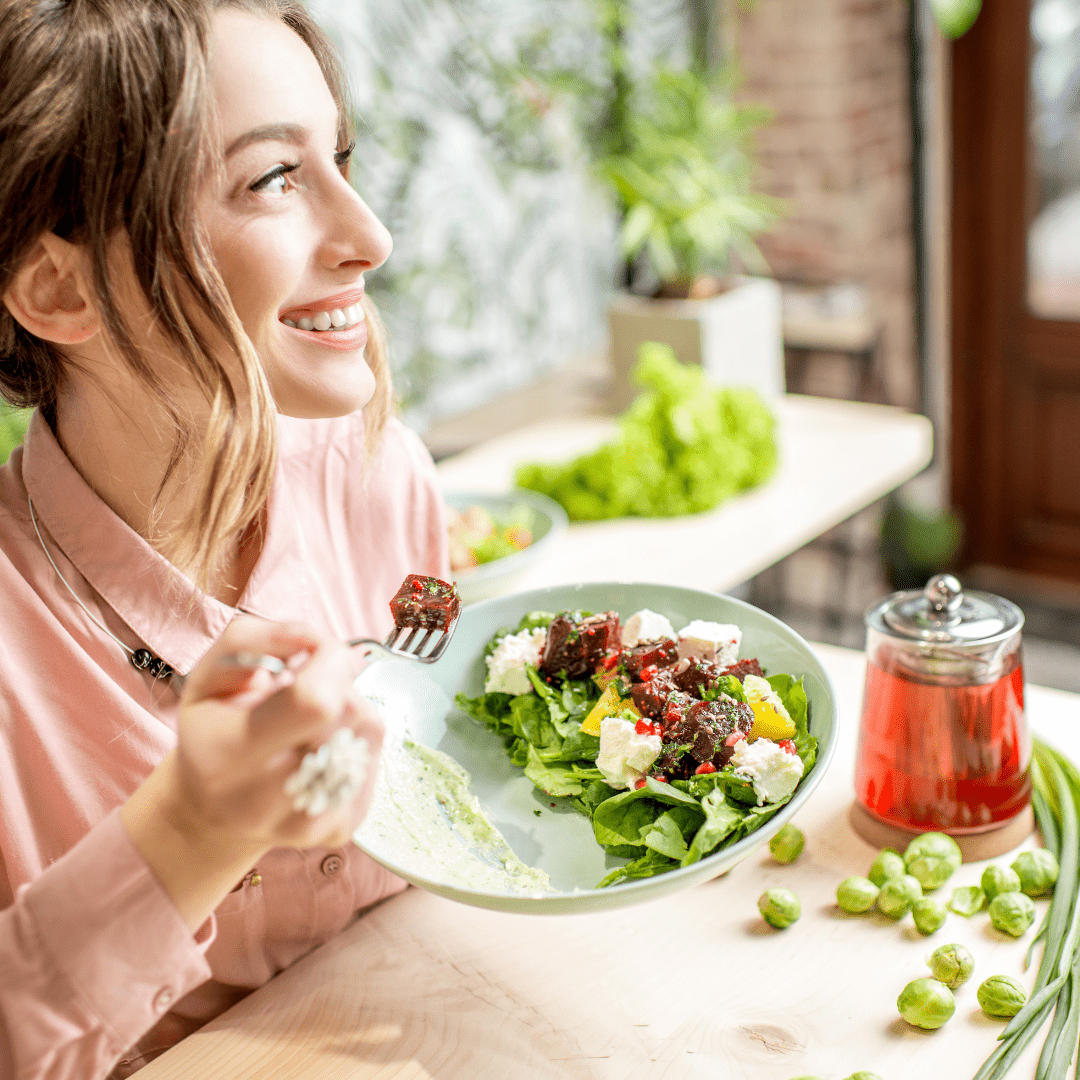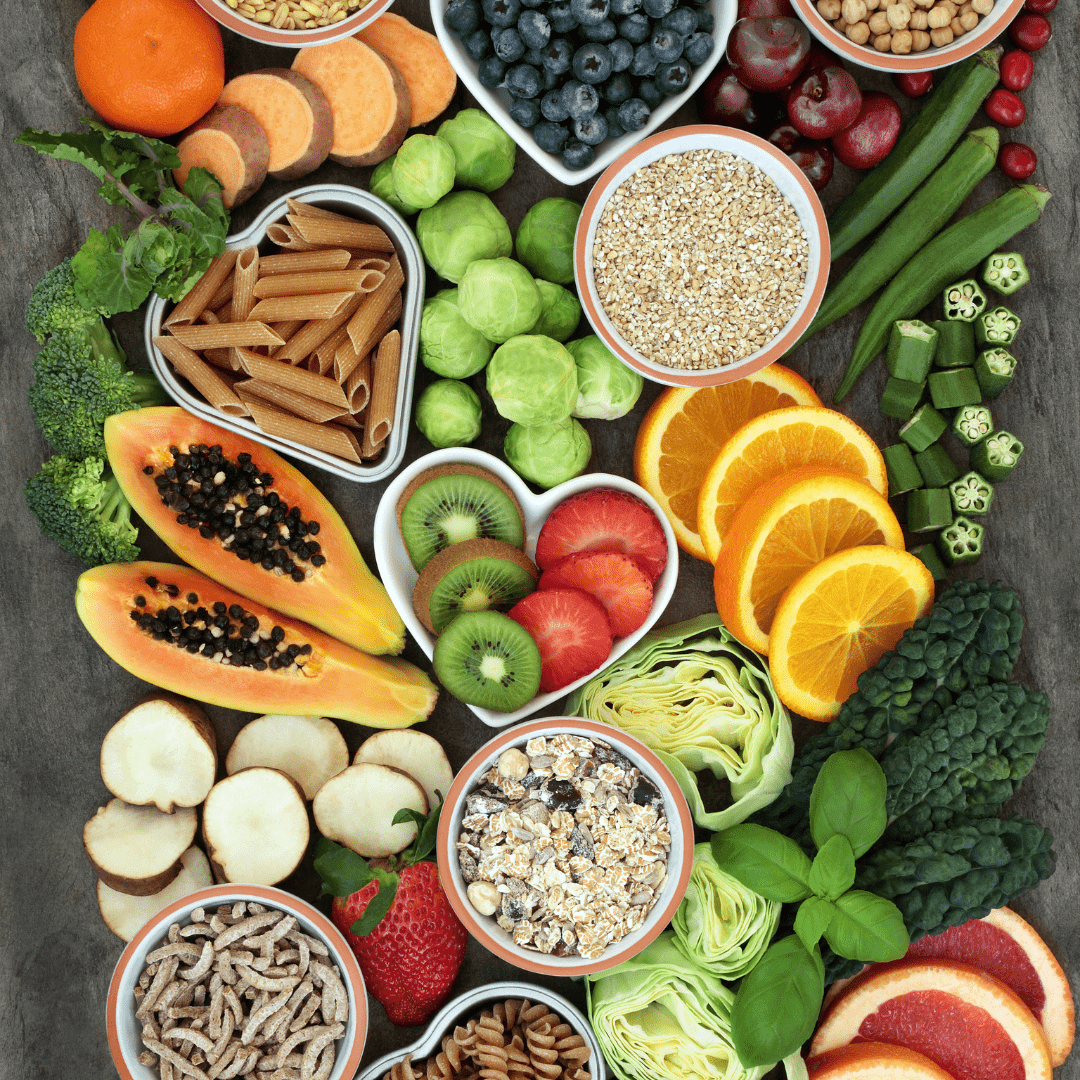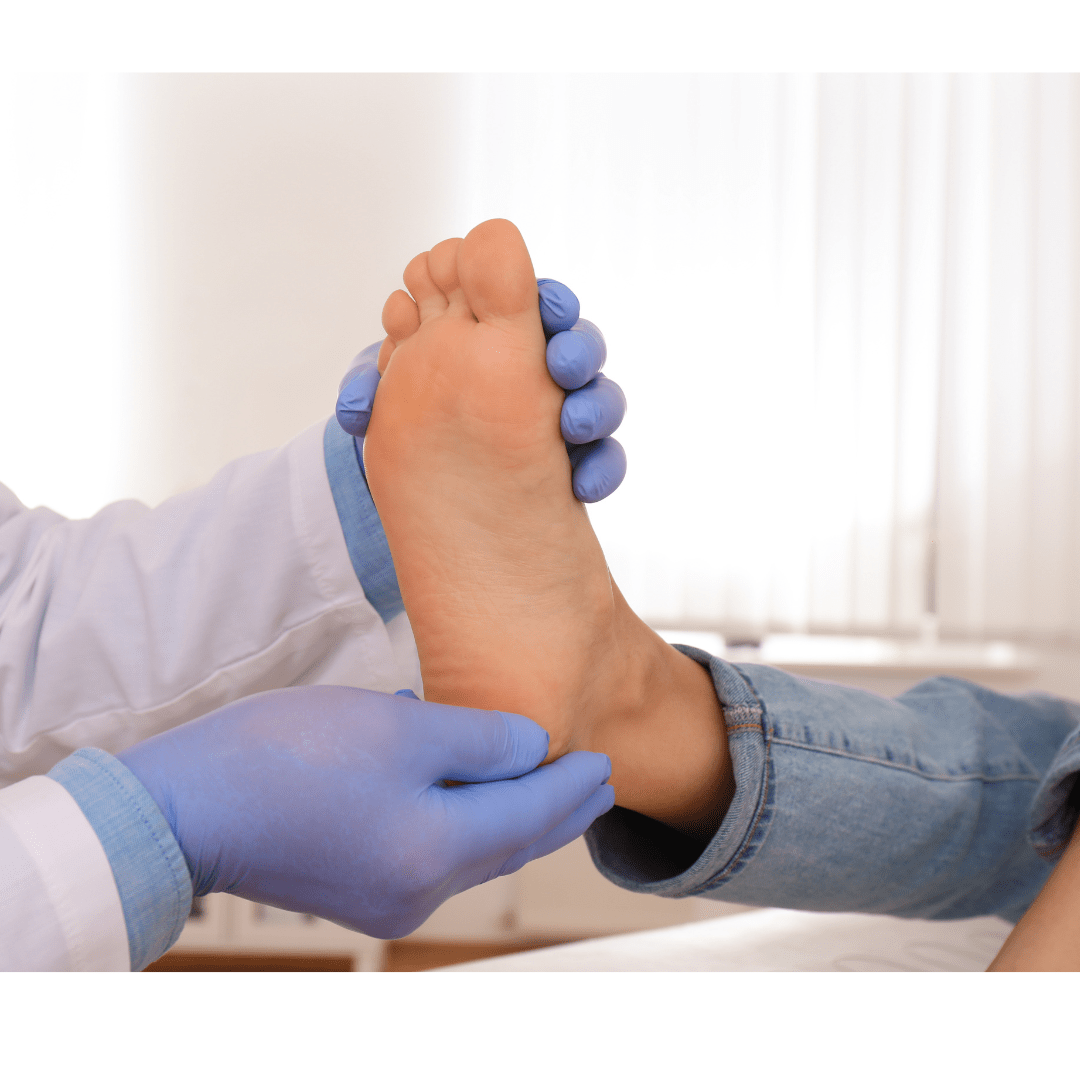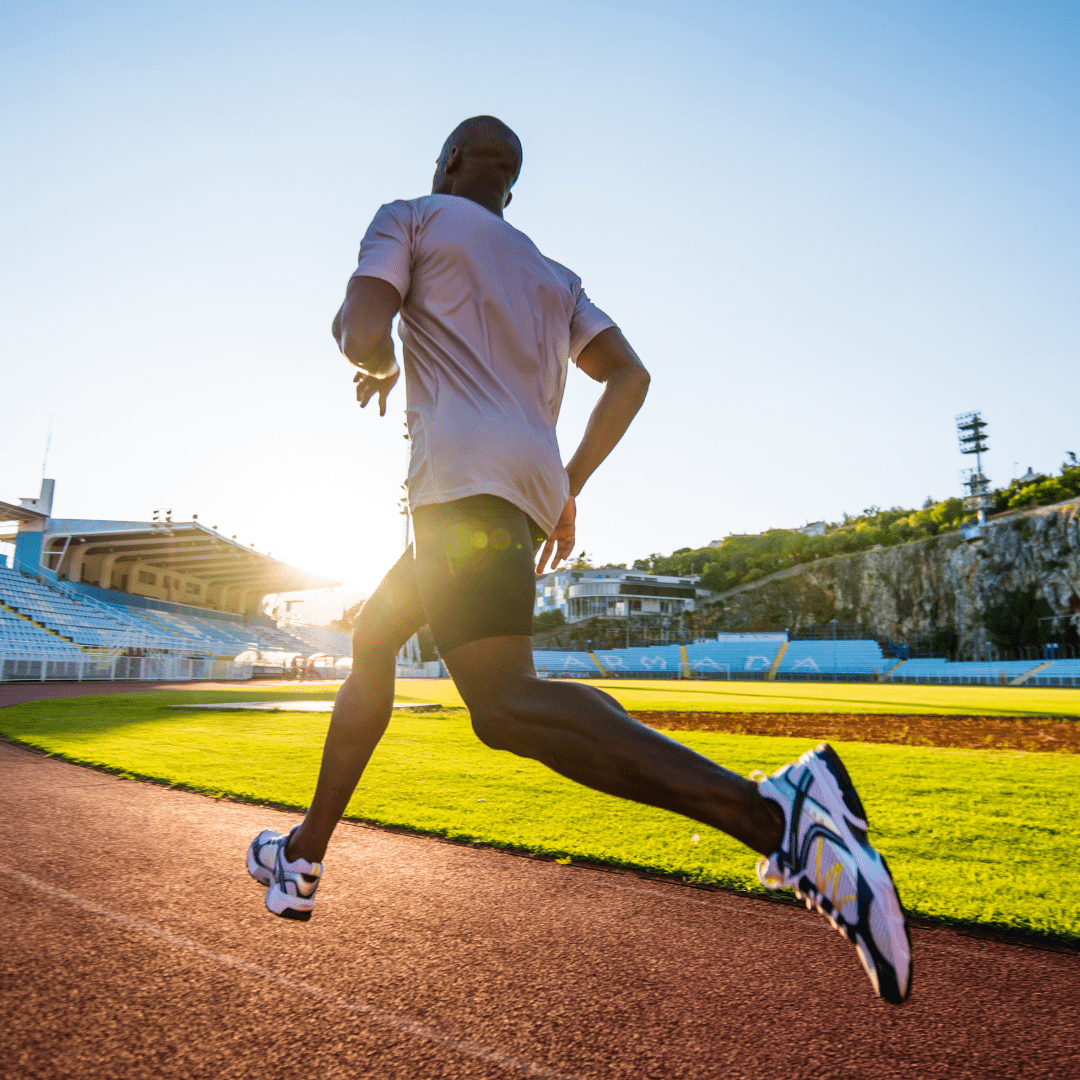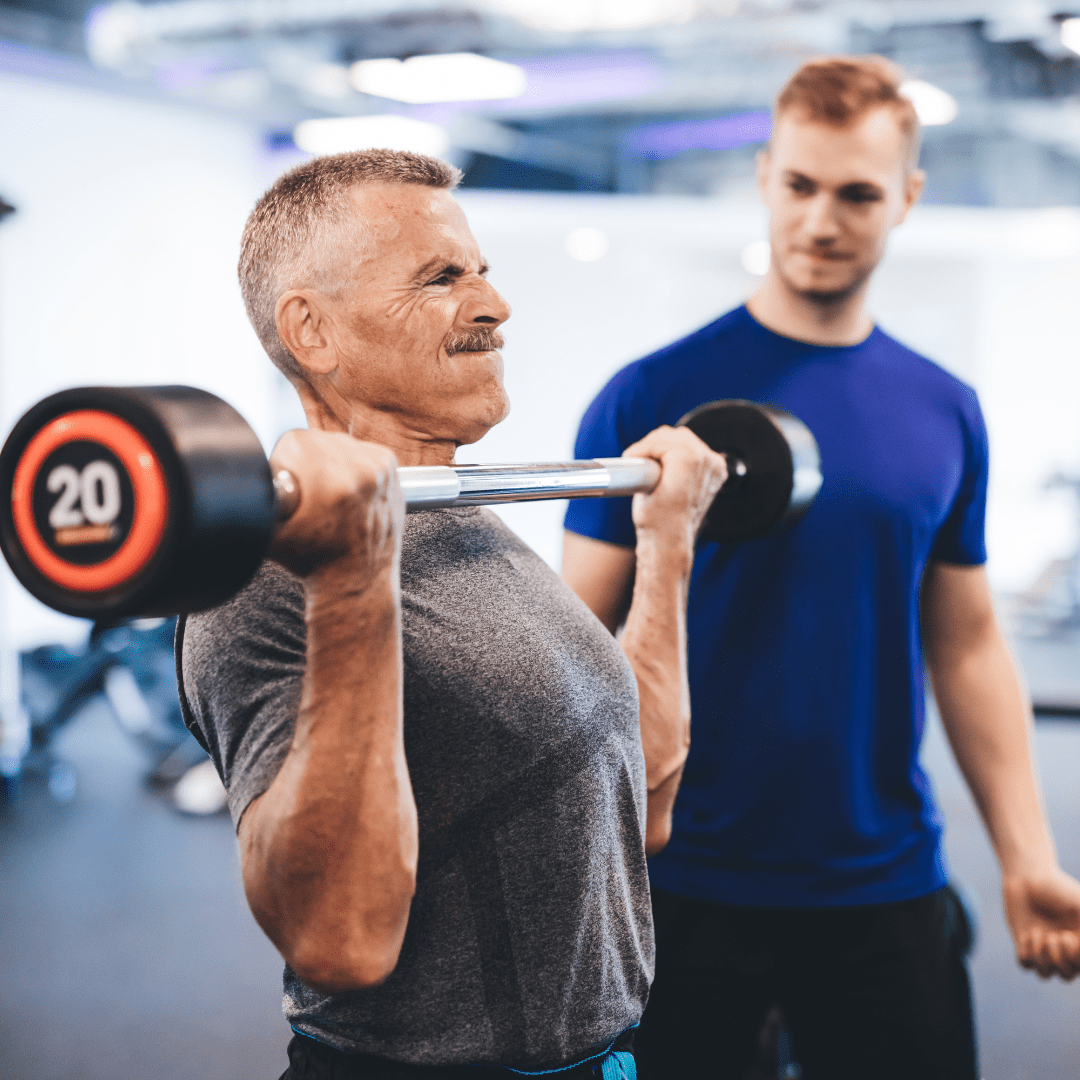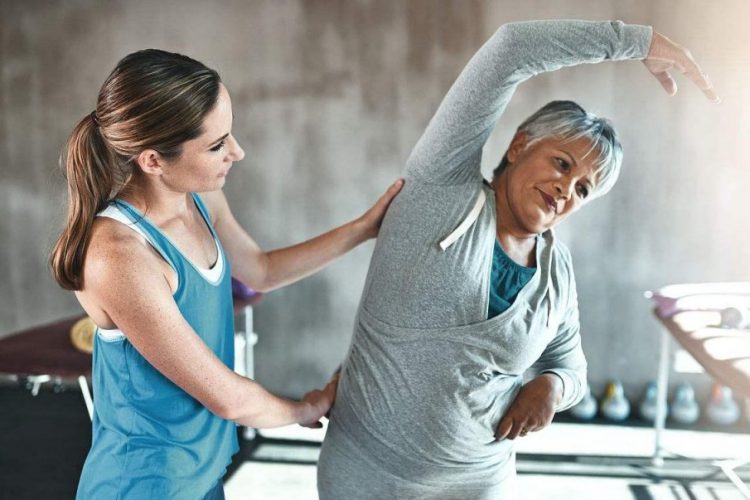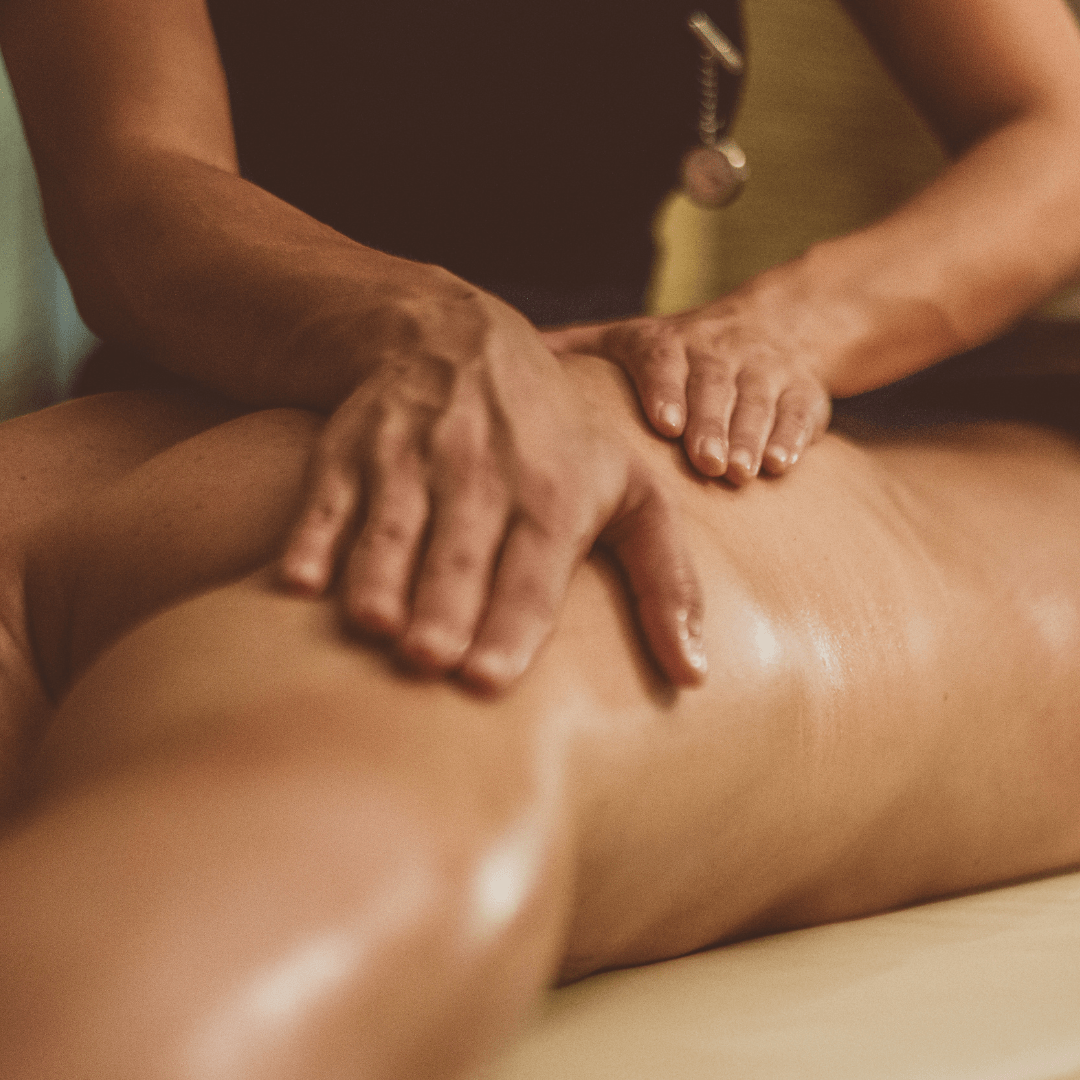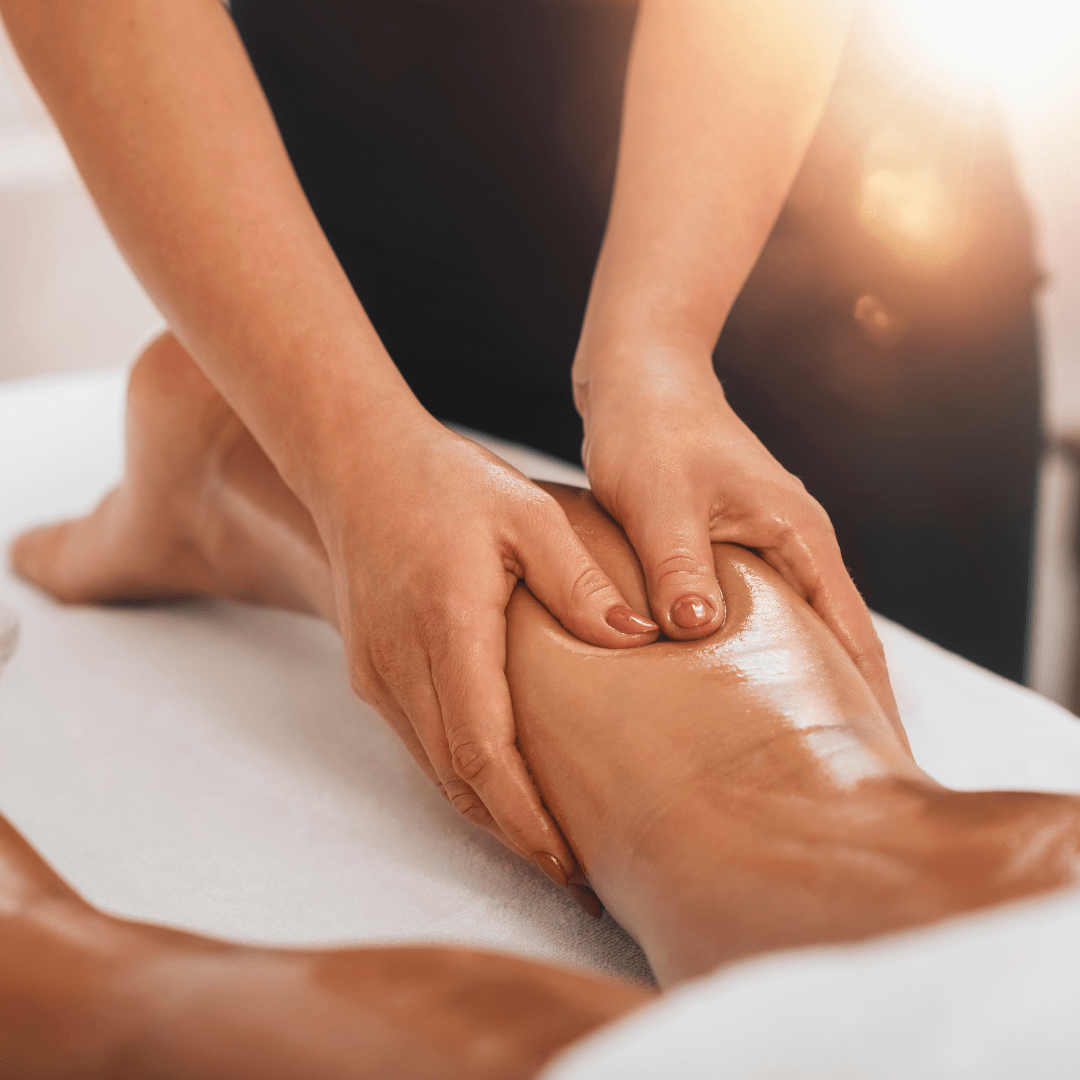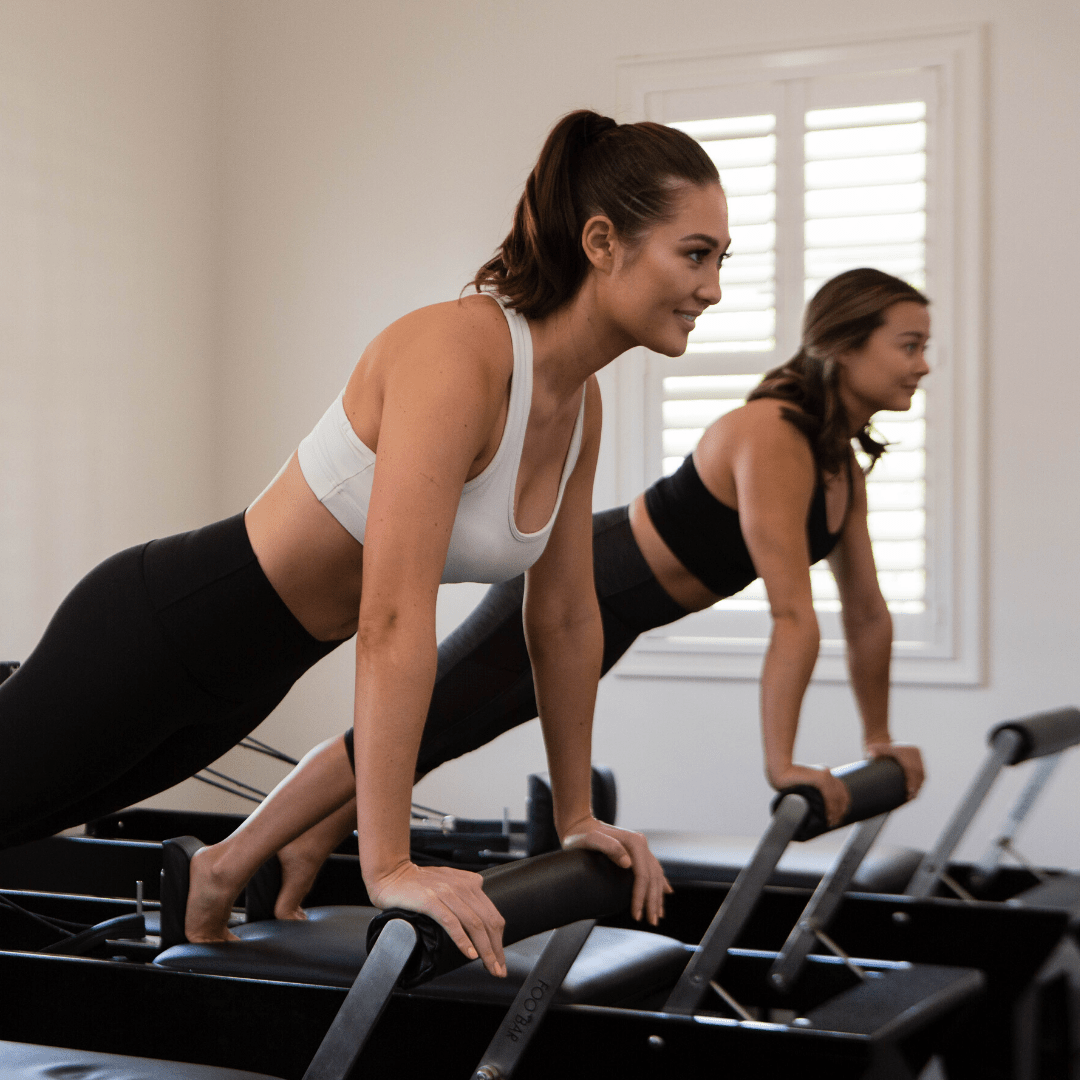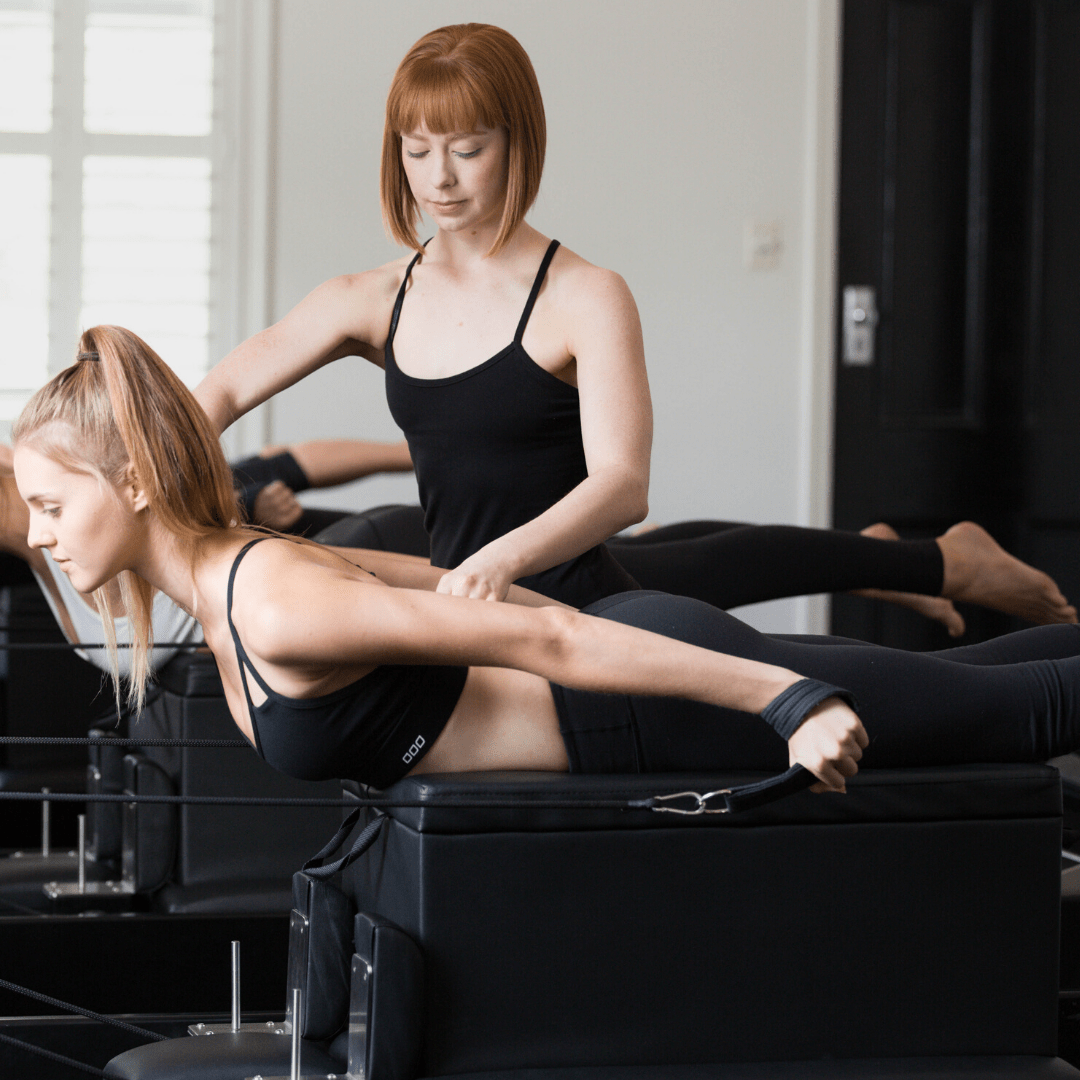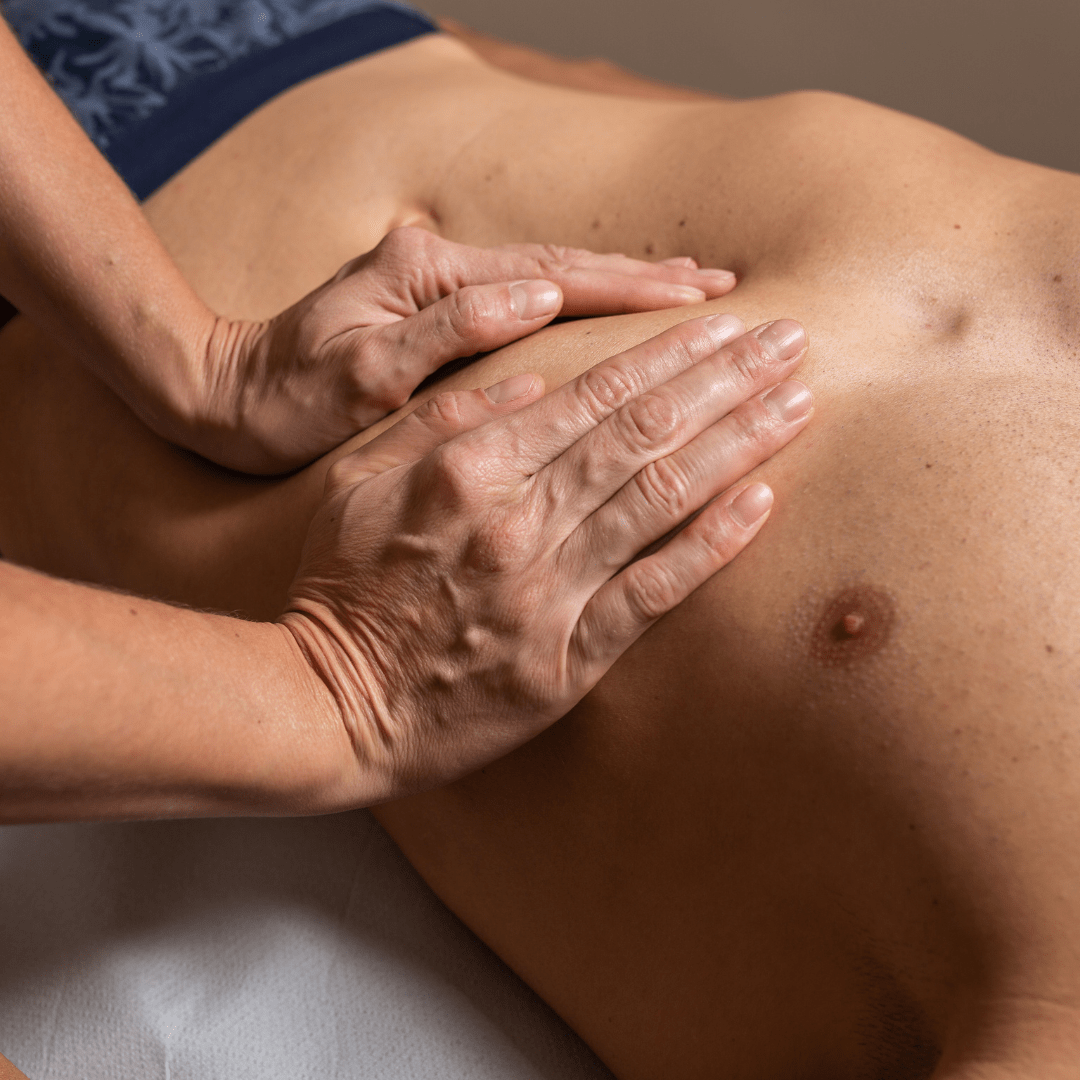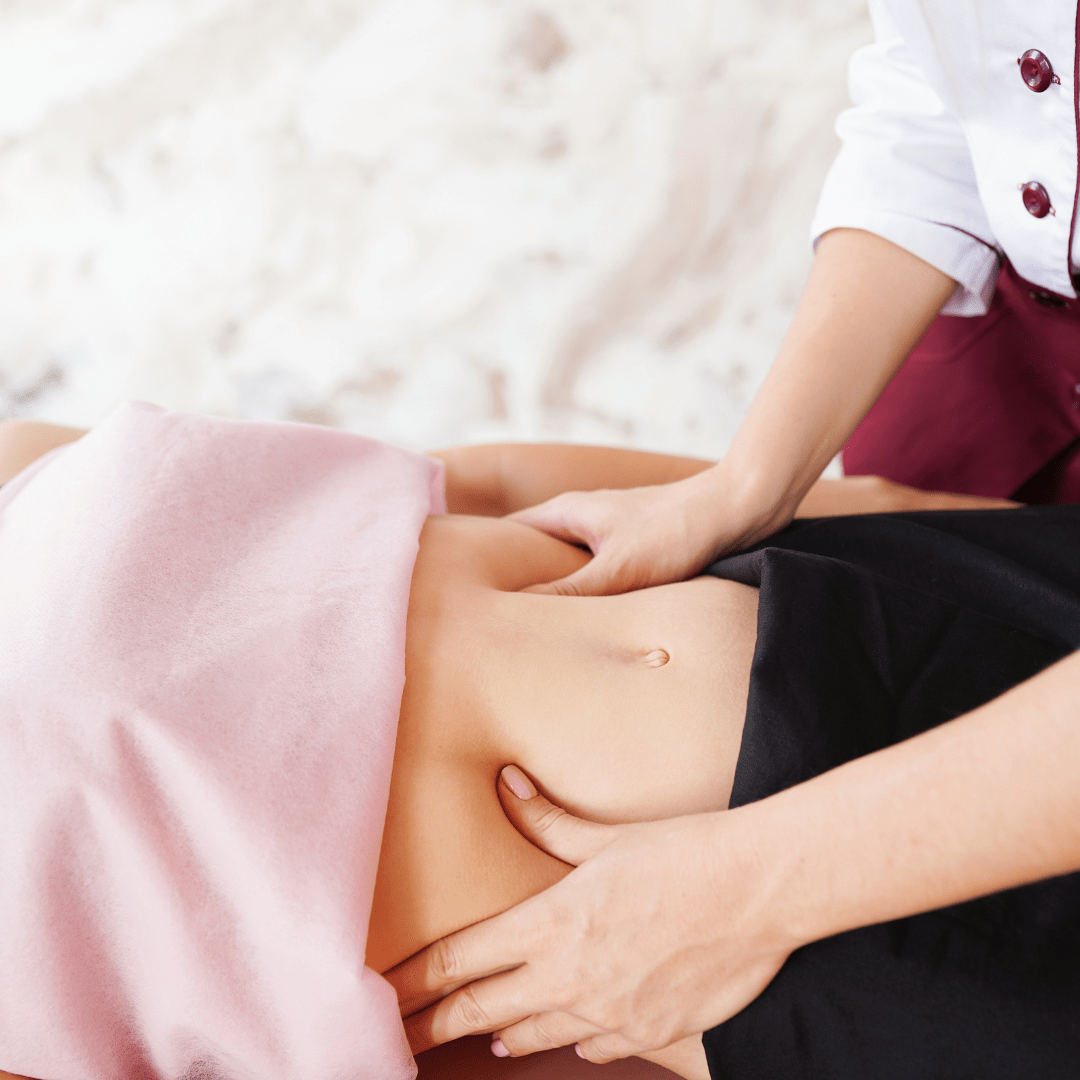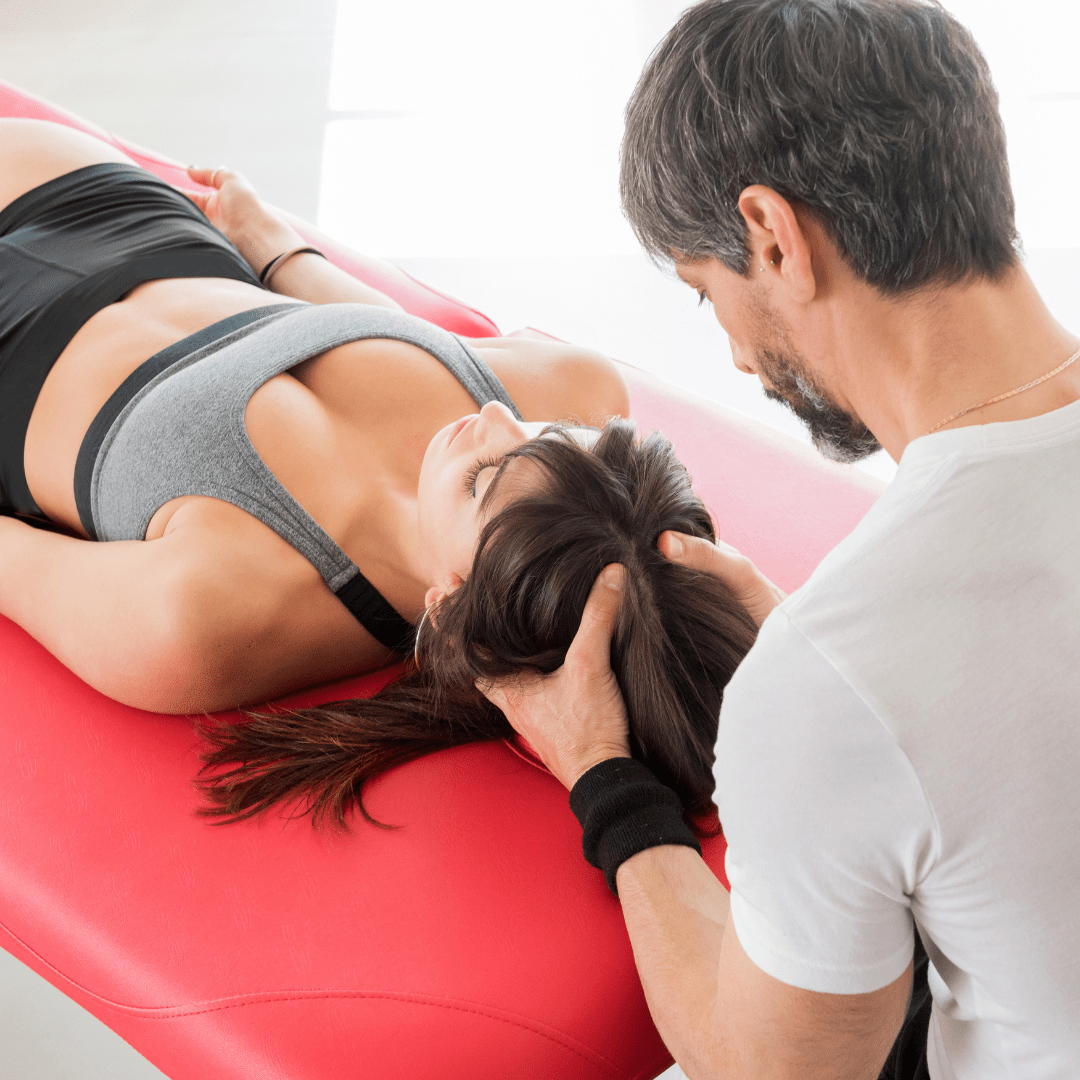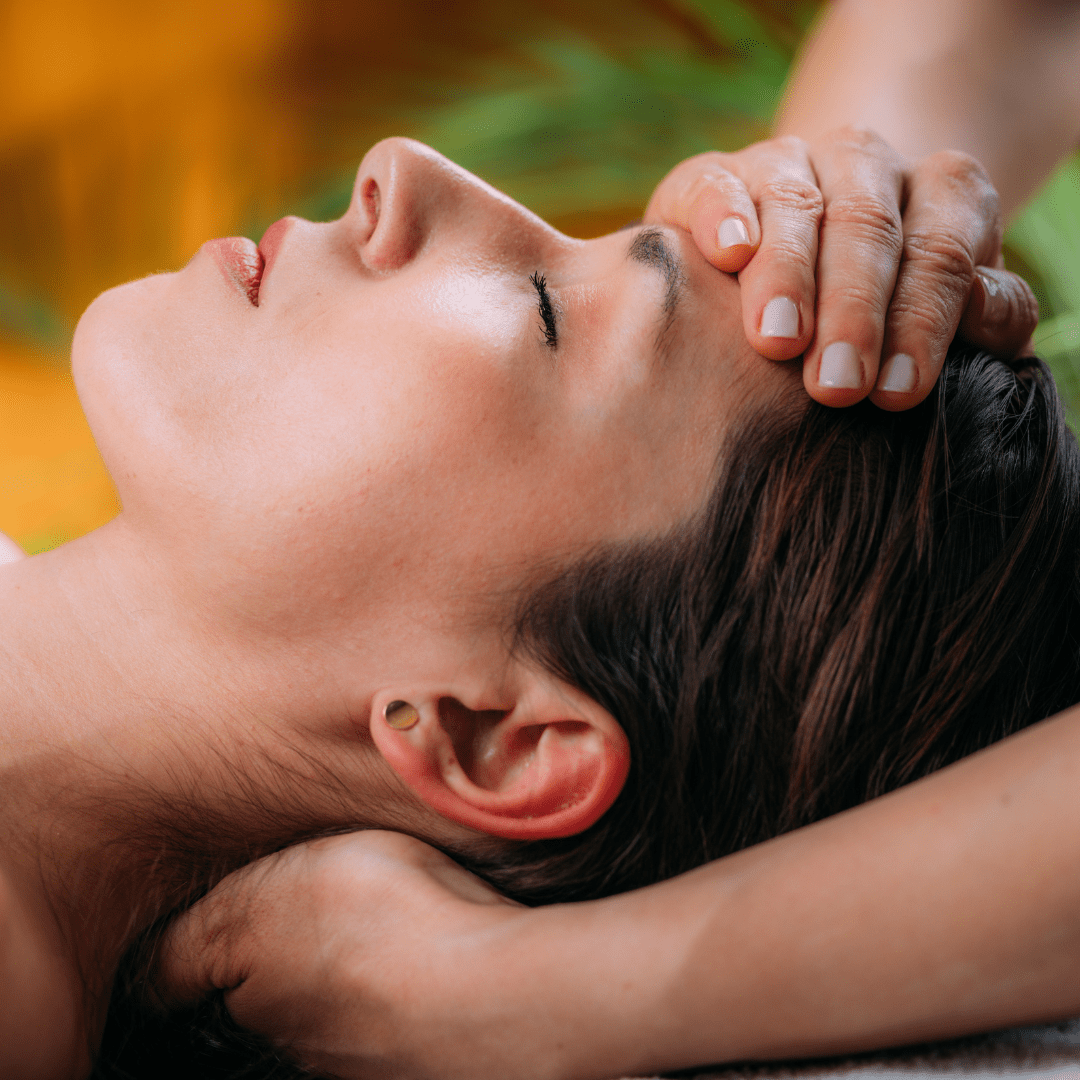 All of our health practitioners undertake regular seminars, courses, and lectures to remain at the forefront of new technologies, principals, and therapy techniques which emerge in our field of practice.
Our team all work together to provide the best client experiences and outcomes. Collaboration with projects and patient journeys allows our staff to expand their clinical field and optimize every client they see.
All our staff have a commitment to:

1. Lifetime learning

2. Learning new ideas to better ourselves

3. Being resourceful through seeking answers and solutions to challenges and complex cases
Here at PhysiCo City we run a tight ship. Punctuality and time management are a high priority for us knowing how important your time is to you. Every client gets the respect, empathy and are they deserve with all interactions.

Helping create the Best version of you. 
We strive for excellence in all aspects of our service, commitment and results. We strive for excellent patient care for each and every client who walks through the door and are committed to the best possible outcomes.
Your Perfect Employee Assistance Partner
Support and care for your employees. Whether you seek to improve physical fitness, better mental clarity, or promote healthy habits and preventive care, our experienced therapists will deliver the highest quality of service and care to support your employees' emotional and physical well-being.
We are an ideal partner for small to large companies as we charge at a per/session basis without the obligations of a fixed cost.
All our Clinical Psychologists and Physiotherapists are highly trained and allow your employees access to an effective clinician.
We are located in the Sydney CBD and we offer long opening hours, telephone and teleconferencing sessions allowing greater access to our service.
EAP services provide independent psychological assessments and short-term counselling directed at personal, family and work-related problems that might impact on an employee's performance and/or health.
After their allocated EAP sessions are completed, your employees can choose to continue to see their psychologist privately or through a Medicare referral if needed. For more information please send us and enquiry or admin@physico.me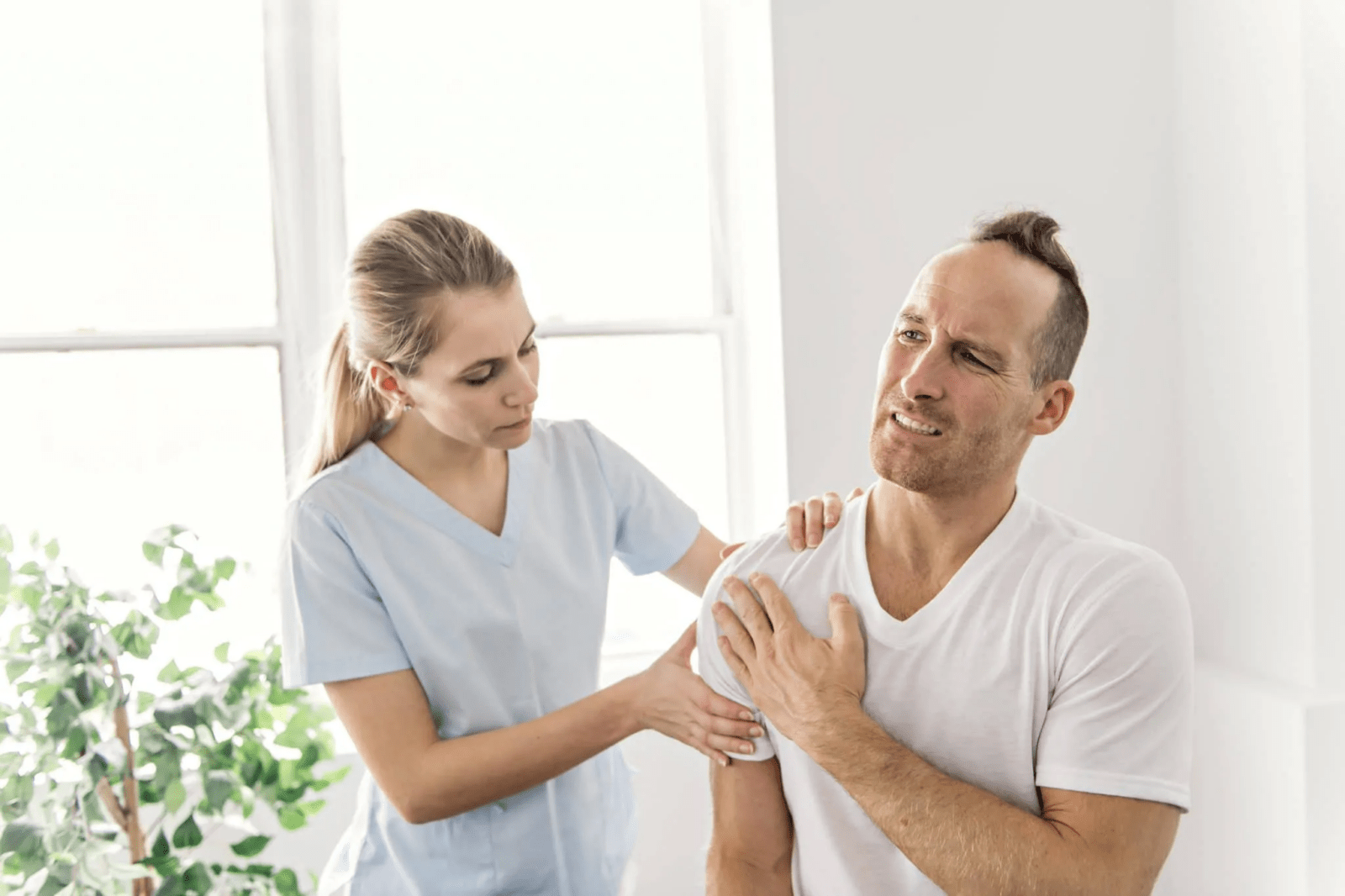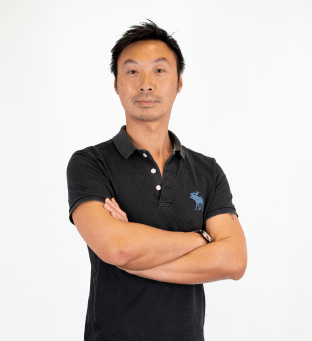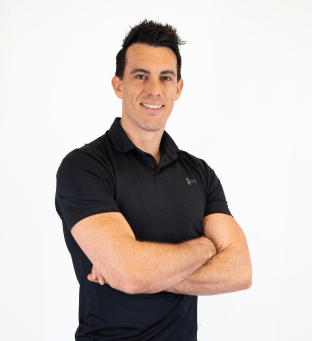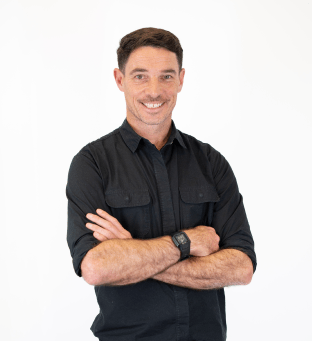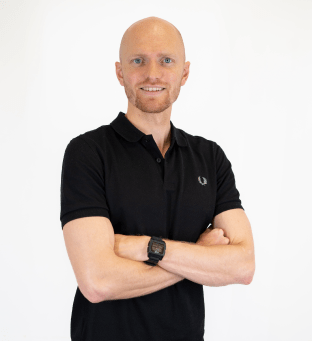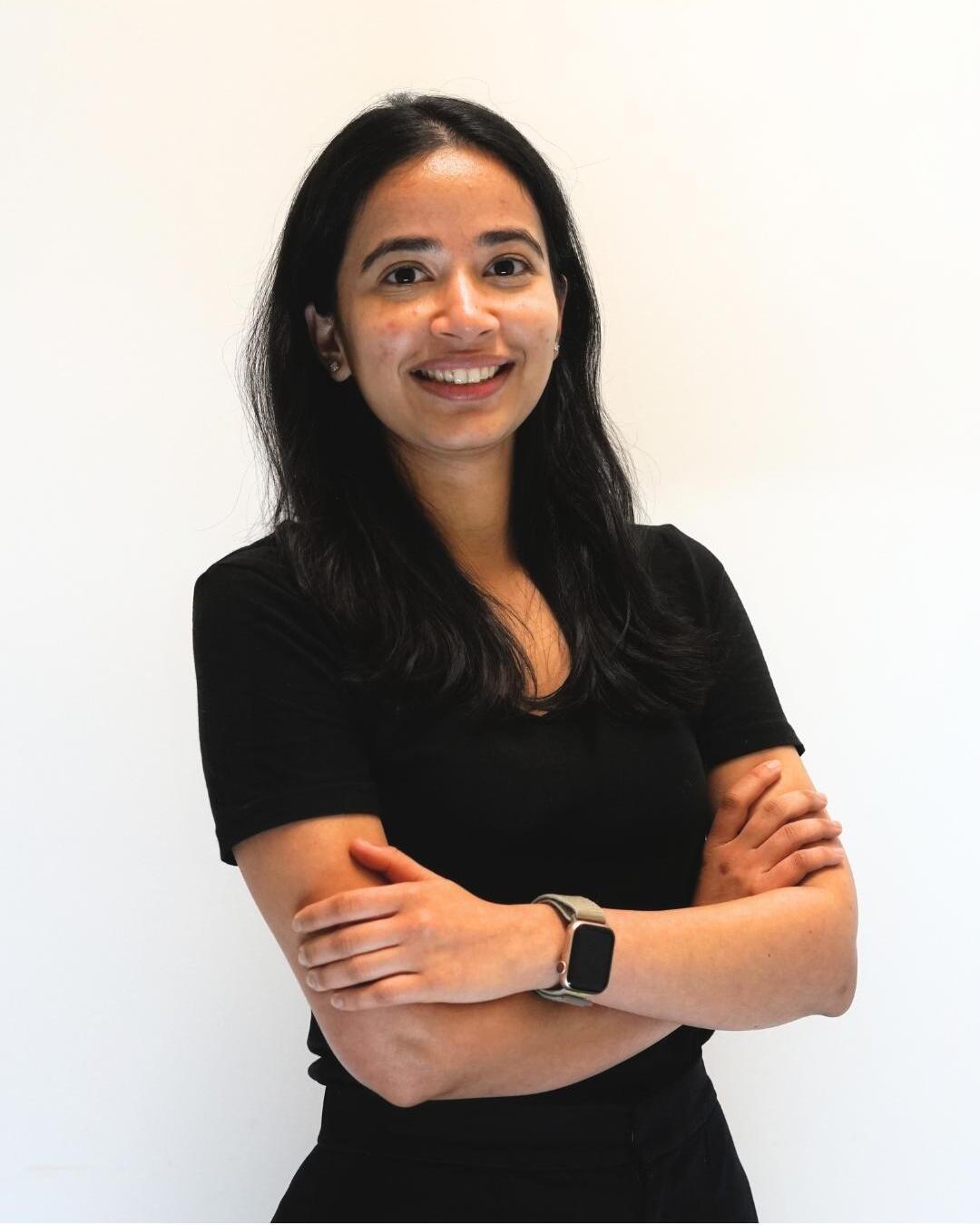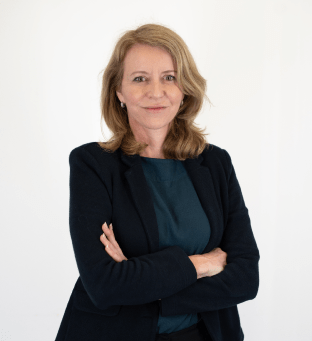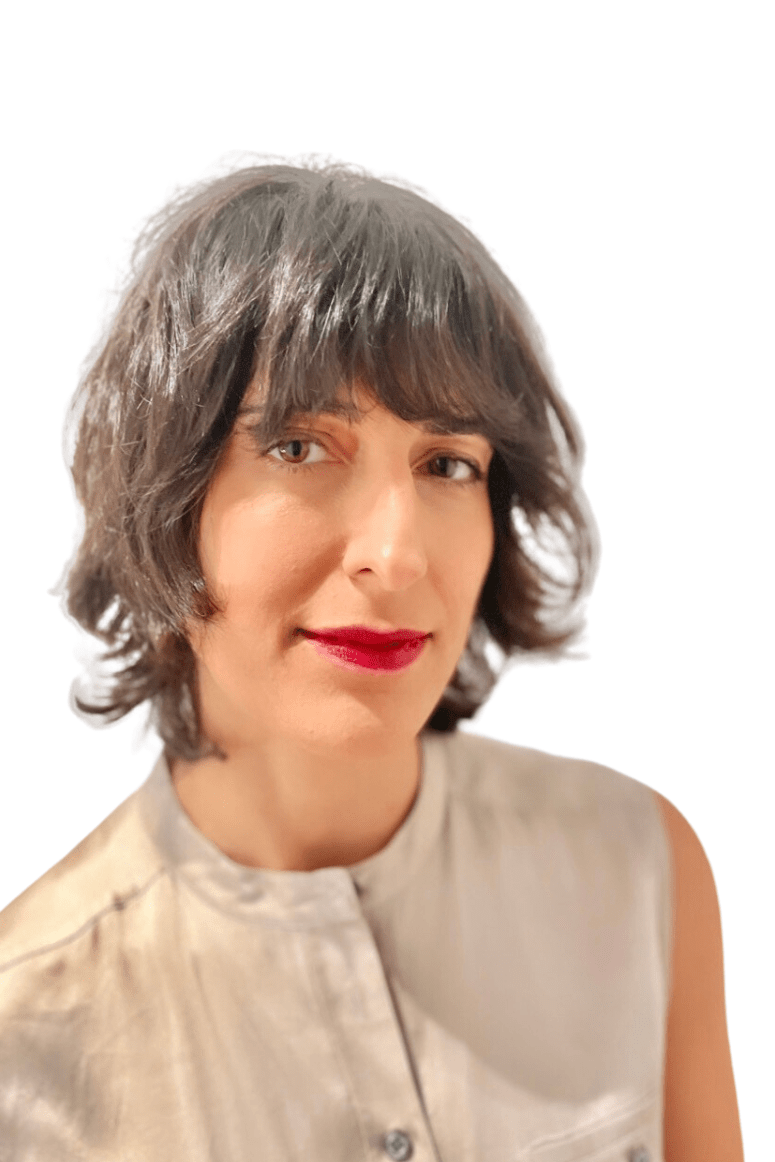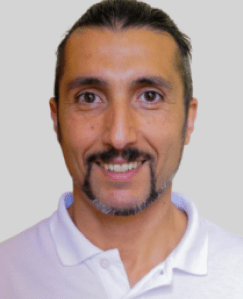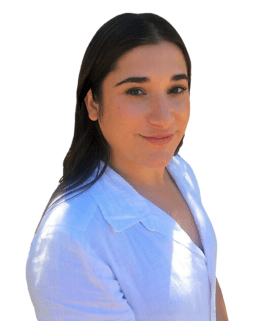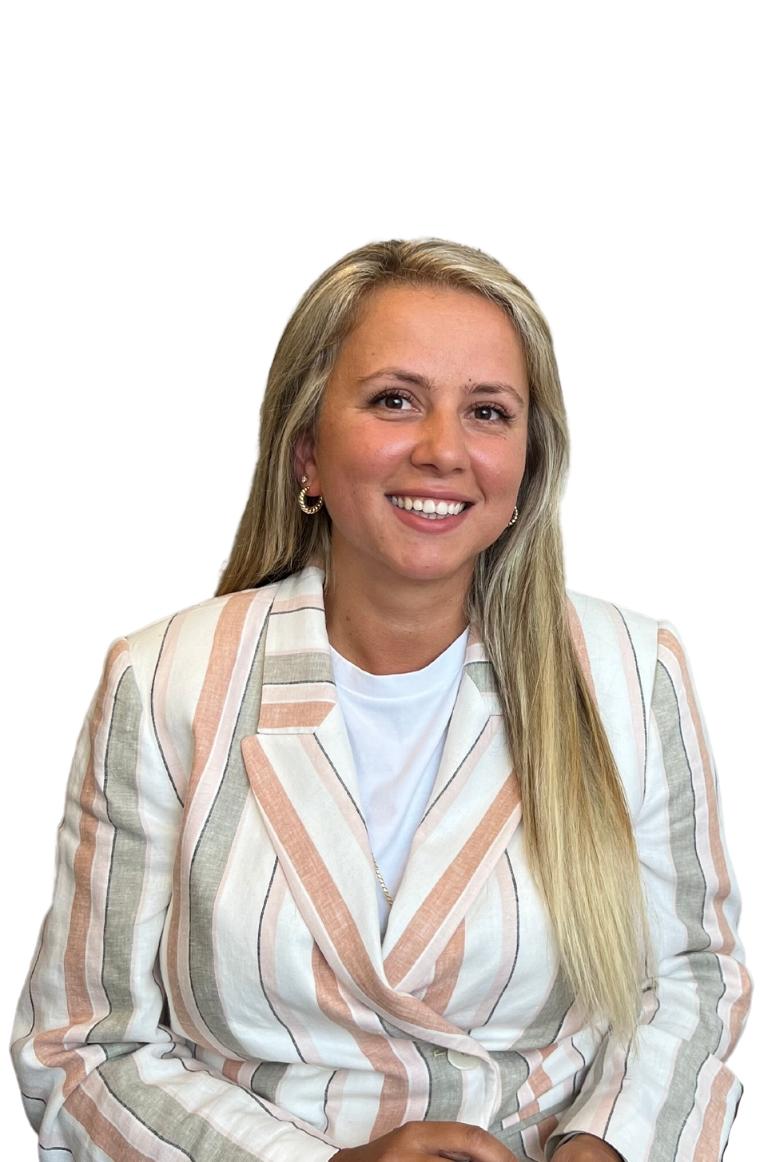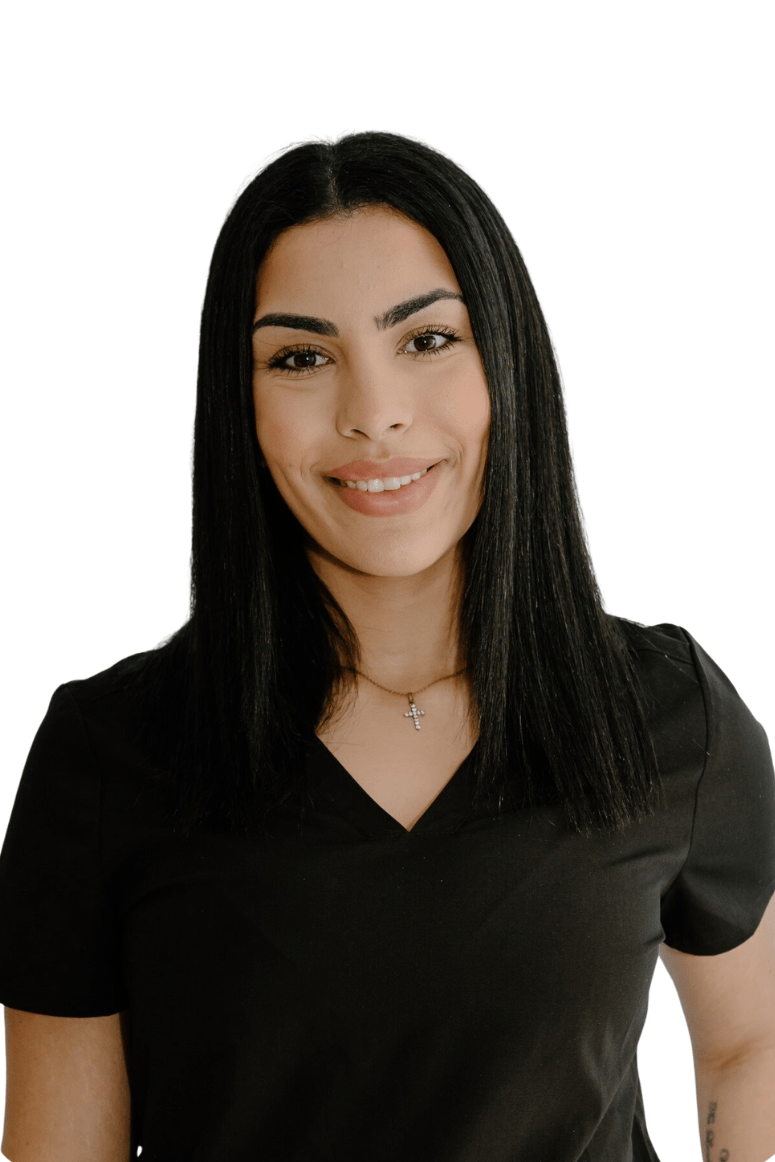 Lewis Fogerty
Great service, availability, convenient central location and competitive rates. Nick was able to alleviate my issue...
David Mutton
Was treated by Nicholas. Very caring Bed side manner Good massage especially the use of sensitive fingers...
Kate Disher
Just had my first appointment with Sam after a broken femur injury - he was very friendly, thorough and...
Vincent Widagdo
Very nice and friendly Tom, helpful ,and very patiently to teach me to reduce my pain with the ball at my left side...
David Mutton
Was treated by Nicholas. Very caring Bed side manner Good massage especially the use of sensitive fingers...
PHYSIOTHERAPY CLINIC IN SYDNEY CBD
Have you suffered a sprain whilst playing a sport? Or maybe you've tweaked your back muscles while lifting a heavy object during your exercising or practising. Maybe you even have hairline fractures in your shin bones caused by frequent running on hard surfaces. Treatment for all these injuries falls under the umbrella of physiotherapy. PhysiCo City Clinic offers the best professional physio treatments in Sydney and Sydney CBD.
Physiotherapists are often referred to as 'movement specialists'. They are trained to assess and treat a wide variety of musculoskeletal conditions that affect physical function.
Physiotherapist's study medical science subjects such as anatomy, neuroscience and physiology to develop their skills in the area of injury management.
A typical good physiotherapy session will include diagnosis, treatment, rehabilitation and education for prevention of all future injuries, disorders, and disabilities. At our physiotherapy clinic near you, a variety of manual therapy techniques are administered using a hands-on approach combined with an exercise prescription program. Every session is tailored to each client's needs with a private physiotherapist near you. Looking for a female physiotherapist? No worries! Just contact us!
NOW OFFERING CRANIOSACRAL THERAPY!! Book a session with Sean today at an amazing discounted price. Call our lovely front desk staff on 02 9267 3775 and they will organize it for you. See below for more information.

Knee Pain Physiotherapy, Running,
Relationship Between Orthotics and Knee Arthritis
Foot Orthotics and Osteoarthritis: Their Relationship What is osteoarthritis? Knee osteoarthritis is a condition characterized with degradation of b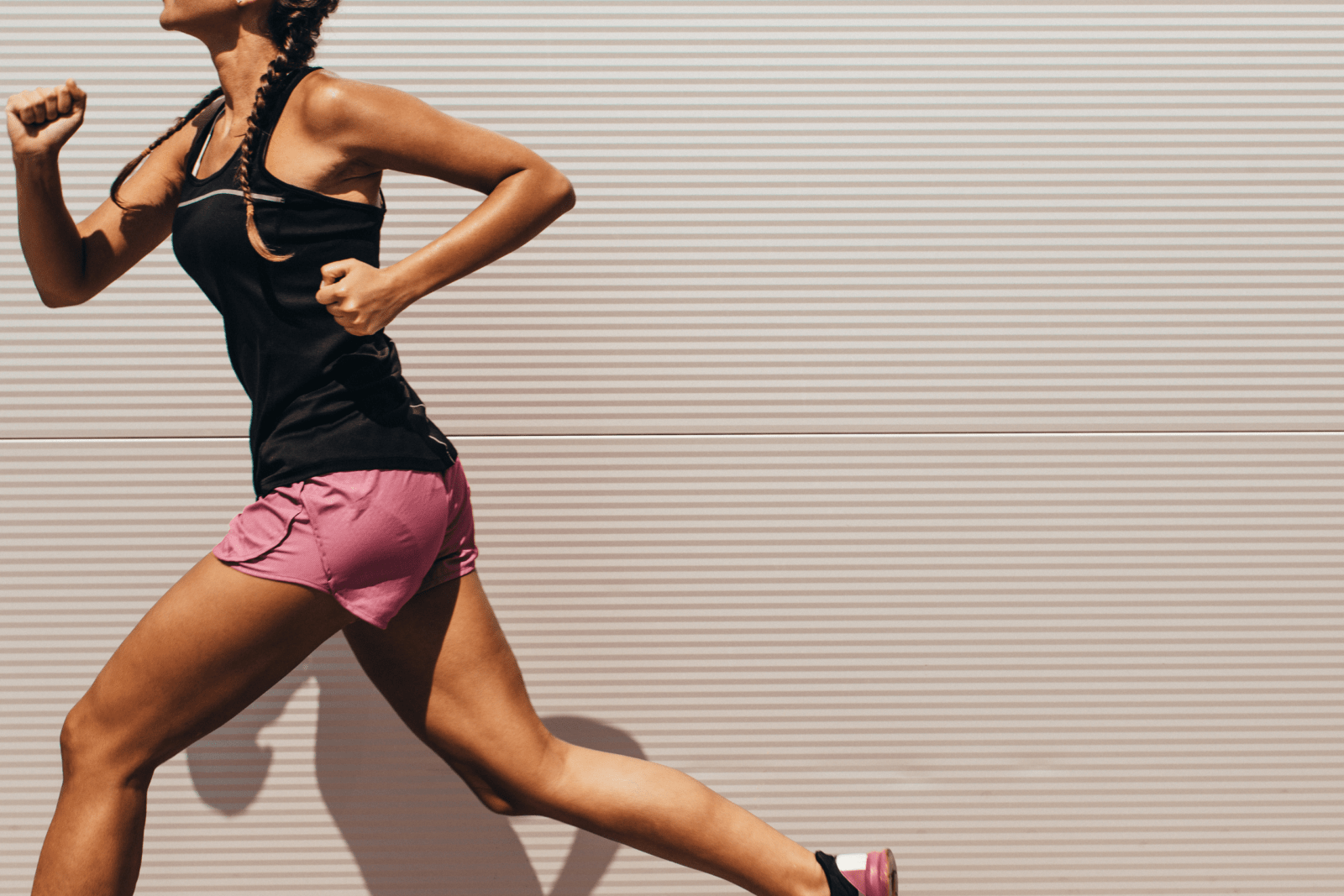 News, Physiotherapy Running,
Strong Hamstrings for Running Season
Best exercises to strengthen the hamstrings for the running season! Runners need strong hamstrings for 2 reasons: Avoid injuries and to be stronger