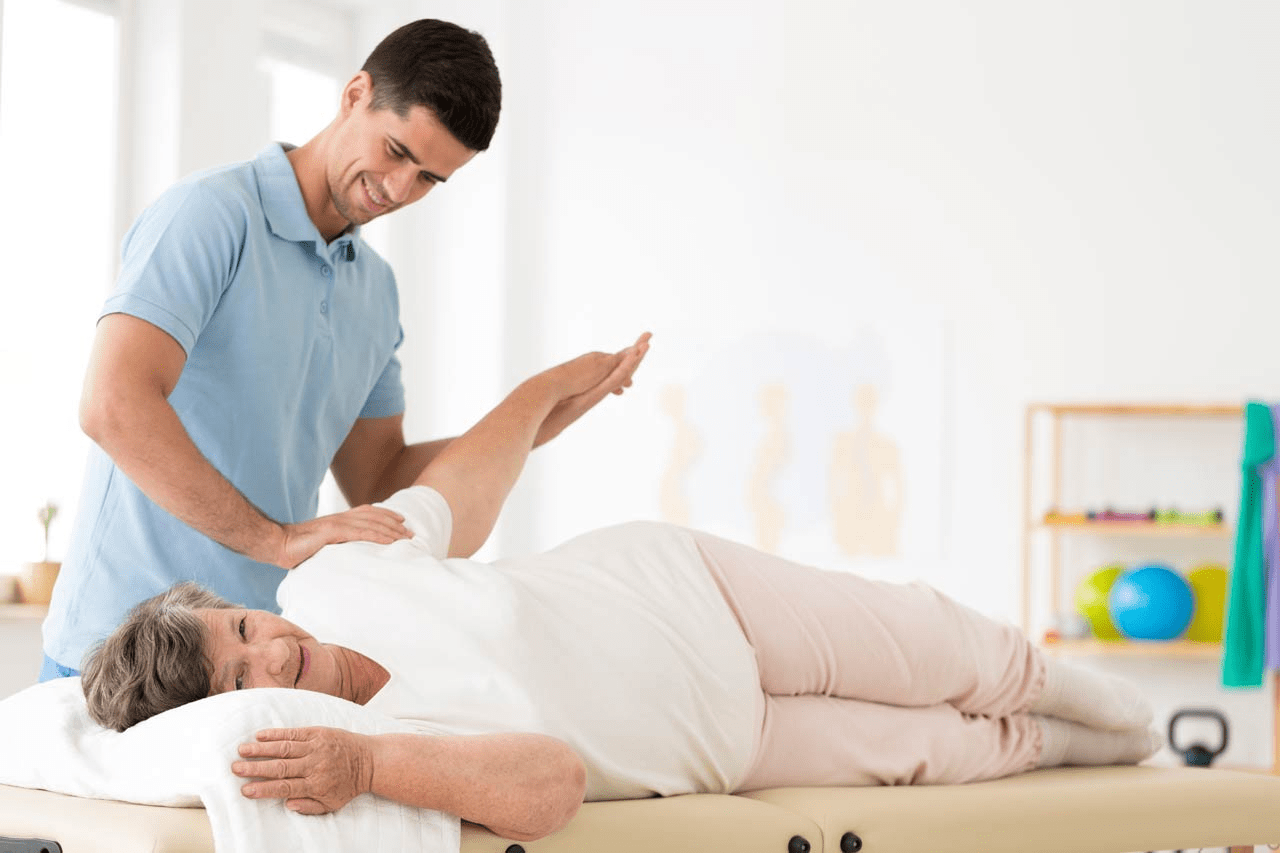 Physiotherapy at Physico - Sydney CBD
Physiotherapists are often referred to as 'movement specialists'. We are trained to assess and treat a wide variety of musculoskeletal conditions that affect physical function including neck and back pain from prolonged sitting to rehabilitation from torn ligaments or broken bones. If you are looking for a sports physiotherapist near you, then look no further than PhysiCo City!
We understand that you have a busy schedule and so we have bookings that are convenient without interrupting the rest of your day.
Expertise and professionalism:
All our Physio's have a wealth of knowledge and a deep background in our field and are here to get you the result you are after Every Single Time and that is how we have earned the reputation of being the best physio clinic near you!
Each client will have a clean private room. No curtains or open plan. This allows you to have our Physiotherapist undivided attention with no distractions.
We have been practicing in the Sydney CBD for 15 years and have the experience and professionalism to cater to your injury. With a number of Physiotherapists from various backgrounds and specialties we can find your solution. This is our passion and we love the challenge!
Our clients create meaningful changes in their lives, feel happier being pain free and being able to participate in activities again. We teach you how to manage your injury so you can perform at your best.
We accept all Health funds, Medicare referrals, Workcover, Third Party, DVA, NDIS, International Insurance, We are competitively priced and regularly hear our clients tell us 'I wish I had seen you sooner'
Open 6 days a week from 8am- 6:30pm. We are located on the ground level with no stairs or lifts
A typical Physiotherapy session at our sports physio near you will include diagnosis, hands-on treatment and rehabilitation exercise specific to your injury. Furthermore, physiotherapy will also involve education for prevention of all future injuries, disorders and disabilities. A variety of manual therapy techniques are administered using a hands-on approach combined with an exercise prescription program. Every session is tailored to each individual client's needs.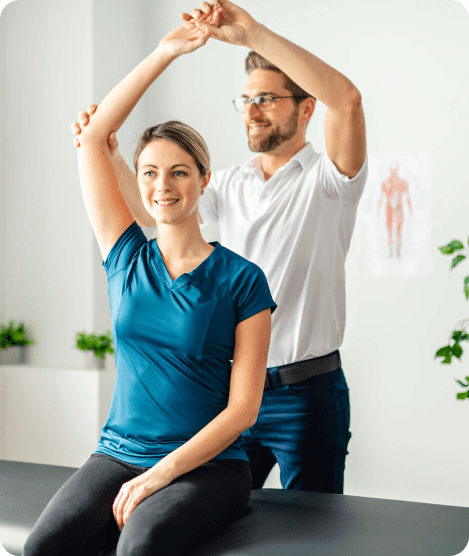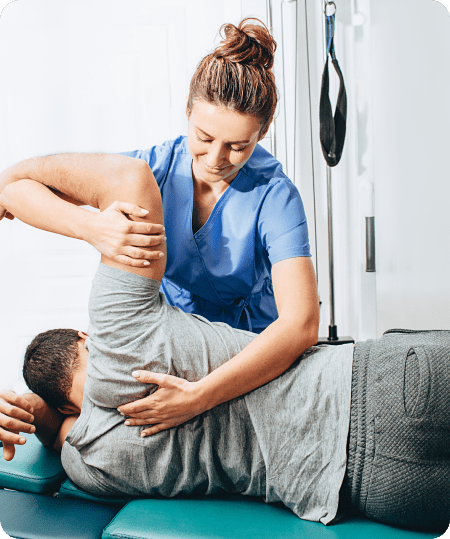 PhysiCo City has been established in Sydney's CBD for over 15 years with over 20,000 highly satisfied clients treated in this time. Our institute has earned its place as one of the best physio clinic near you as we value our clients and pride ourselves with providing effective treatments in a clean and private environment with every consultation room being completely private. Our Physiotherapy services are a must if you desire to keep your body running in optimal condition.
Everyone! Regardless of your activity level, ranging from an elite athlete, a team player, a weekend warrior, or a light hobbyist, you can be confident that you are in expert hands with our PhysiCo City Physiotherapists.
Reach out to our sports physiotherapist near you!
Helping you understand and explain why you think, act and feel the way you do about everyday problems and situations and work with you to develop the necessary skills to move forward and react more favourably in the future.

Dietetics is defined as 'the application of the science of nutrition to the human being in health and disease. '

Podiatrists treat injuries involving the lower extremities. Podiatrists diagnose illnesses, treat injuries, and perform surgery for people with foot, ankle, and lower leg problems.

Exercise physiology is a specialization within the field of kinesiology. These medical professionals study the body's responses to physical activity as well as how the body adapts to physical activity over time.

What is remedial massage? Remedial massage is a complementary therapy that aims to treat muscles that are damaged, knotted, tense or immobile. It is useful for a number of problems that affect the muscles...

Clinical Pilates is a method of exercise designed to stretch, strengthen, and balance the body by lengthening and firming muscles, therefore assisting the body during day-to-day activities. The focus is based on posture...

Visceral Manipulation is a manual therapy approach where the precise placement of gentle, directionally specific forces are used to encourage the normal mobility, tone and motion of the viscera (internal organs) and their connective tissues.

Stress, trauma and illness are things that everyone will encounter at some point in their life, in varying degrees. It may gradually accrue when we have an argument with someone or receive some worrying news. Or maybe you suffer from a chronic health condition.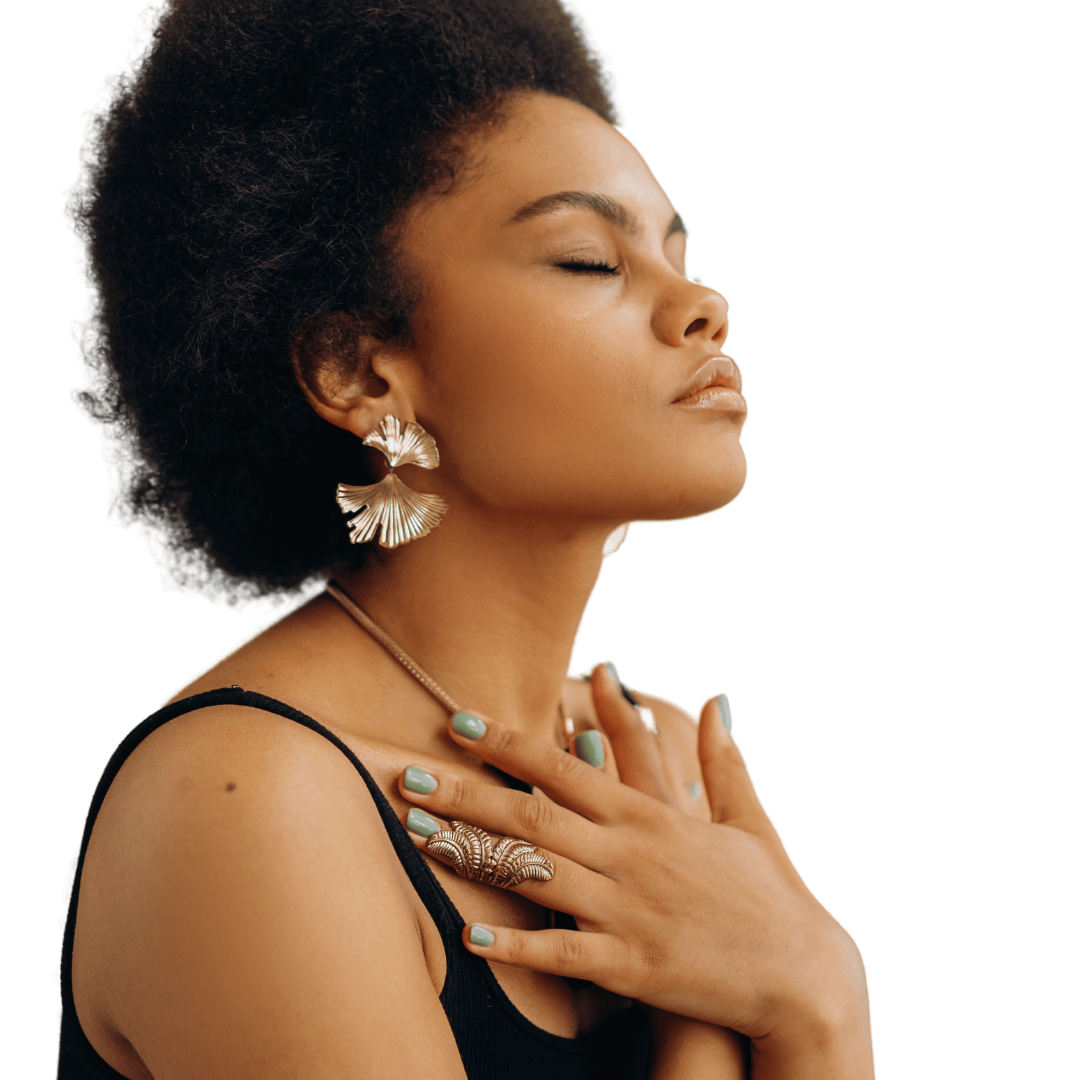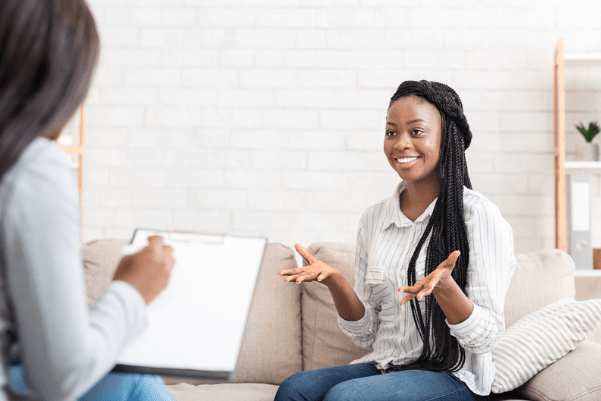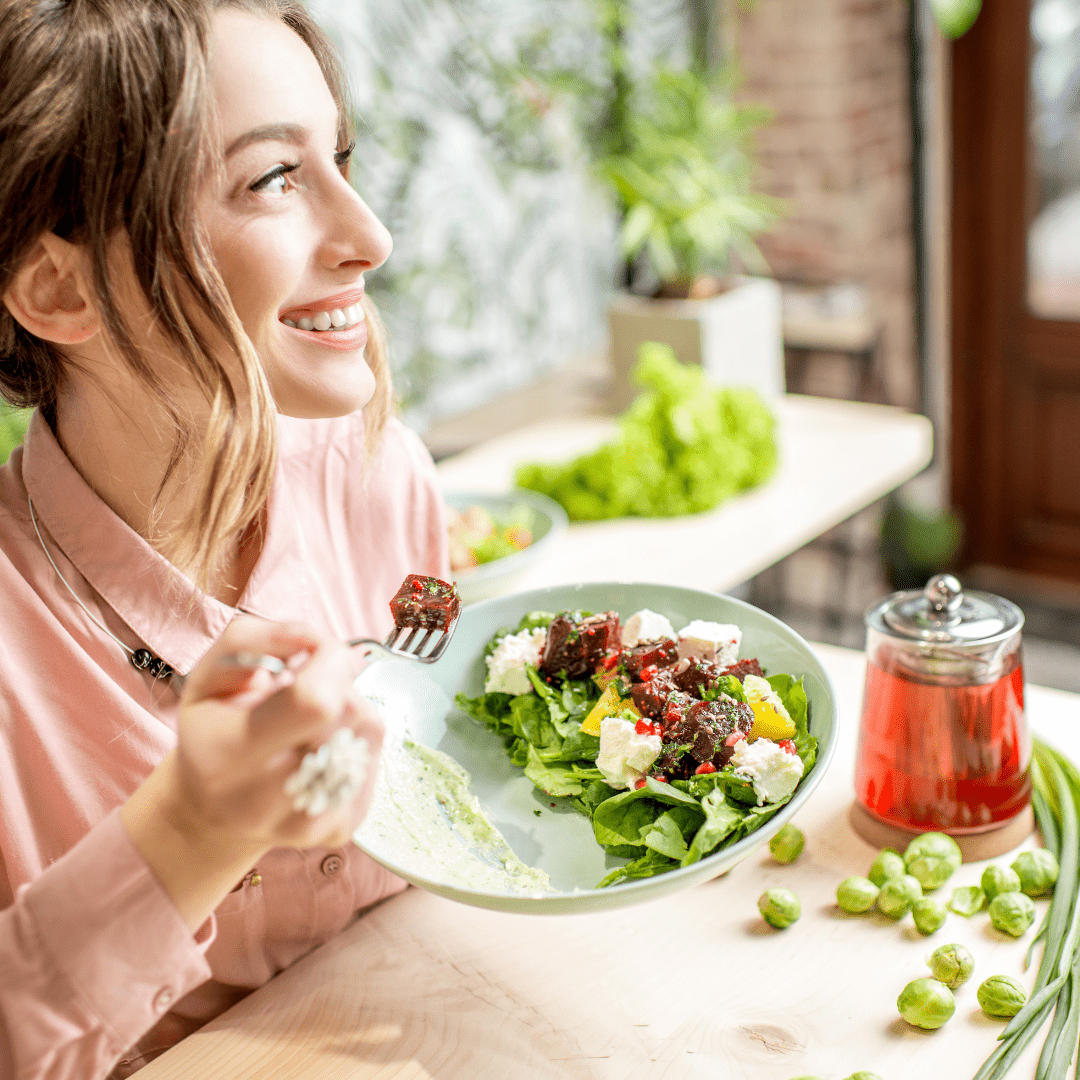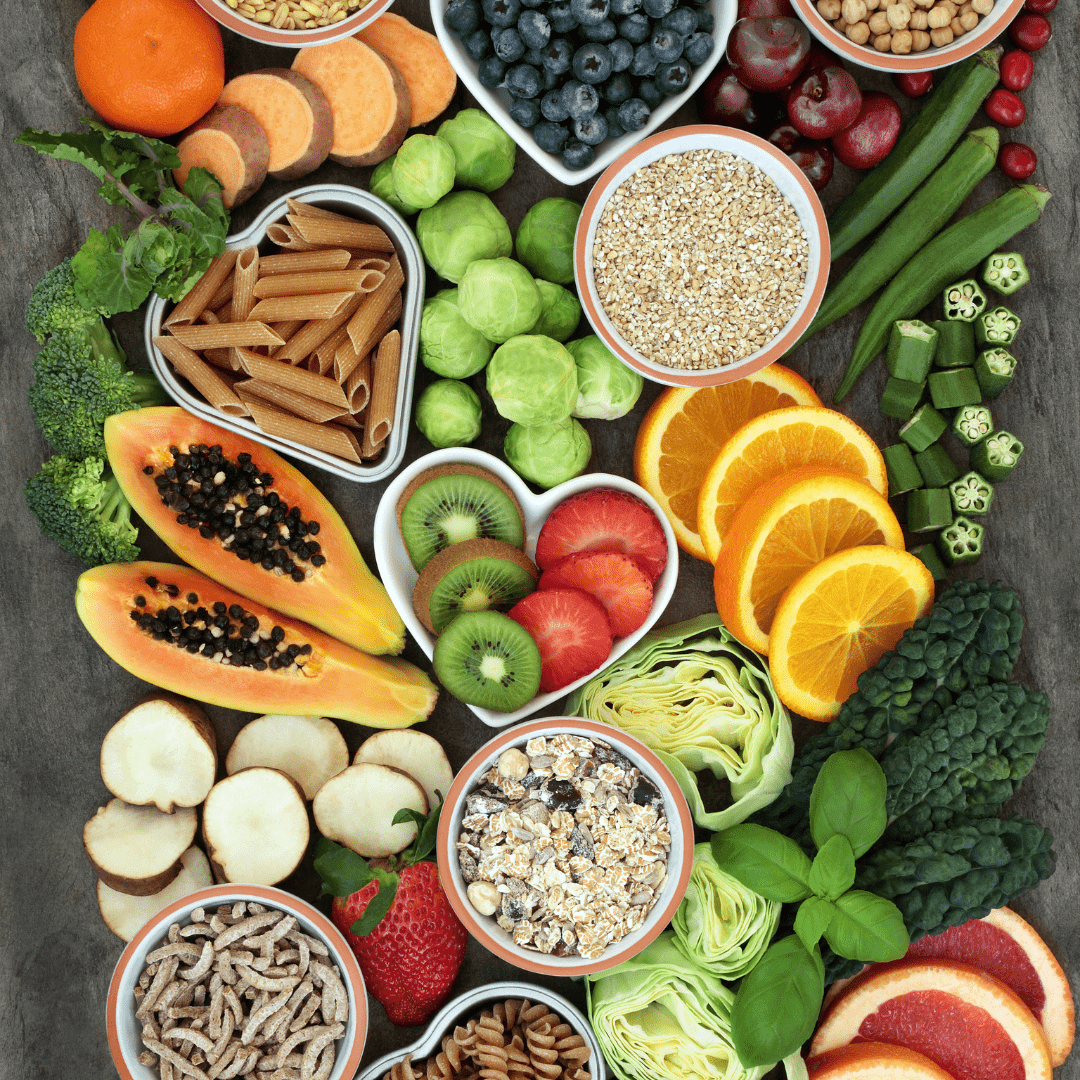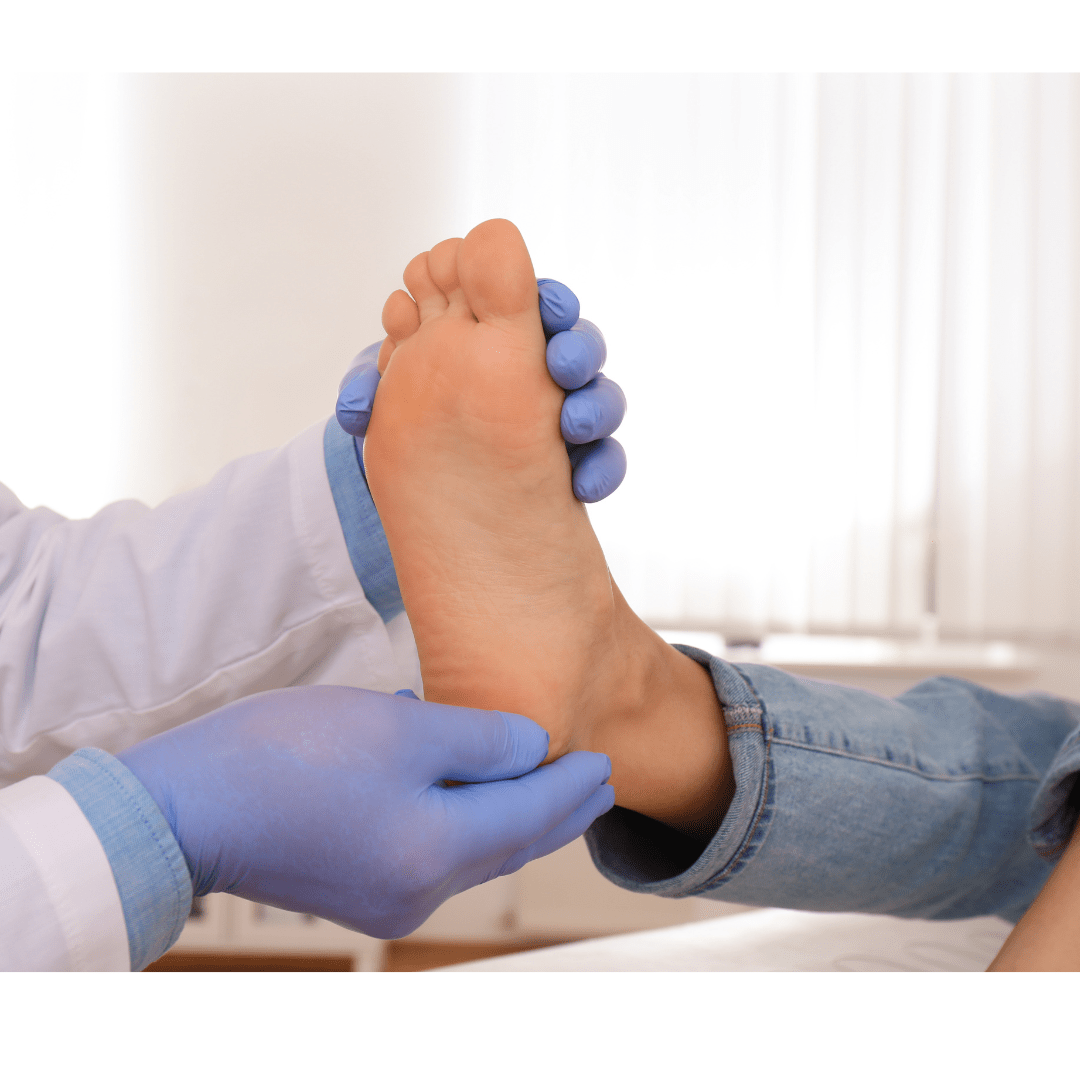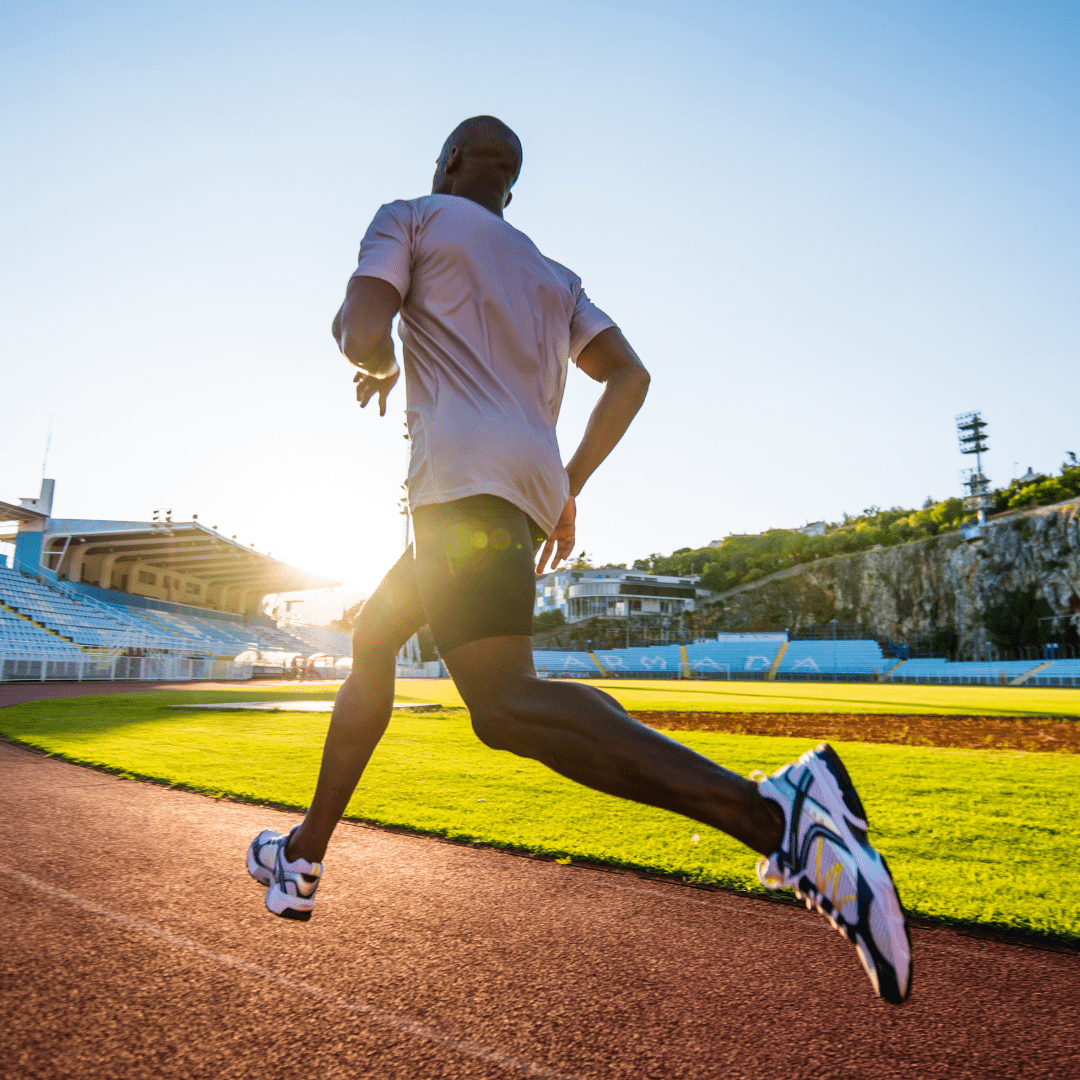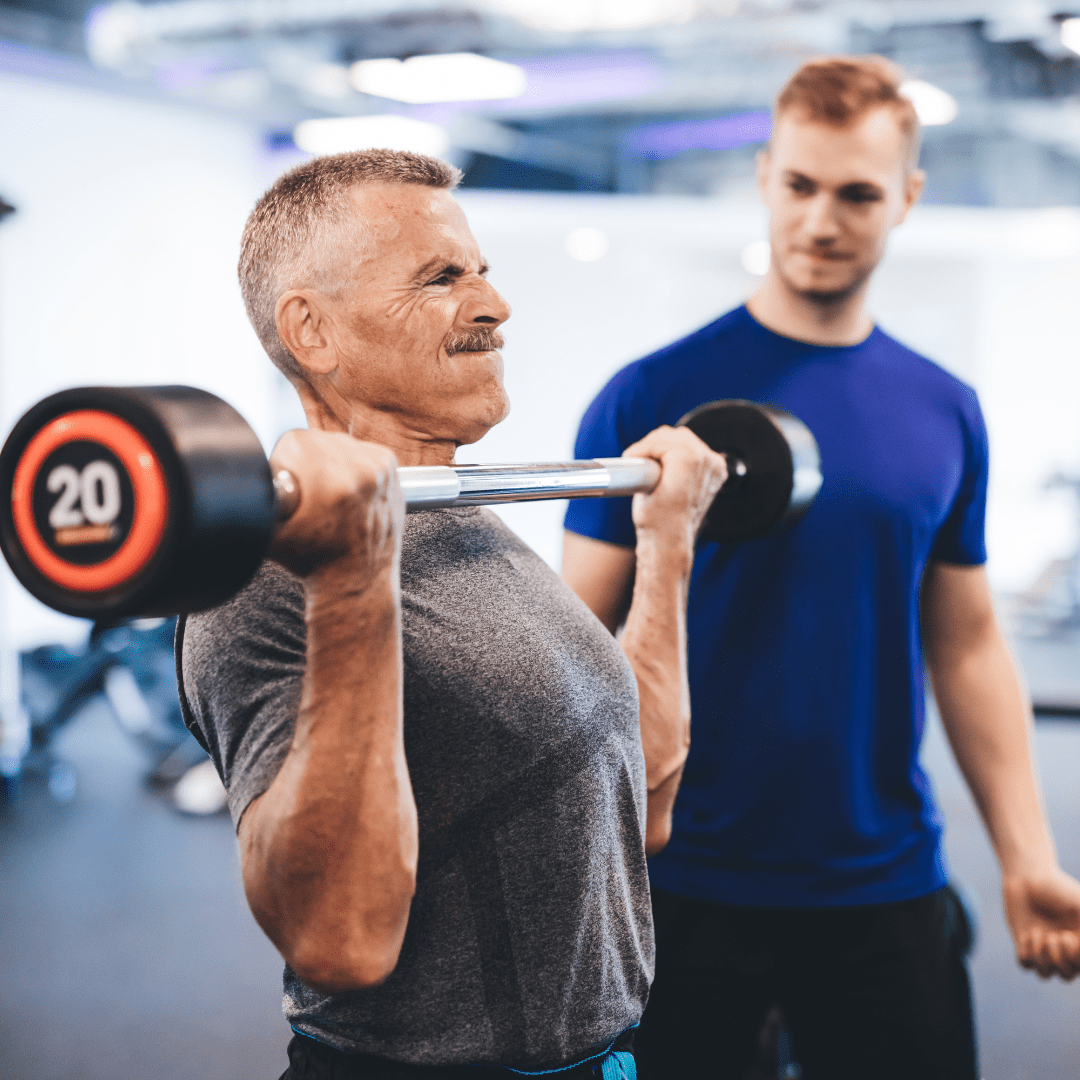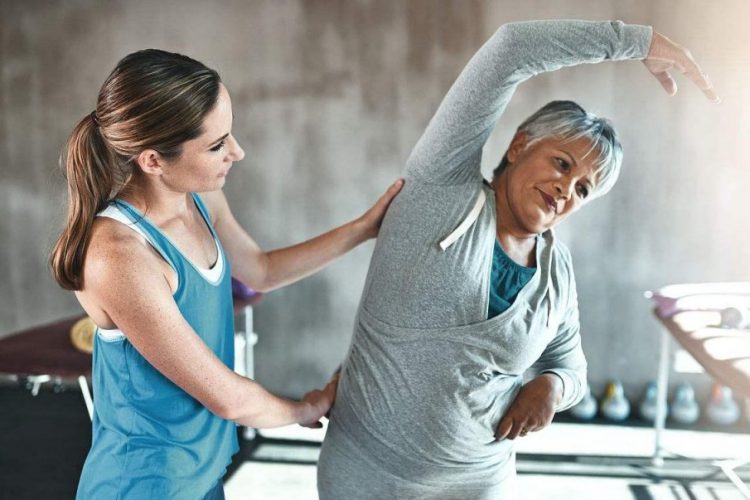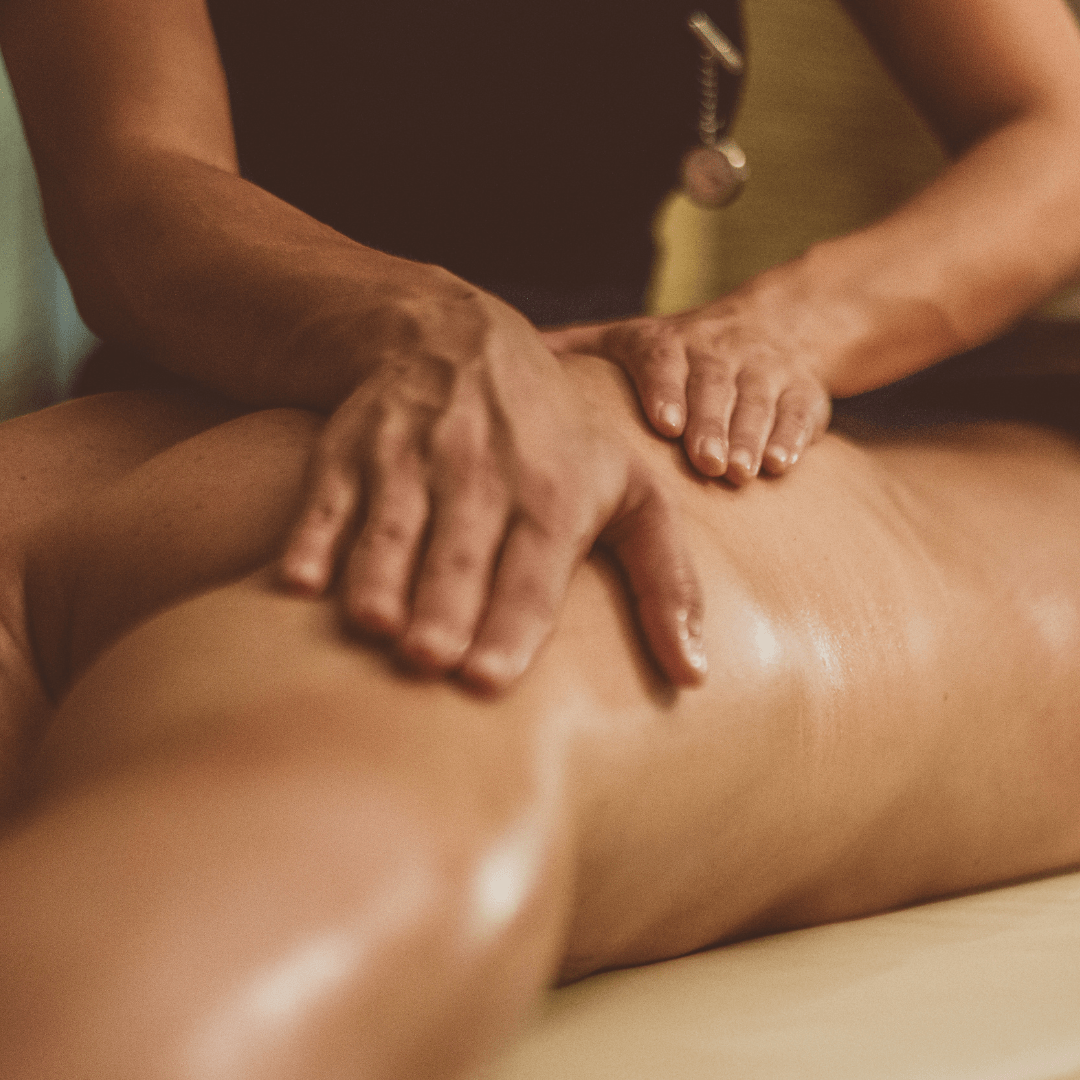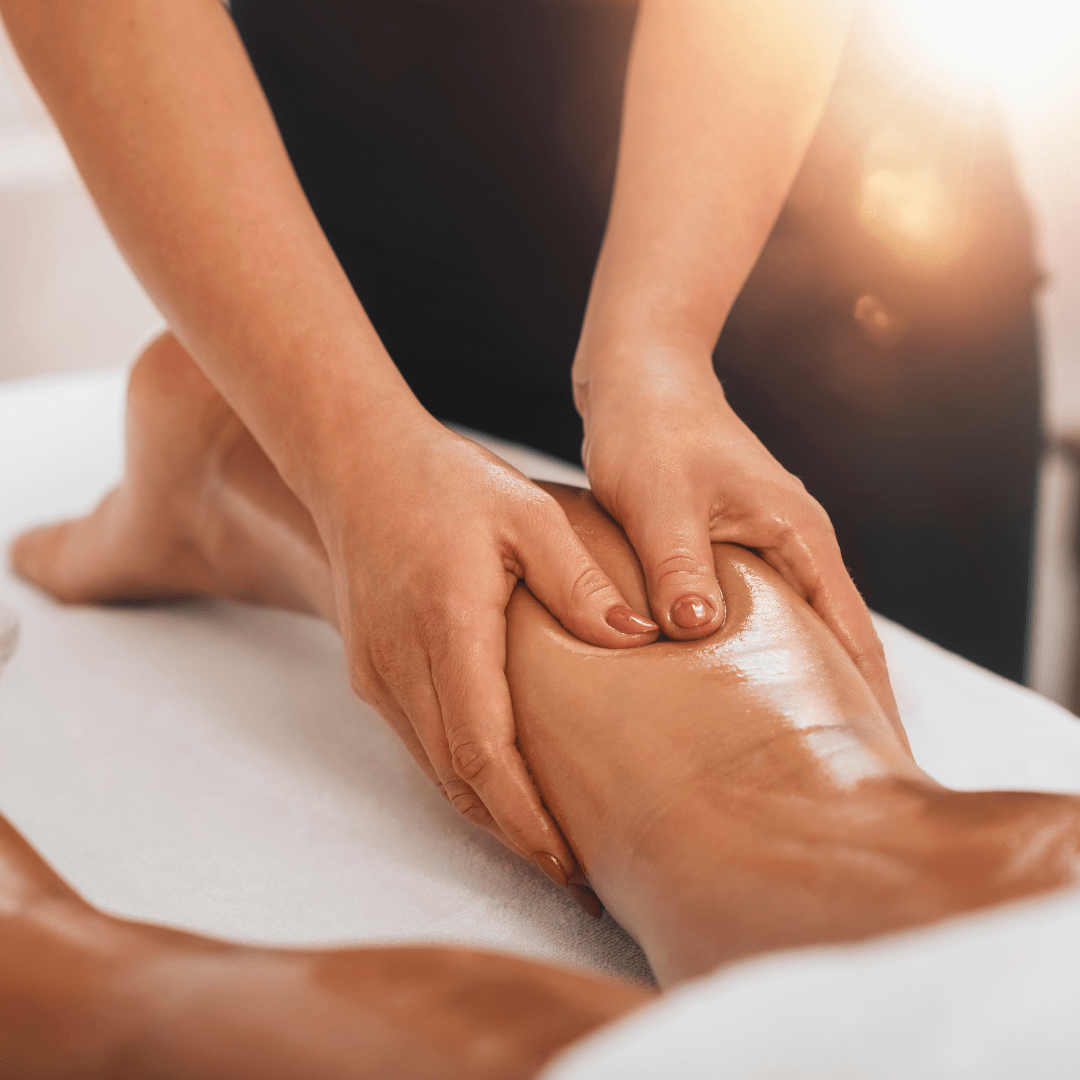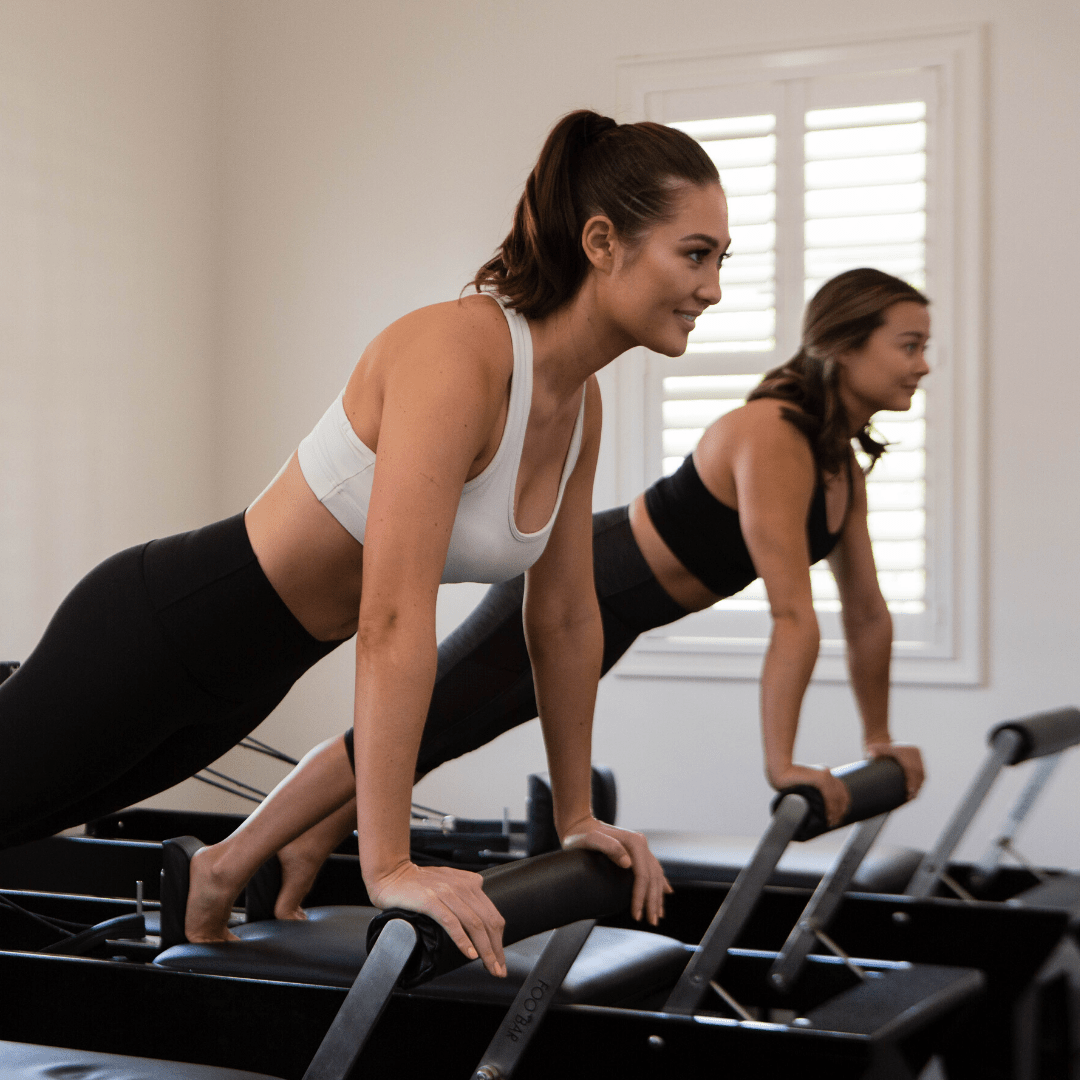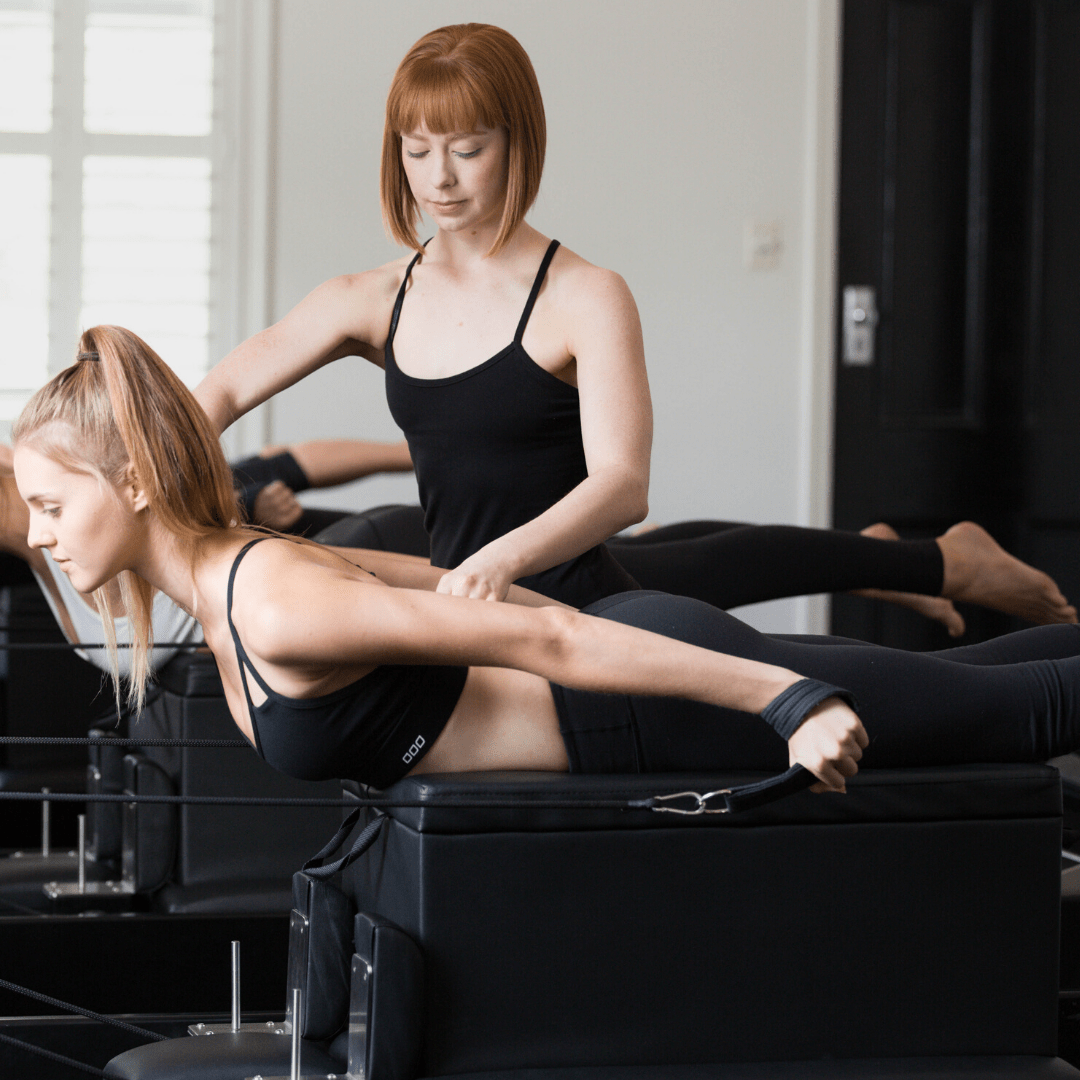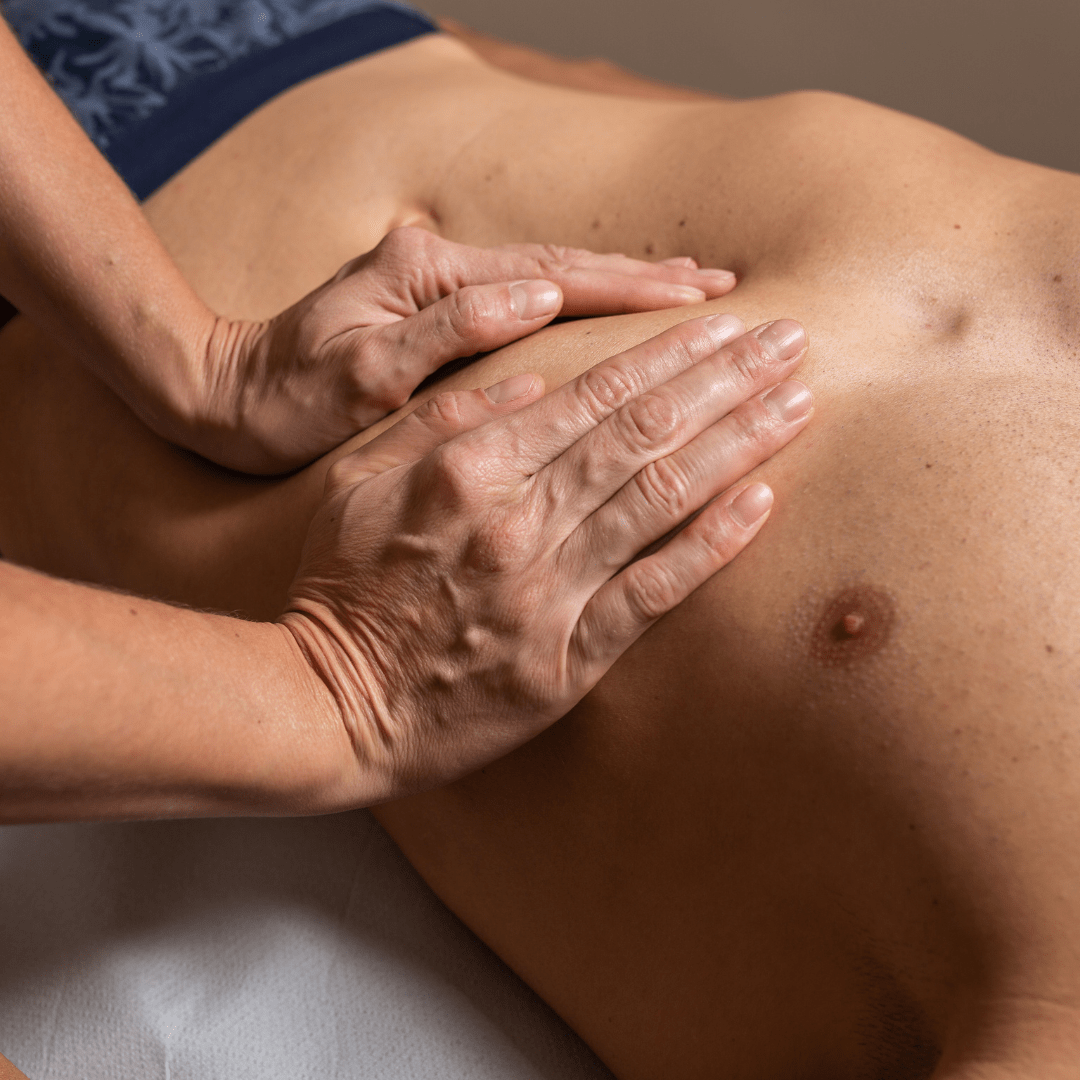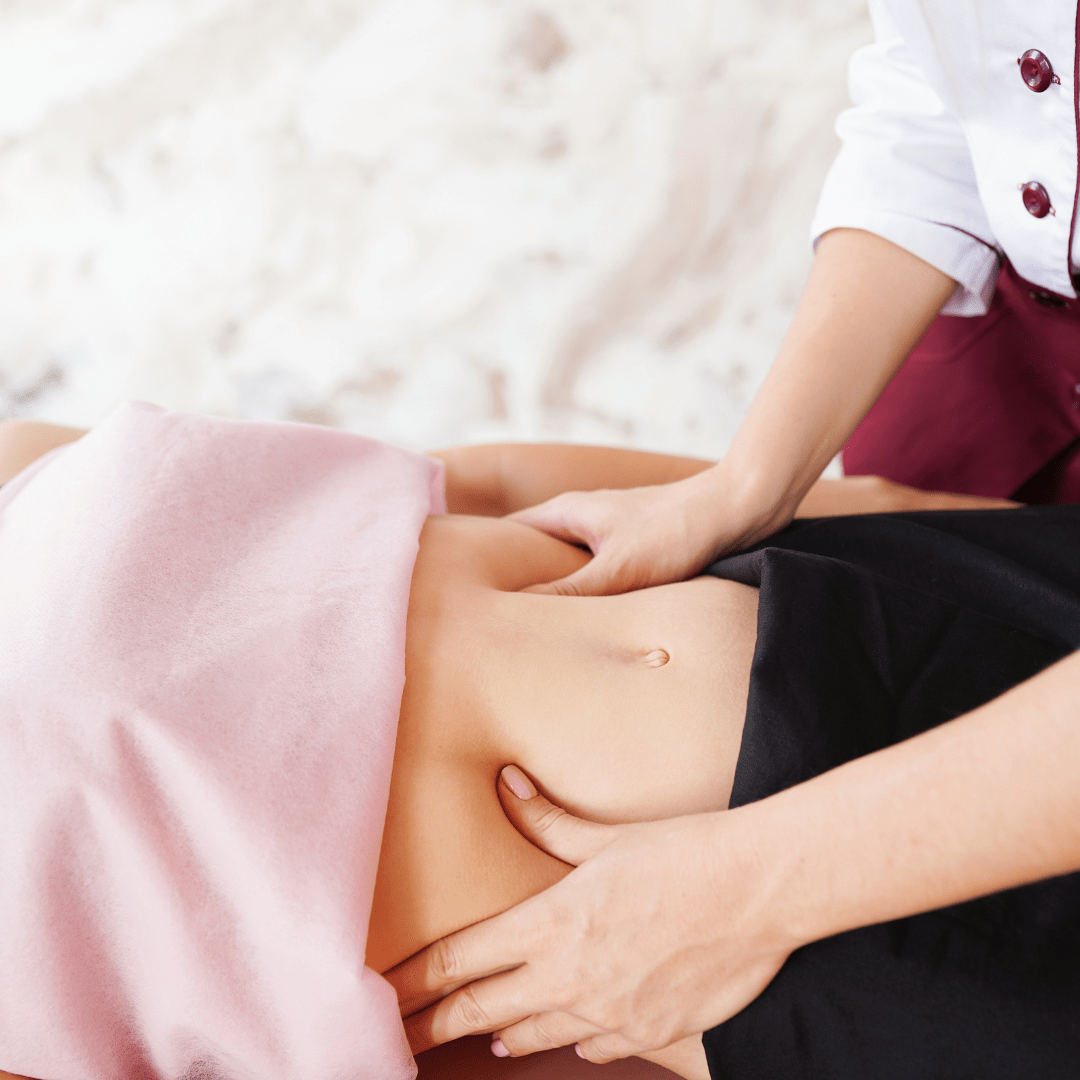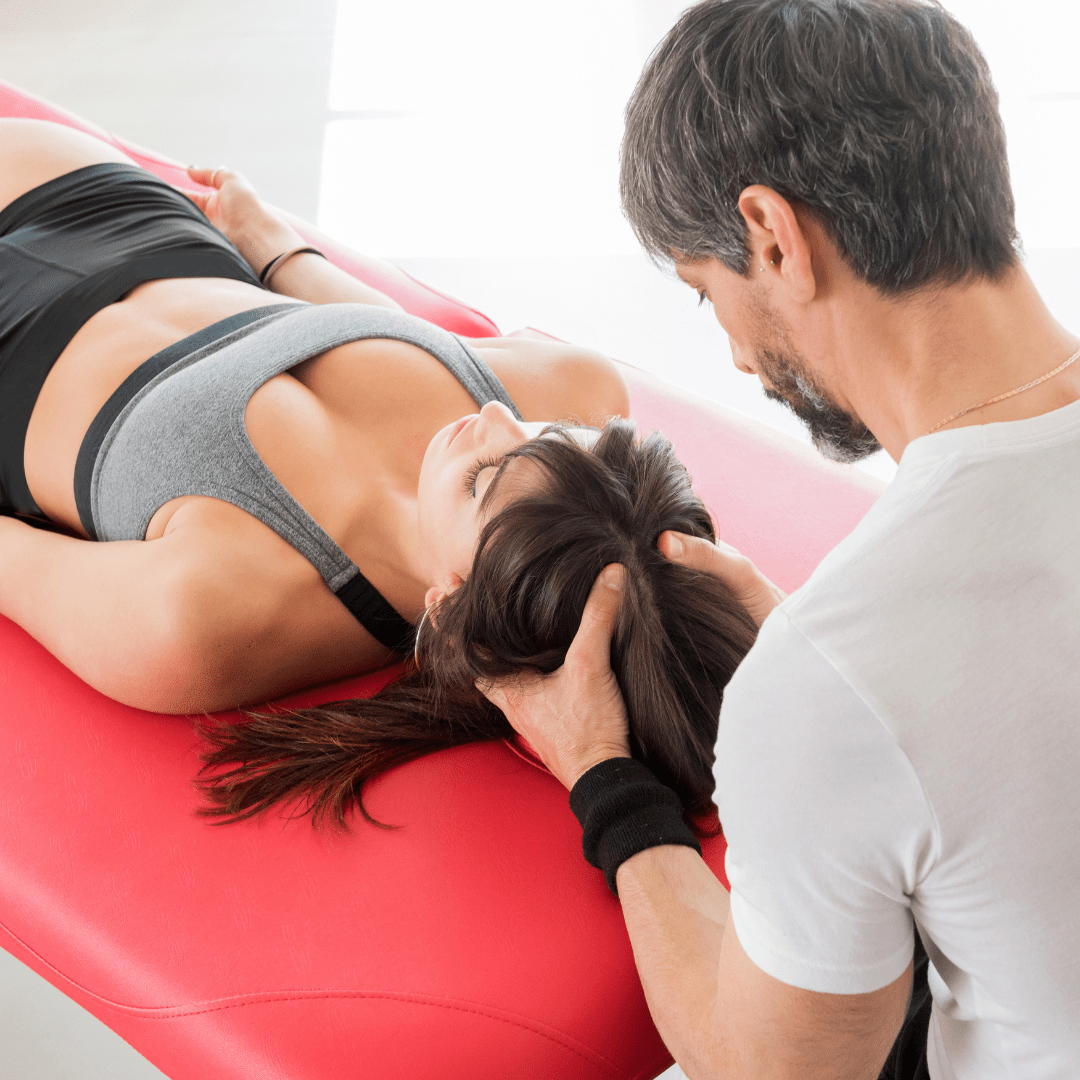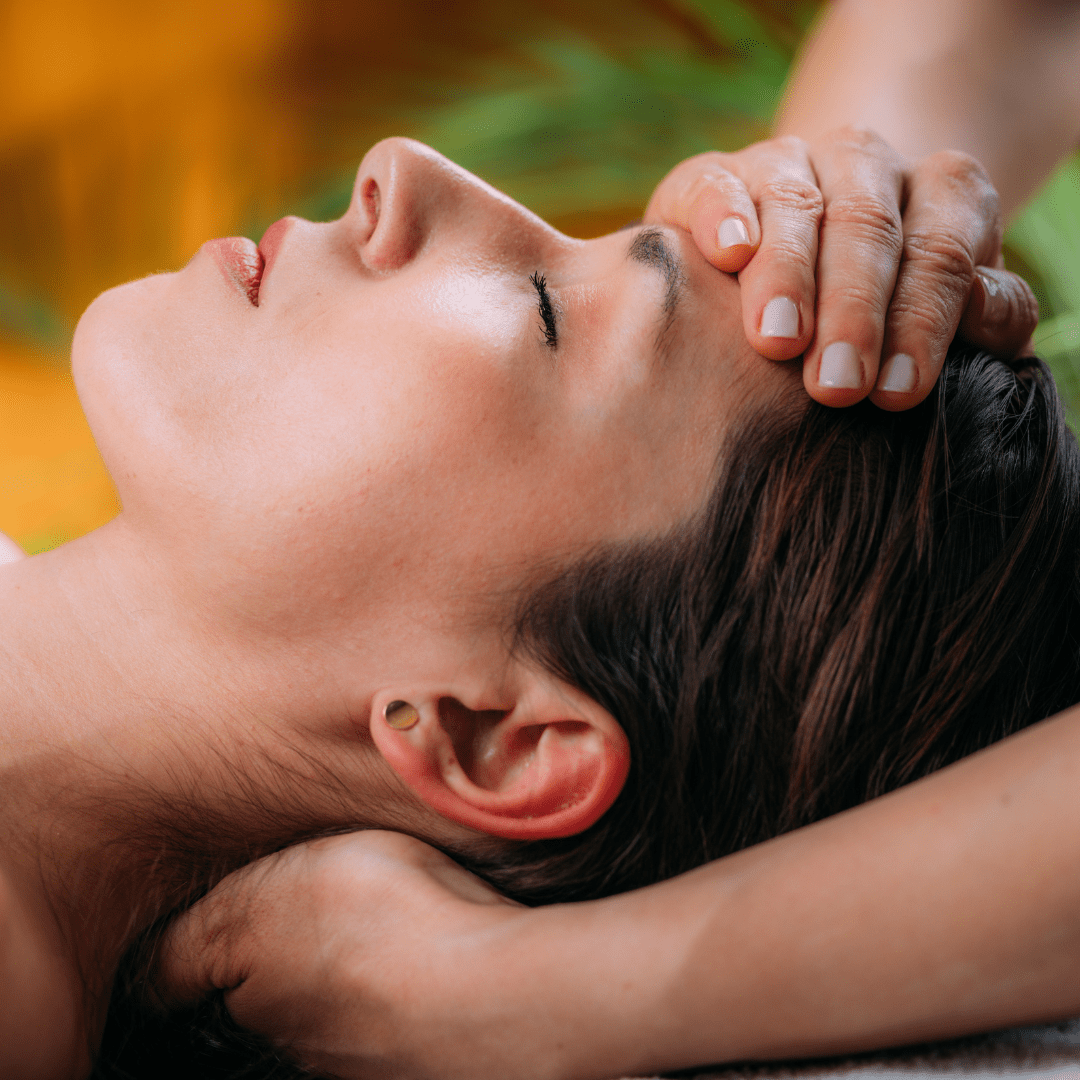 Redfern Station Medical Centre