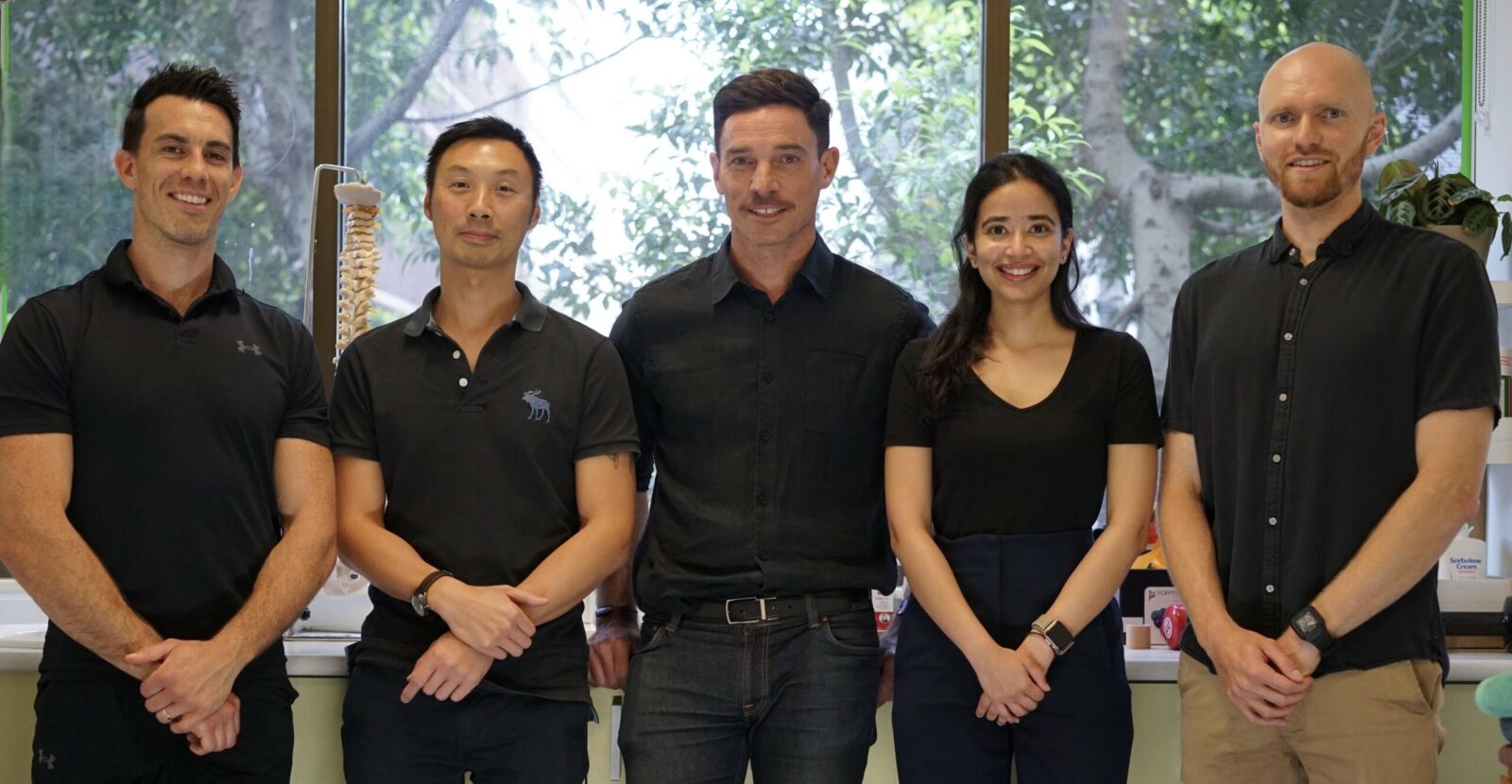 We have been practicing in the Sydney CBD for 15 years and have the experience and professionalism to cater to your injury. With a number of Physiotherapists from various backgrounds and specialties we can find your solution. This is our passion and we love the challenge!
Our clients create meaningful changes in their lives, feel happier being pain free and being able to participate in activities again. We teach you how to manage your injury so you can perform at your best.
We accept all Health funds, Medicare referrals, Workcover, Third Party, DVA, NDIS, International Insurance, We are competitively priced and regularly hear our clients tell us 'I wish I had seen you sooner'
Open 6 days a week from 8am- 6:30pm. We are located on the ground level with no stairs or lifts

Experienced

Patient Focused

Strong Accountability

Caring & Compassionate!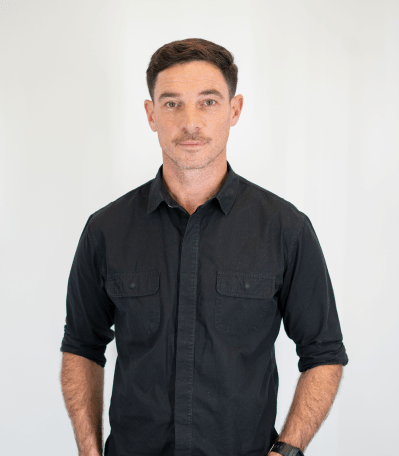 About Thomas Wyer
(Director)
How I became a Physiotherapist
In light of PhysiCo City's upcoming 15th Birthday I thought I would take the time to share with you my journey in becoming a Physiotherapist and how it all began.
Let me take you way back to early high school. I had just attempted to descend a full flight of stairs with a single bound in the hopes of curtailing an agitated pursuant. My flight however, could have been classed as largely unsuccessful as I managed to clip the final step, inverted my left ankle and landed me in the nurses office with a bag of frozen peas around my left hoof.
After a trip to the hospital and a few scans later it was noted that I had fractured my left fibula and required that I spend the next 4 weeks inside a short leg plaster.Upon its removal the doctor asked me to stand and walk unto which I stood and toppled onto his desk being unable to initiate my lifeless left foot to support my body weight. It was at this point that the doctor requested I was to go and see a physio.......
Redfern Station Medical Centre