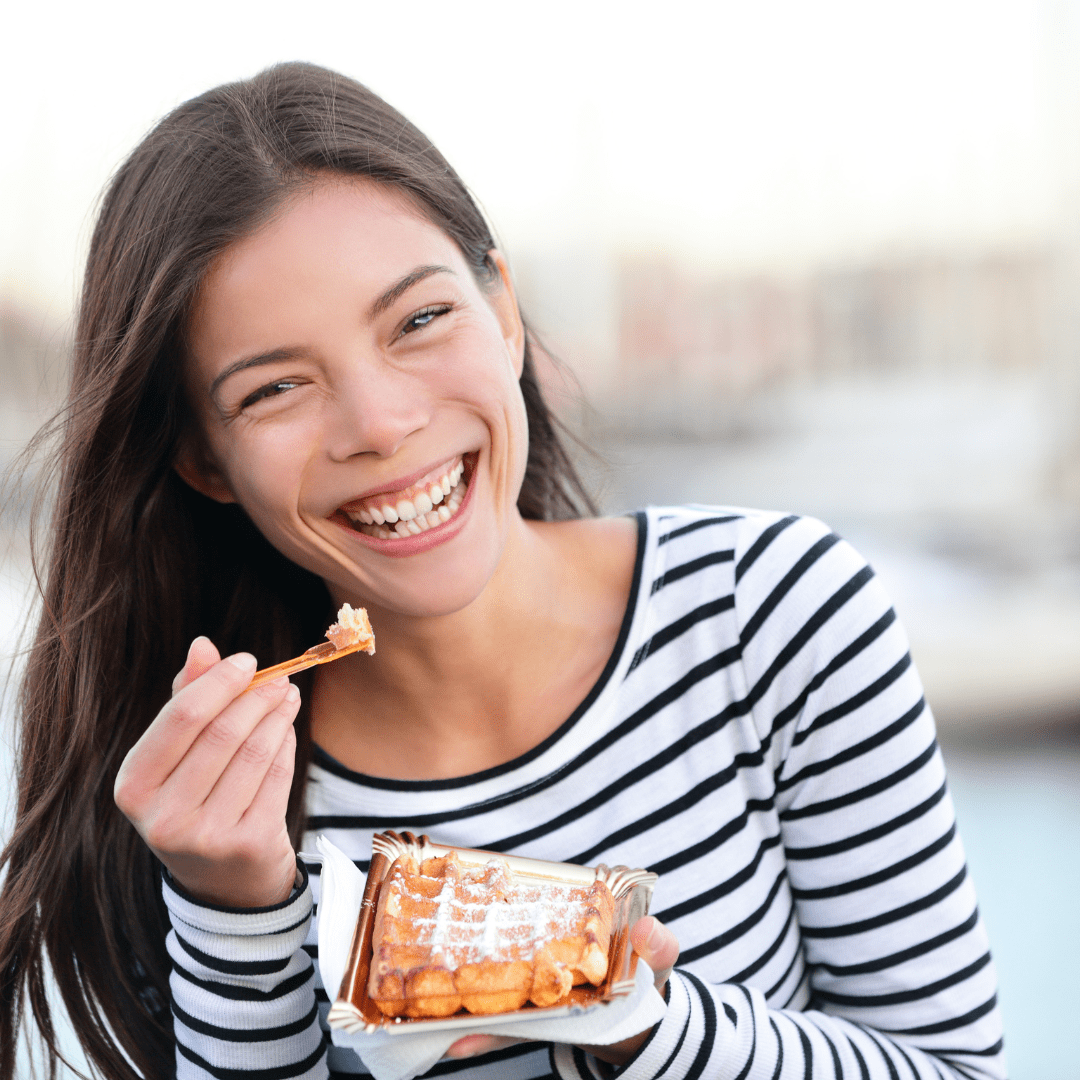 Needing to change your diet for health reasons?
Or just looking for a nutritional program that specifically meets your needs and helps you achieve your goals?
Consulting a dietitian near you would be your best option. A professional dietitian will draw the perfect diet plan for your weight-loss aspirations. Furthermore, with the best dietician near you, you will receive tips and suggestions on how to sustain a healthy lifestyle. Changing dietary habits leads to tremendous changes in one's life. Therefore, you should consider visiting a dietitian. And in case you don't know where to begin with, let us help you out. We know the perfect nutritionist for you in Sydney CBD.
Welcome To PhysiCo City – Home To Accredited Dietitians
Our Dietitian will strive to understand you, your past successes and challenges, and your current goals. All your background health and medical information will help our dietician to develop an understanding of your current eating patterns and then teach you practical skills such as goal setting, self-monitoring, problem-solving, relapse prevention and managing tricky situations.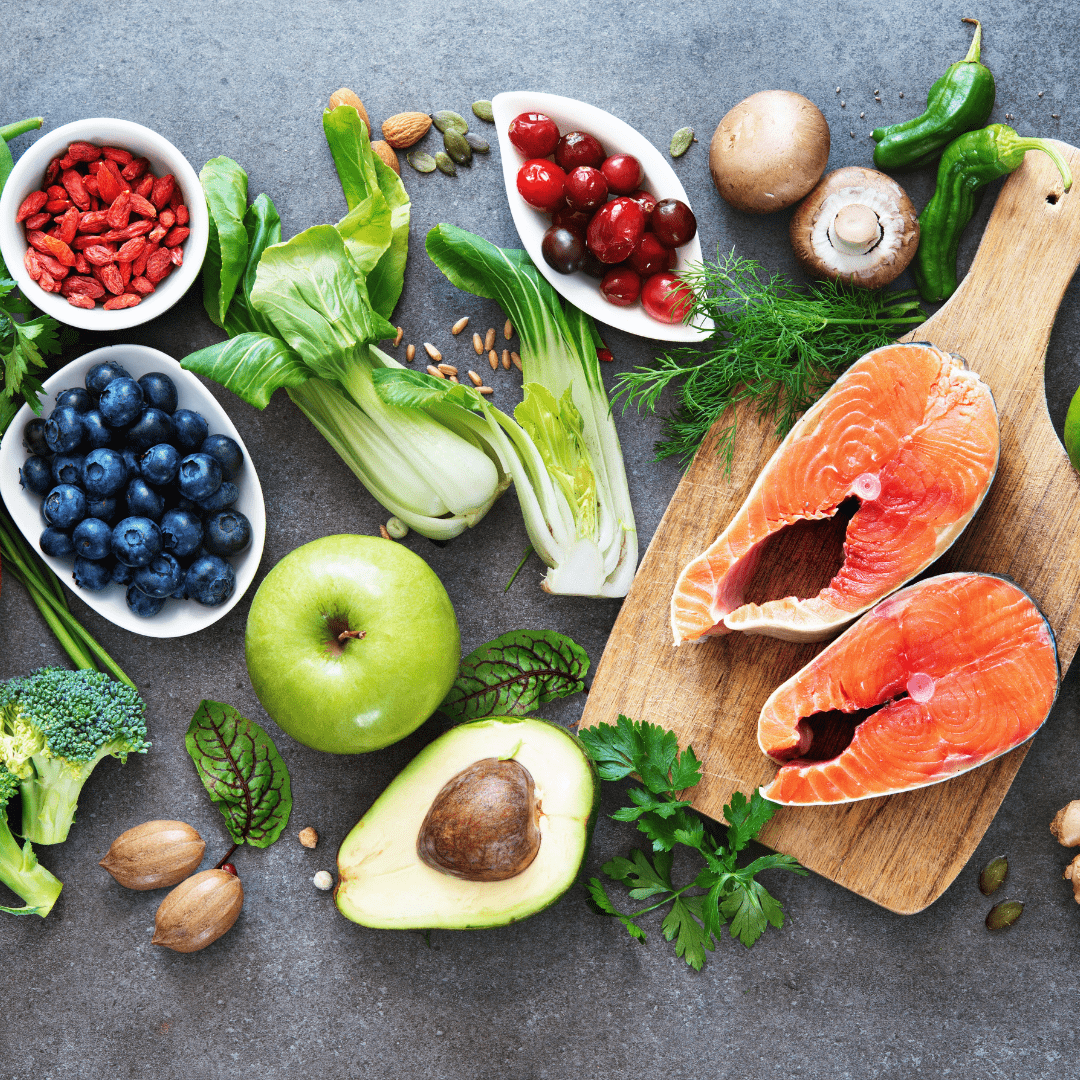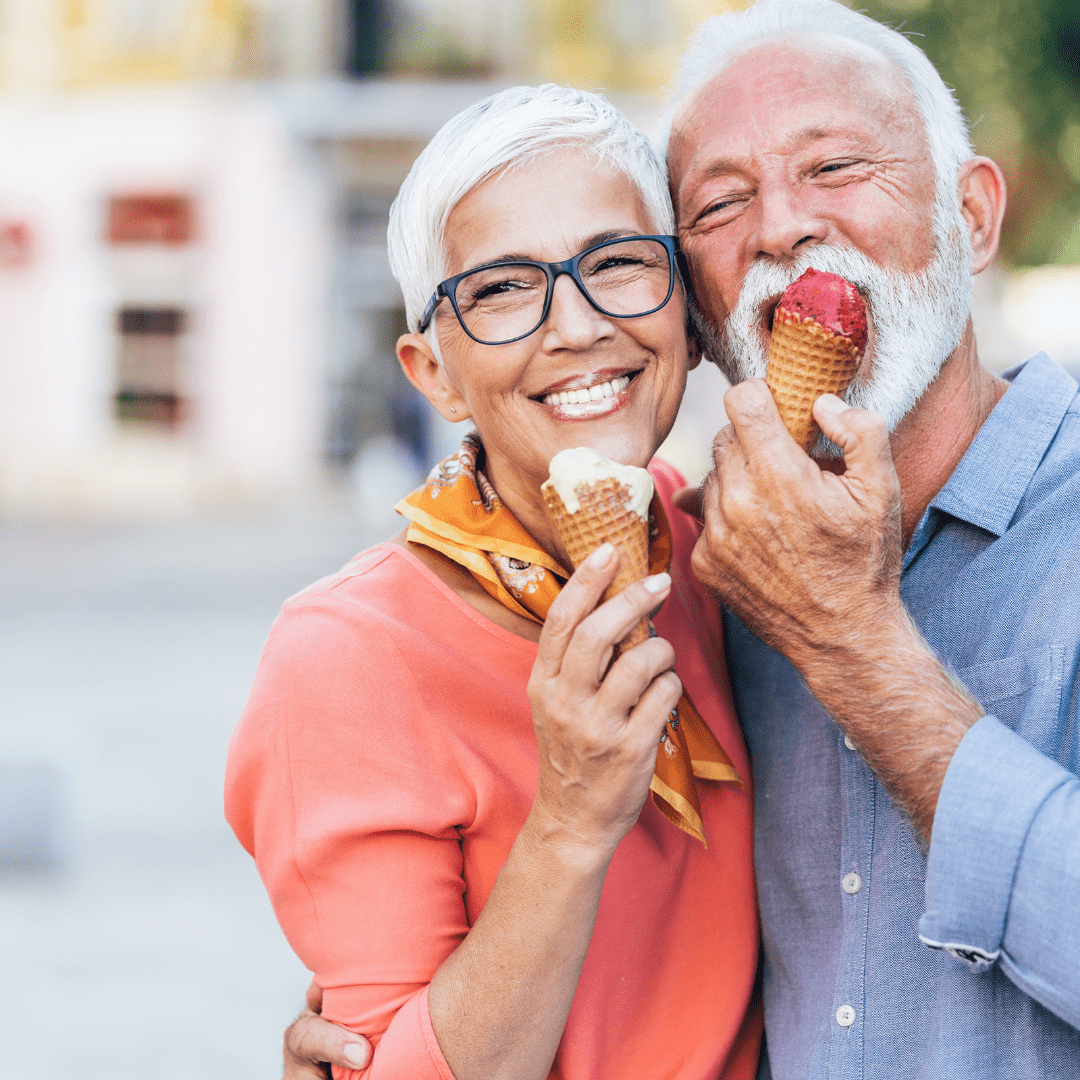 We Are The Complete Package
With over 15 years of experience, we have made a difference to 20,000+ people in Sydney CBD. Whether it is weight loss, disease management or a simpler need of switching to a healthier diet, we have done it all. So, you can come to visit our expert dietitian near you as well. You will find the following treatments at PhysiCo City.
Common areas which are addressed by our professional dietician are IBS Management, Weight Loss, Diabetes Education & Management, Insulin Resistance, Crohn's Disease, High Cholesterol, Eating Disorders, Reflux, Ulcerative Colitis, and many other diets & nutrition-related conditions.
Whatever your unique situation is, our practising dietitian near you can help you increase the enjoyment and success of a dietary shake-up or a complete overhaul.
Our Accredited Nutritionist is an Accredited Practising Dietitian and a member of the Dietitians Association of Australia. So, you can expect the best quality of consultation from our dietitians. Wait, there's more to offer.
Why Book A Session With Us?
Still, considering a few more dietitians for your health plans? Don't waste your time as you have the finest nutritionist in the entire Sydney CBD right in front of you. We are the right choice for you and your family to visit PhysiCo City's clinic:
World-class Facility:
If there are any necessary tests to be conducted, we can do it at our clinic. You will see some of the most advanced equipment at our dietetics clinic. Thus, you can expect the best dietary suggestions from our nutritionists.
Customised Dietary Plan:
As you know, every person's metabolism, eating habits and health conditions differ. And thus, it's essential to provide a customised diet plan to every customer. At PhysiCo City, we do offer one-on-one consultation with our expert dietitians. Therefore, you will receive the best diet plan for your weight loss and other health requirements.
Convenient Booking:
At PhysiCo City, we know that not everyone can squeeze an appointment with their dietitian into their busy schedule. And thus, to help you out in this, we have convenient consultation hours for our clients in Sydney CBD. Our dietitians are available for your visit from every Monday to Saturday between 8 am and 6.30 pm. However, make sure to call us before you visit the clinic.
Competitive Fees:
Do you avoid consulting a dietitian due to their exorbitant consultation fees? Then at PhysiCo City, you won't have to worry about the prices. We have set a very reasonable consultation fee to pay a visit to our expert dietitian. You can see all the details on our website. Call us today!
Helping you understand and explain why you think, act and feel the way you do about everyday problems and situations and work with you to develop the necessary skills to move forward and react more favourably in the future.

Podiatrists treat injuries involving the lower extremities. Podiatrists diagnose illnesses, treat injuries, and perform surgery for people with foot, ankle, and lower leg problems.

Exercise physiology is a specialization within the field of kinesiology. These medical professionals study the body's responses to physical activity as well as how the body adapts to physical activity over time.

What is remedial massage? Remedial massage is a complementary therapy that aims to treat muscles that are damaged, knotted, tense or immobile. It is useful for a number of problems that affect the muscles...

Clinical Pilates is a method of exercise designed to stretch, strengthen, and balance the body by lengthening and firming muscles, therefore assisting the body during day-to-day activities. The focus is based on posture...

Visceral Manipulation is a manual therapy approach where the precise placement of gentle, directionally specific forces are used to encourage the normal mobility, tone and motion of the viscera (internal organs) and their connective tissues.

Stress, trauma and illness are things that everyone will encounter at some point in their life, in varying degrees. It may gradually accrue when we have an argument with someone or receive some worrying news. Or maybe you suffer from a chronic health condition.

Physiotherapists are often referred to as 'movement specialists'. We are trained to assess and treat a wide variety of musculoskeletal conditions that affect physical function including neck and back pain from prolonged sitting...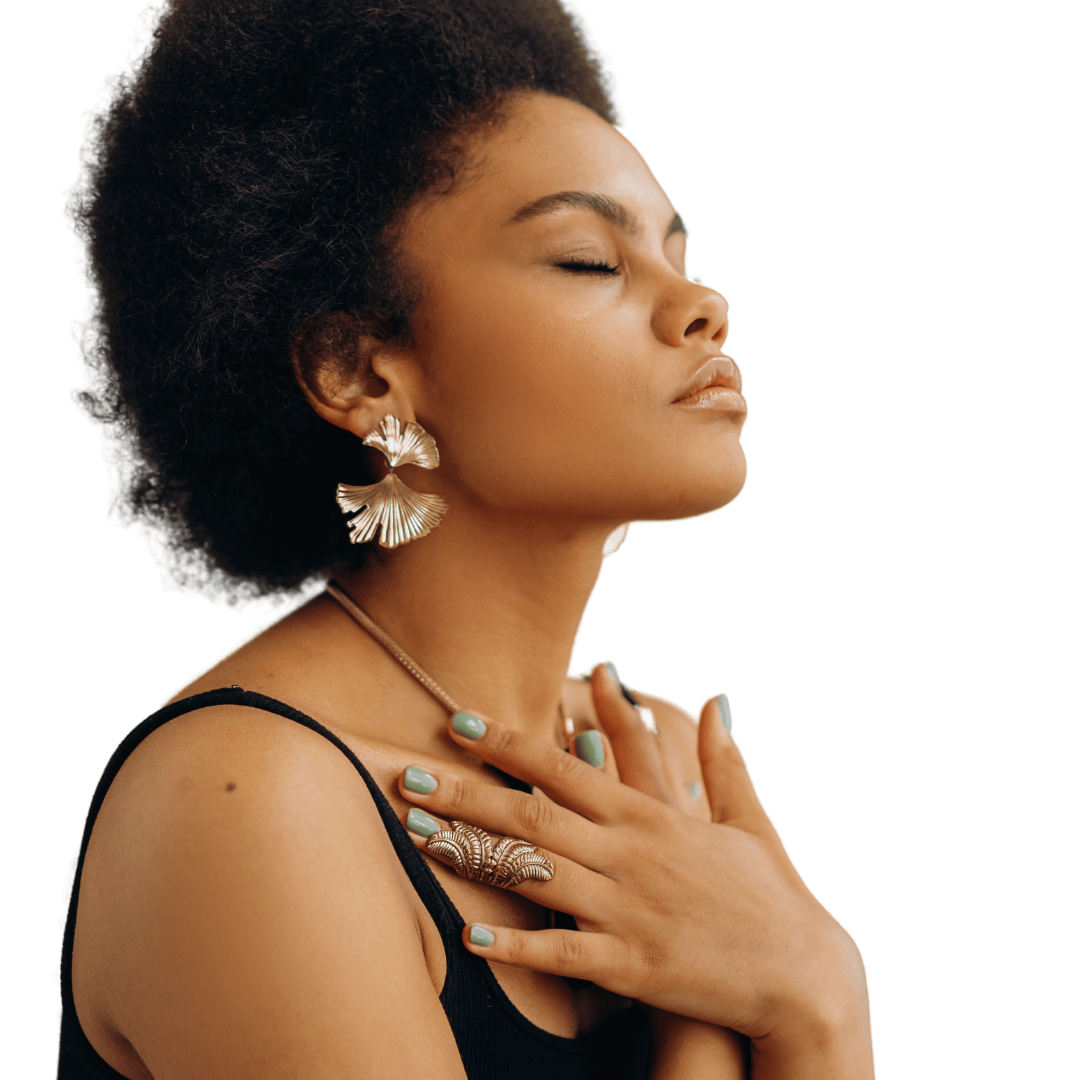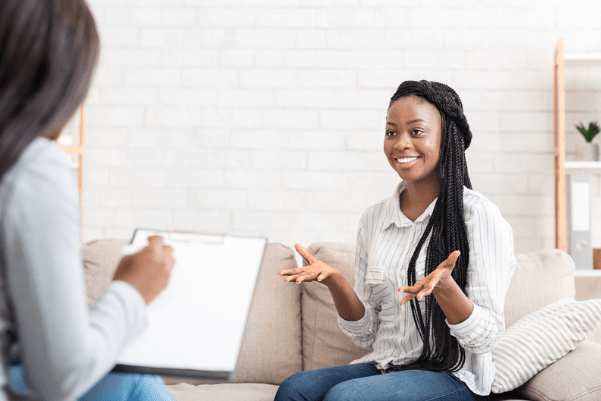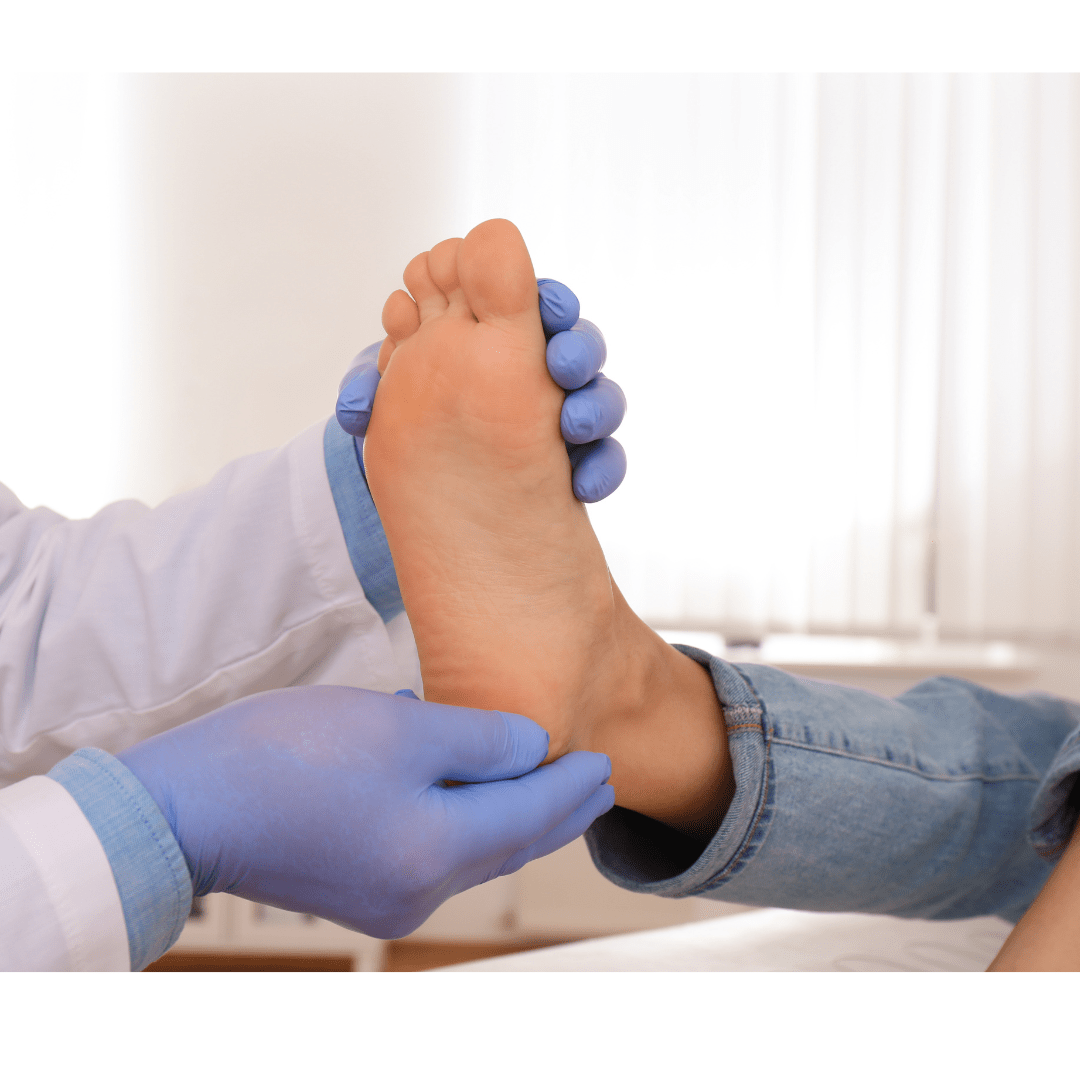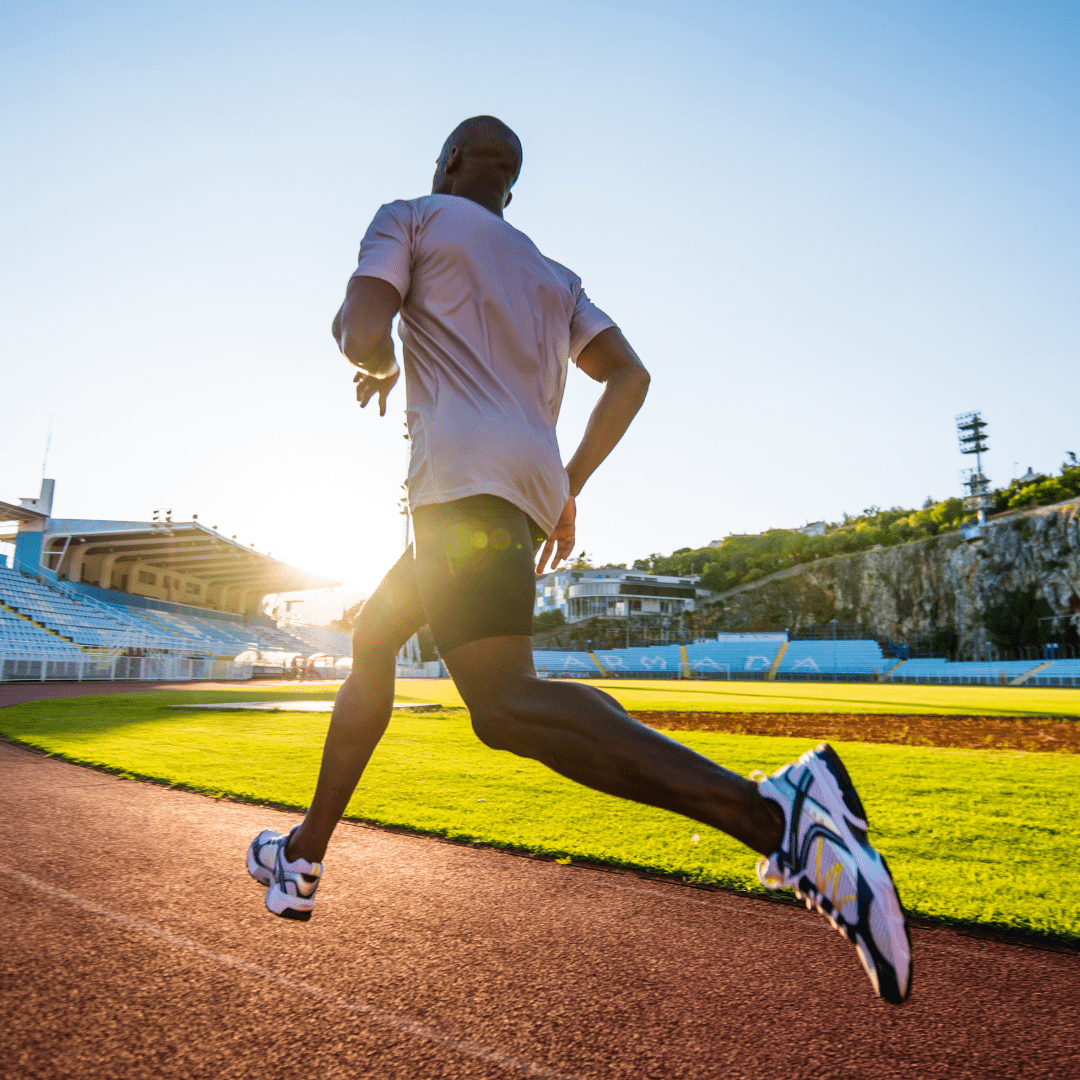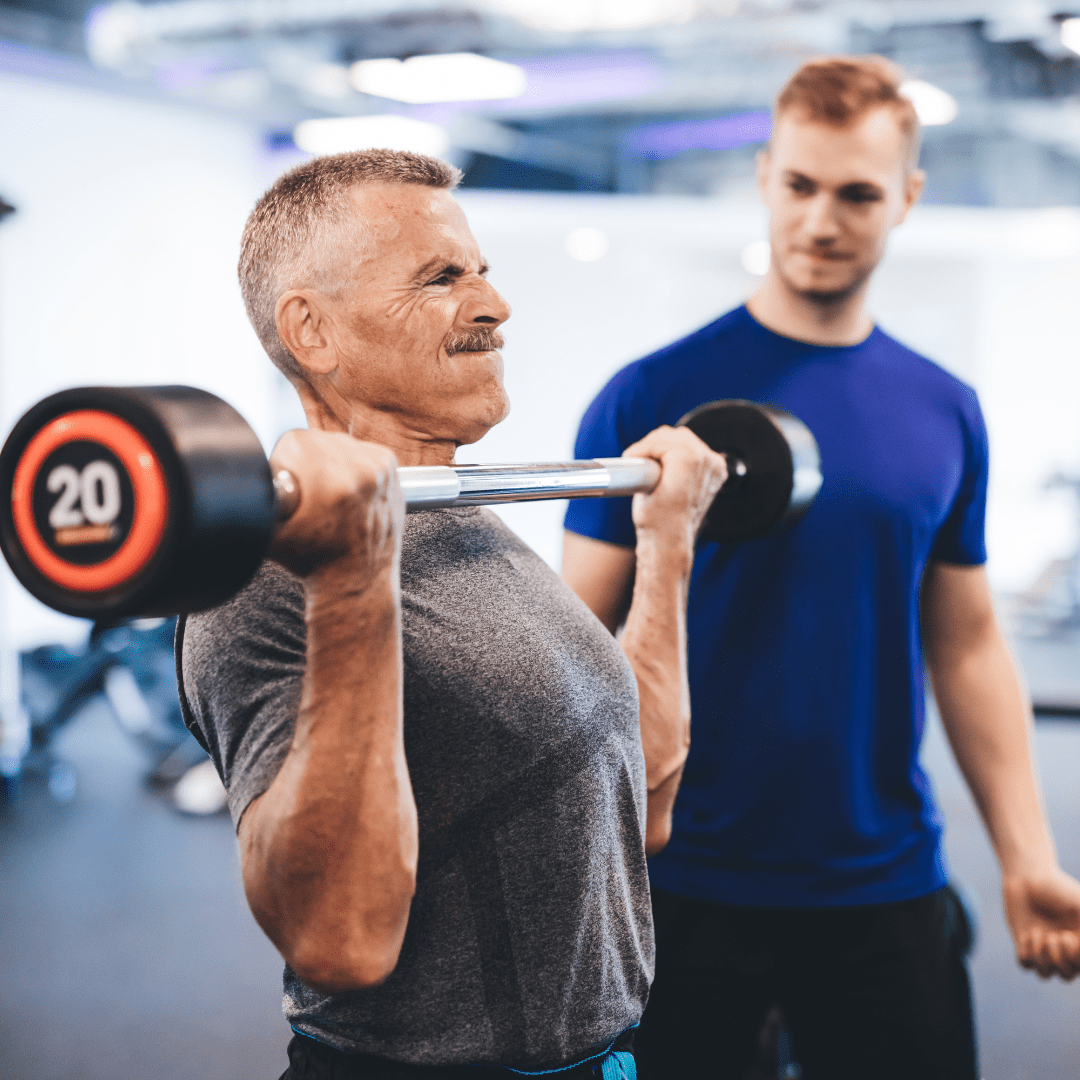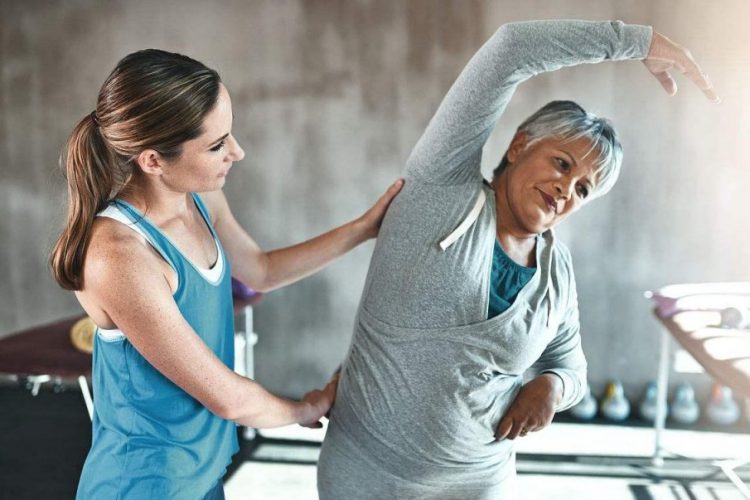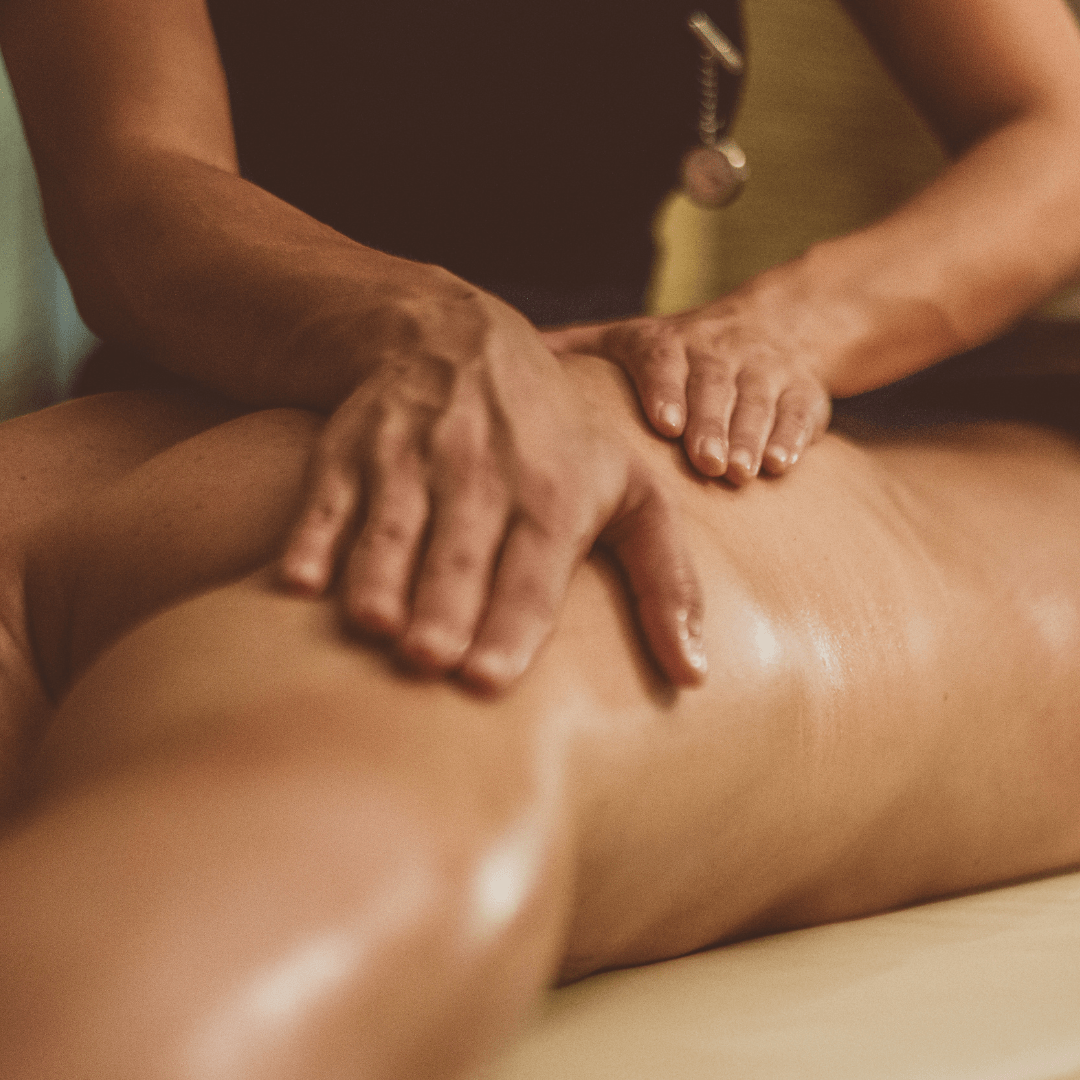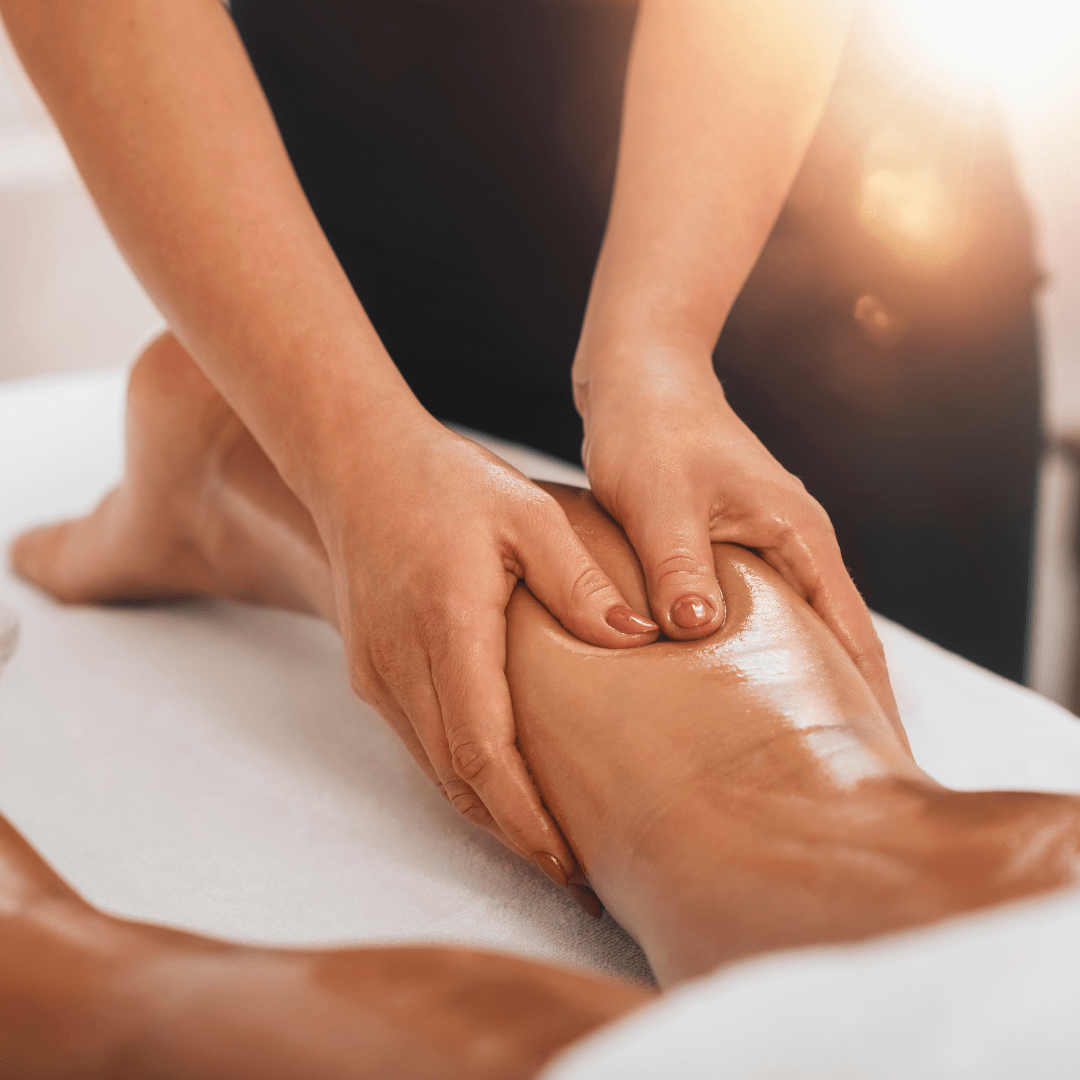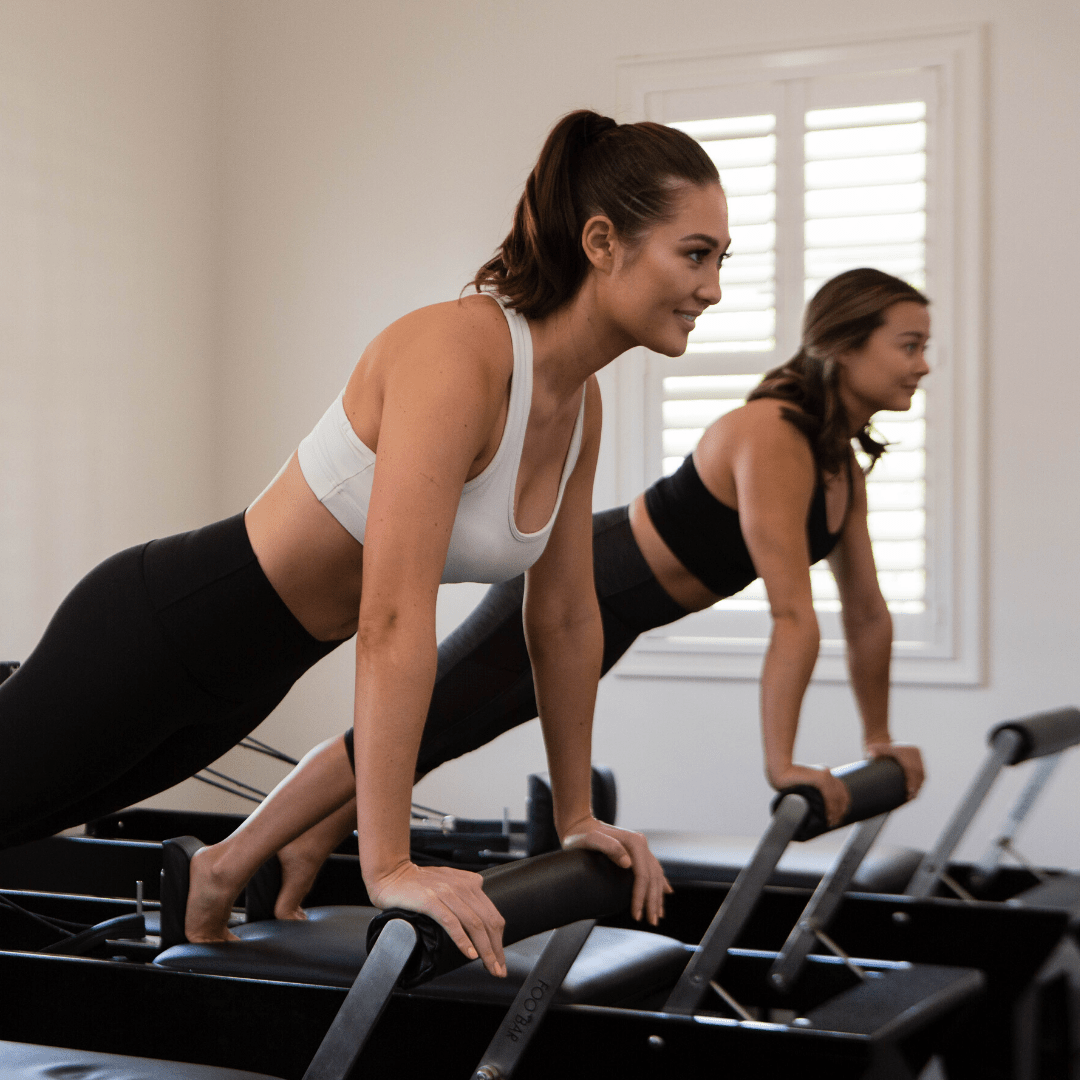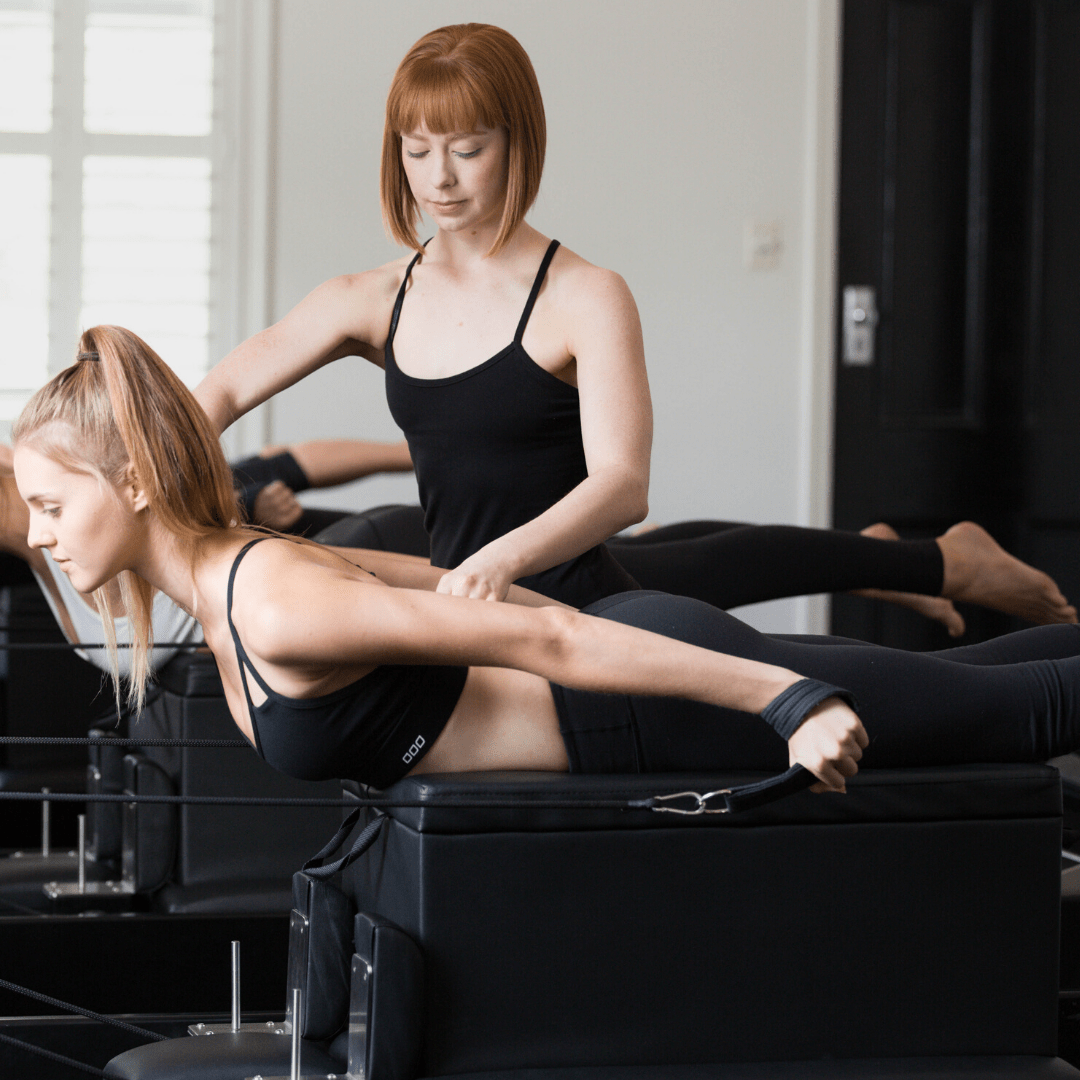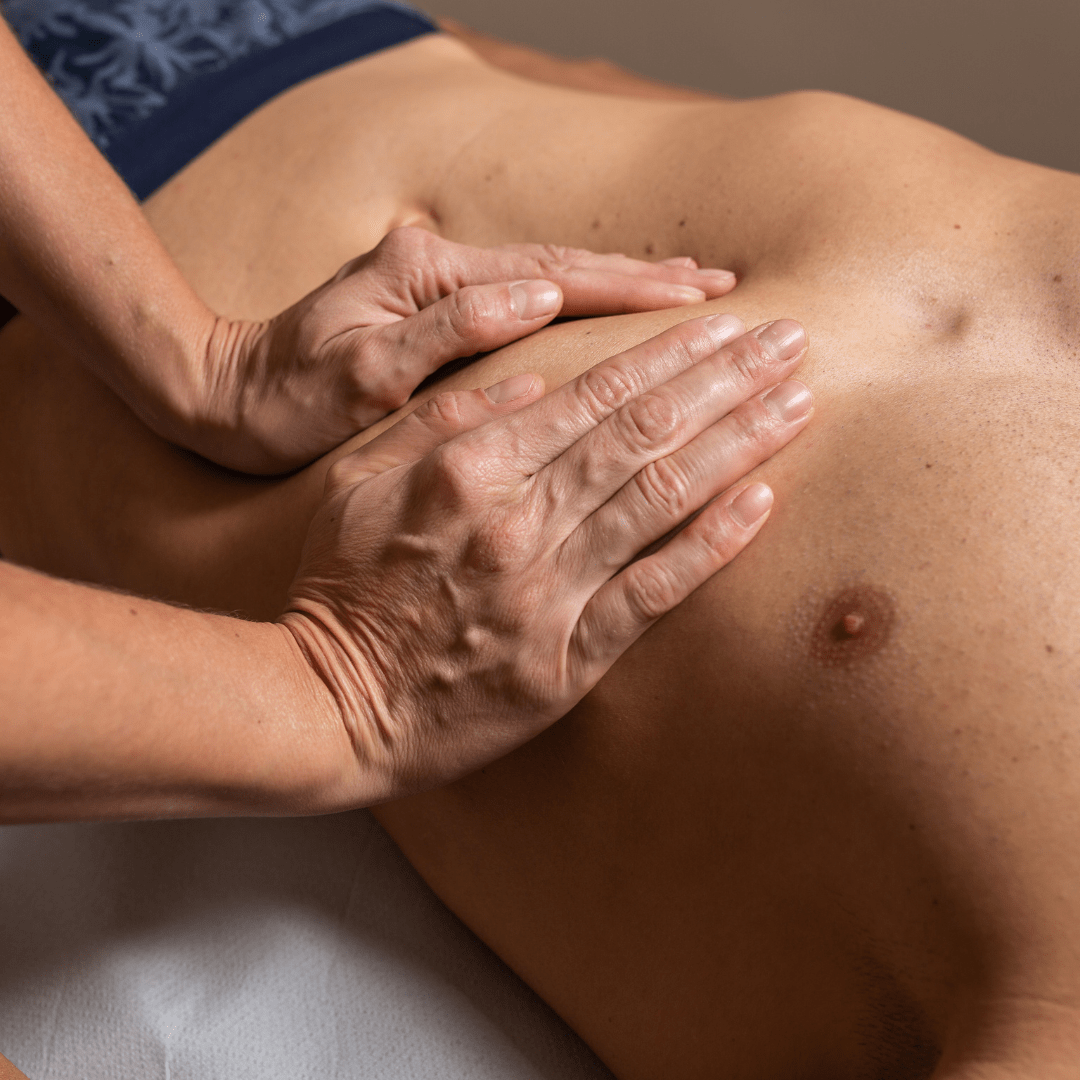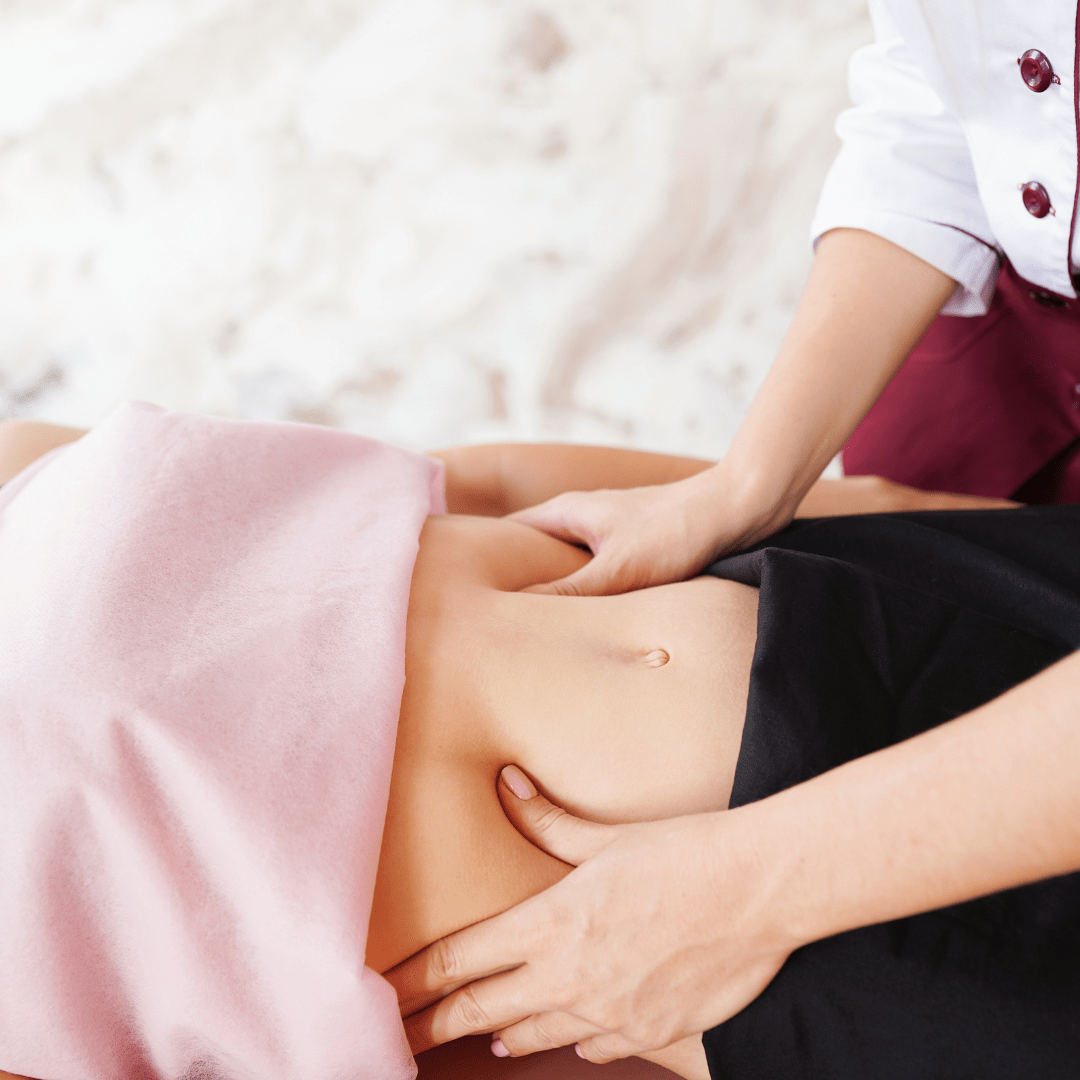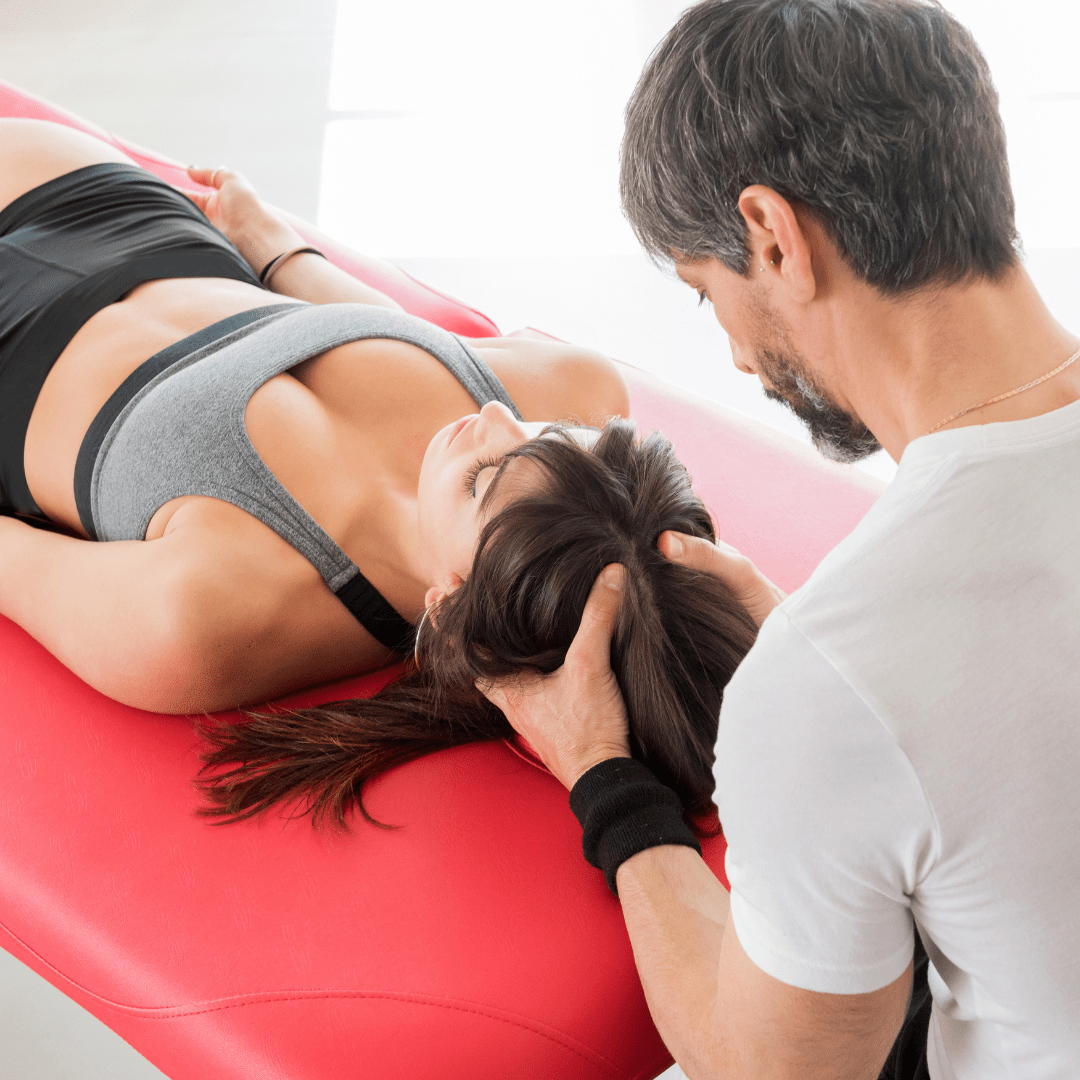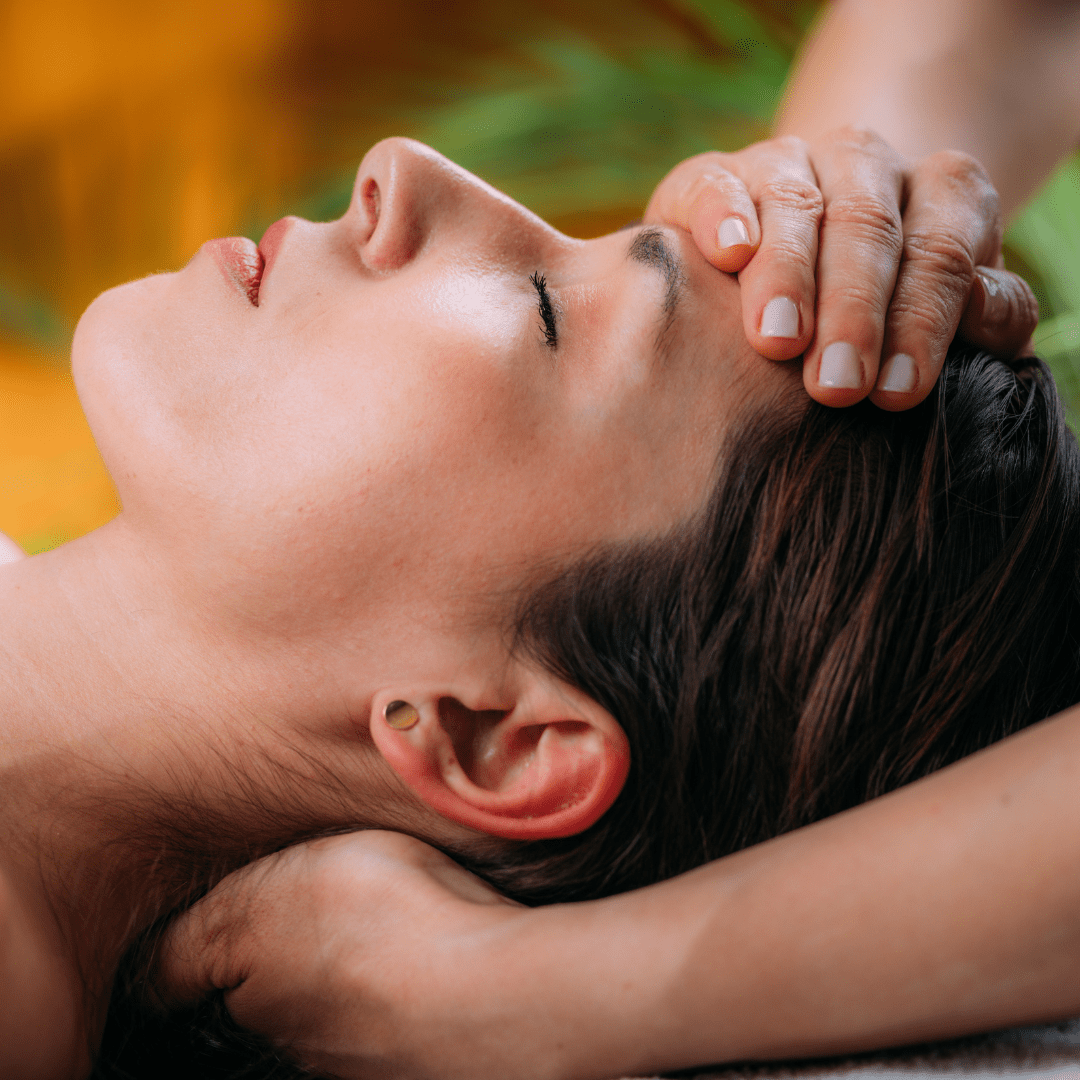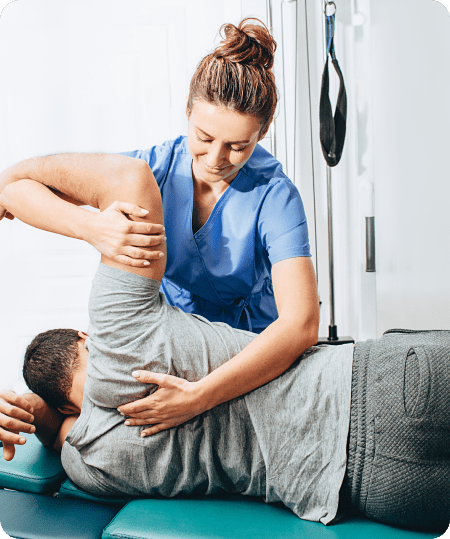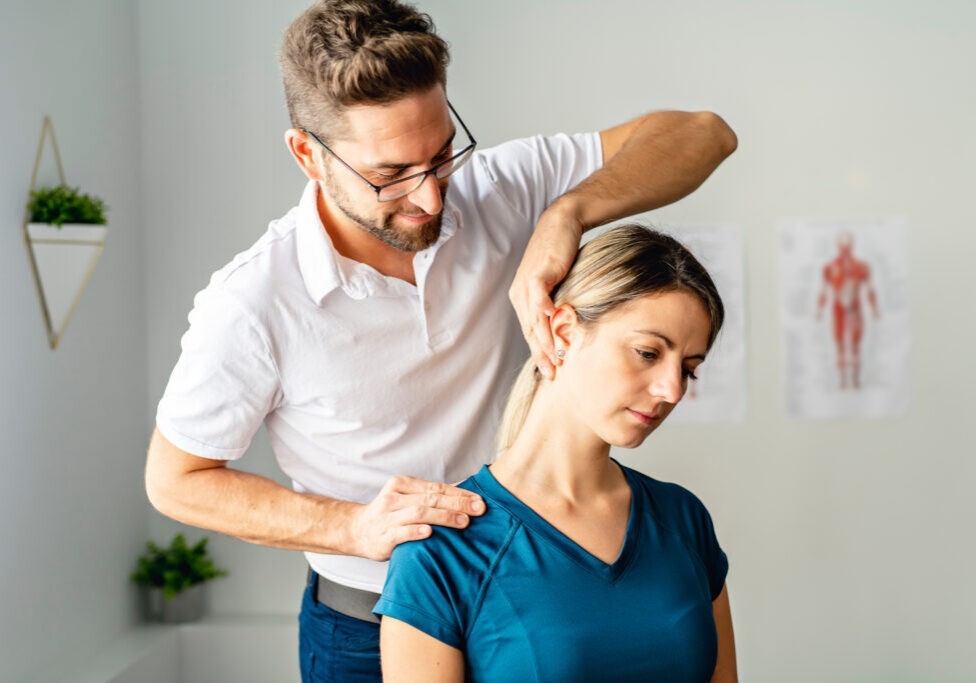 Redfern Station Medical Centre