Are you feeling a constant pain in your neck, back and other parts of your body? Surely there must be something that you can do to ease the discomfort and live a pain-free life. Well, the answer to your problems is physiotherapy. Whether it is a musculoskeletal problem or work-related injury, you can get instant relief at a physiotherapy clinic.
On the other hand, professional athletes are prone to injuries while they are on the field. In some cases, such injuries can even turn into a career-ending event. And that is why it's essential to consult a reputed sports physio whenever you must deal with sports-related injuries.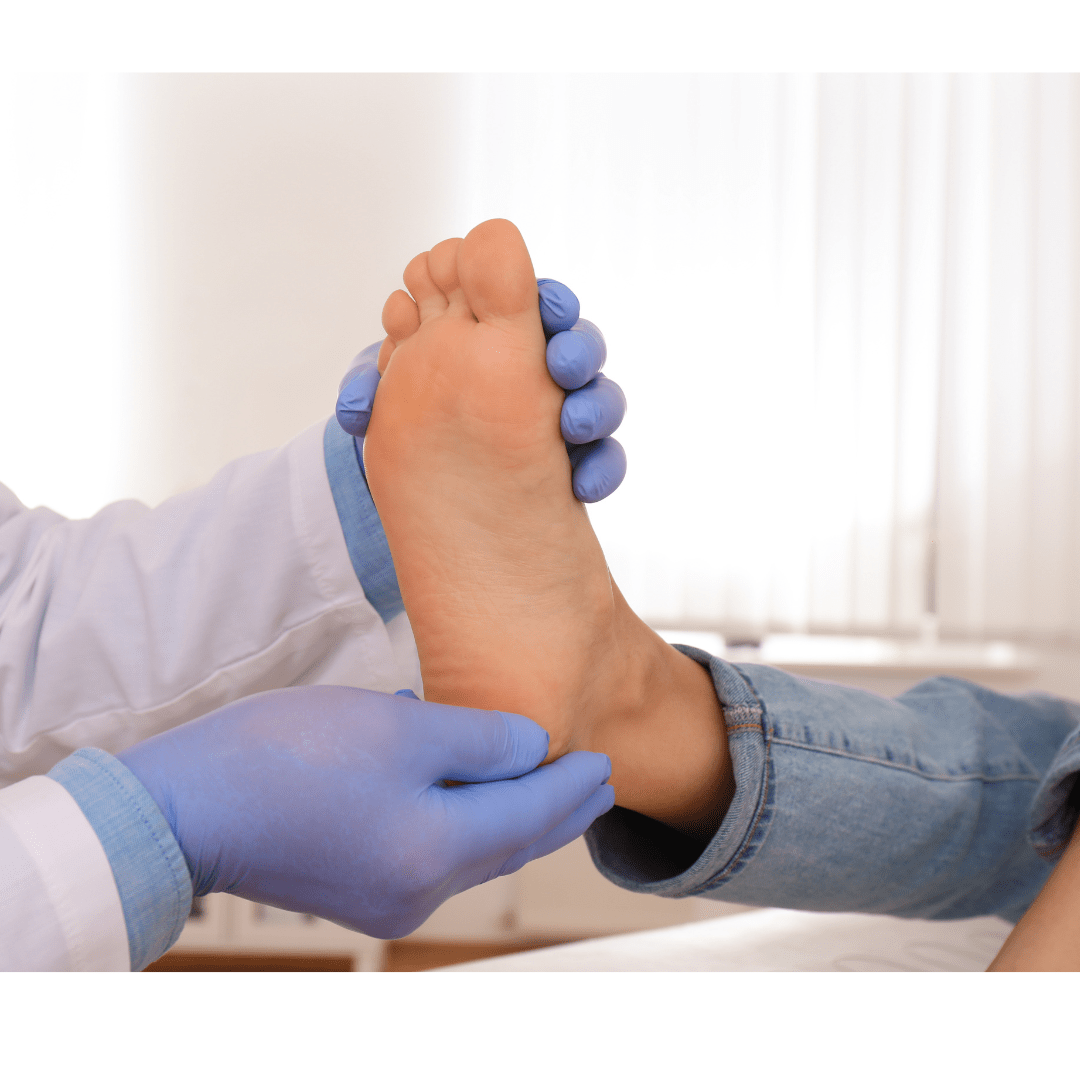 PhysiCo City - First-class Physical Therapy In Surry Hills
Need an expert therapist for your physical ailments in Surry Hills? Come to PhysiCo City as we have everything you need to get back to your normal physical activity level. With over ten years of experience, you can place your trust in our physiotherapy clinic. More than 15,000 people have walked through our door from the Sydney CBD region. Thus, we are the ideal physios for your physiotherapy.
So, why not book a session with our expert physiotherapists in Surry Hills? We will give you more than enough reasons for you to visit us. But before, let's see how physiotherapy can help you in different ways.
How Physiotherapy Helps You
Over the years, more and more people have started relying on physical therapy and massage therapy for their pain and discomfort. So, let's see what physiotherapy brings to the table.
Physiotherapy helps you to reduce and manage your pain effectively.
If you are having mobility issues, physiotherapists will help you regain normal mobility.
Don't want to get surgery? Physical therapy can treat your physical ailments without having to visit the operation theatre.
Similarly, you can speed up your recovery after a stroke.
Moreover, it helps you avoid heart disease, diabetes, and other medical abnormalities as well.
You can see the clear benefits of physical therapy for your body. So, why not book a consultation session with our expert physiotherapists in Surry Hills?
Physiotherapists are often referred to as 'movement specialists'. We are trained to assess and treat a wide variety of musculoskeletal conditions that affect physical function including neck and back pain from prolonged sitting...

Helping you understand and explain why you think, act and feel the way you do about everyday problems and situations and work with you to develop the necessary skills to move forward and react more favourably in the future.

Dietetics is defined as 'the application of the science of nutrition to the human being in health and disease. '

Podiatrists treat injuries involving the lower extremities. Podiatrists diagnose illnesses, treat injuries, and perform surgery for people with foot, ankle, and lower leg problems.

Exercise physiology is a specialization within the field of kinesiology. These medical professionals study the body's responses to physical activity as well as how the body adapts to physical activity over time.

What is remedial massage? Remedial massage is a complementary therapy that aims to treat muscles that are damaged, knotted, tense or immobile. It is useful for a number of problems that affect the muscles...

Clinical Pilates is a method of exercise designed to stretch, strengthen, and balance the body by lengthening and firming muscles, therefore assisting the body during day-to-day activities. The focus is based on posture...

Visceral Manipulation is a manual therapy approach where the precise placement of gentle, directionally specific forces are used to encourage the normal mobility, tone and motion of the viscera (internal organs) and their connective tissues.

Stress, trauma and illness are things that everyone will encounter at some point in their life, in varying degrees. It may gradually accrue when we have an argument with someone or receive some worrying news. Or maybe you suffer from a chronic health condition.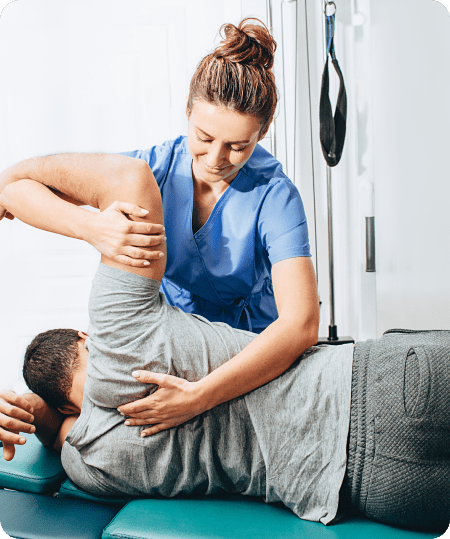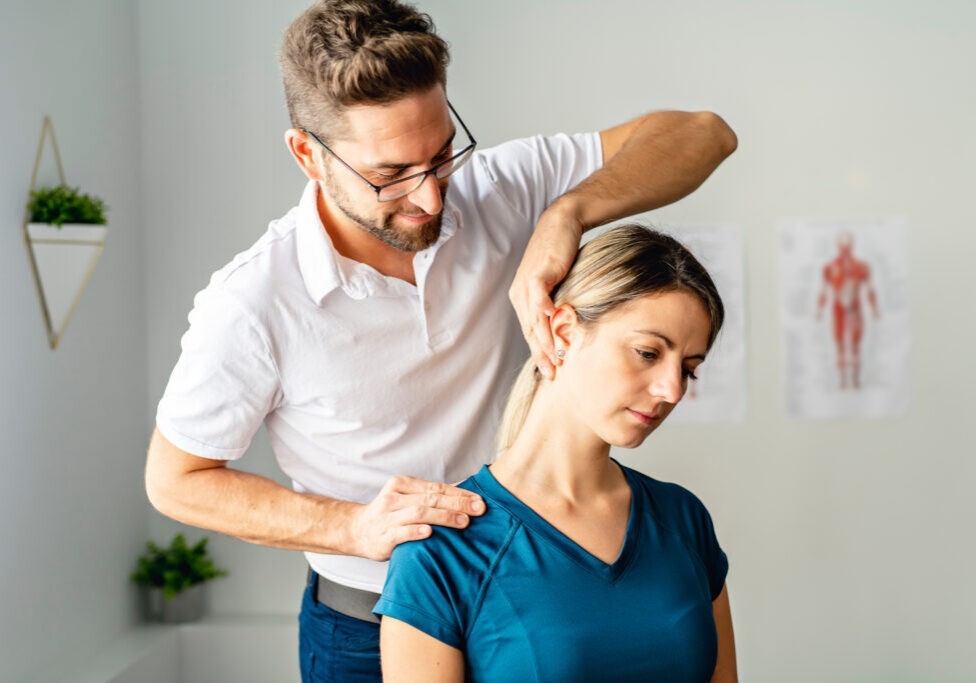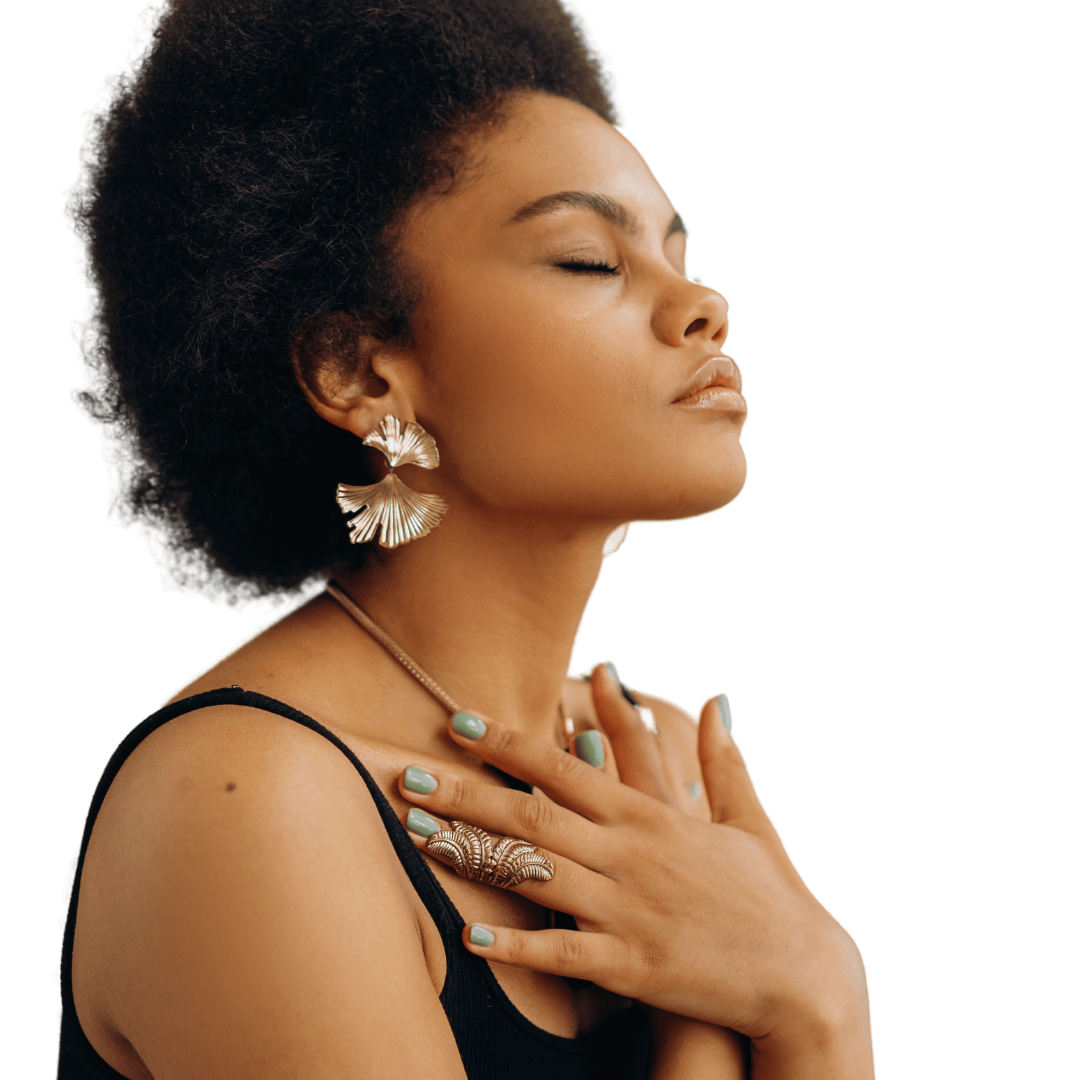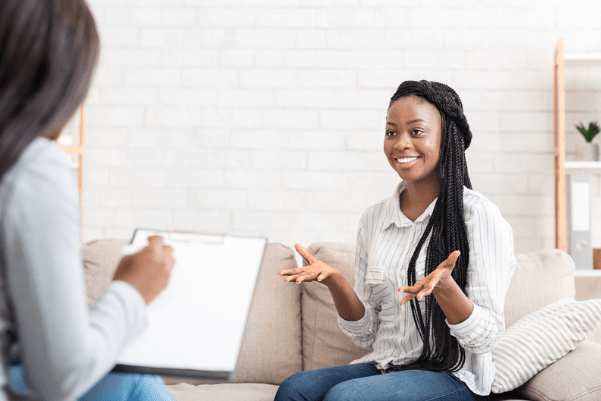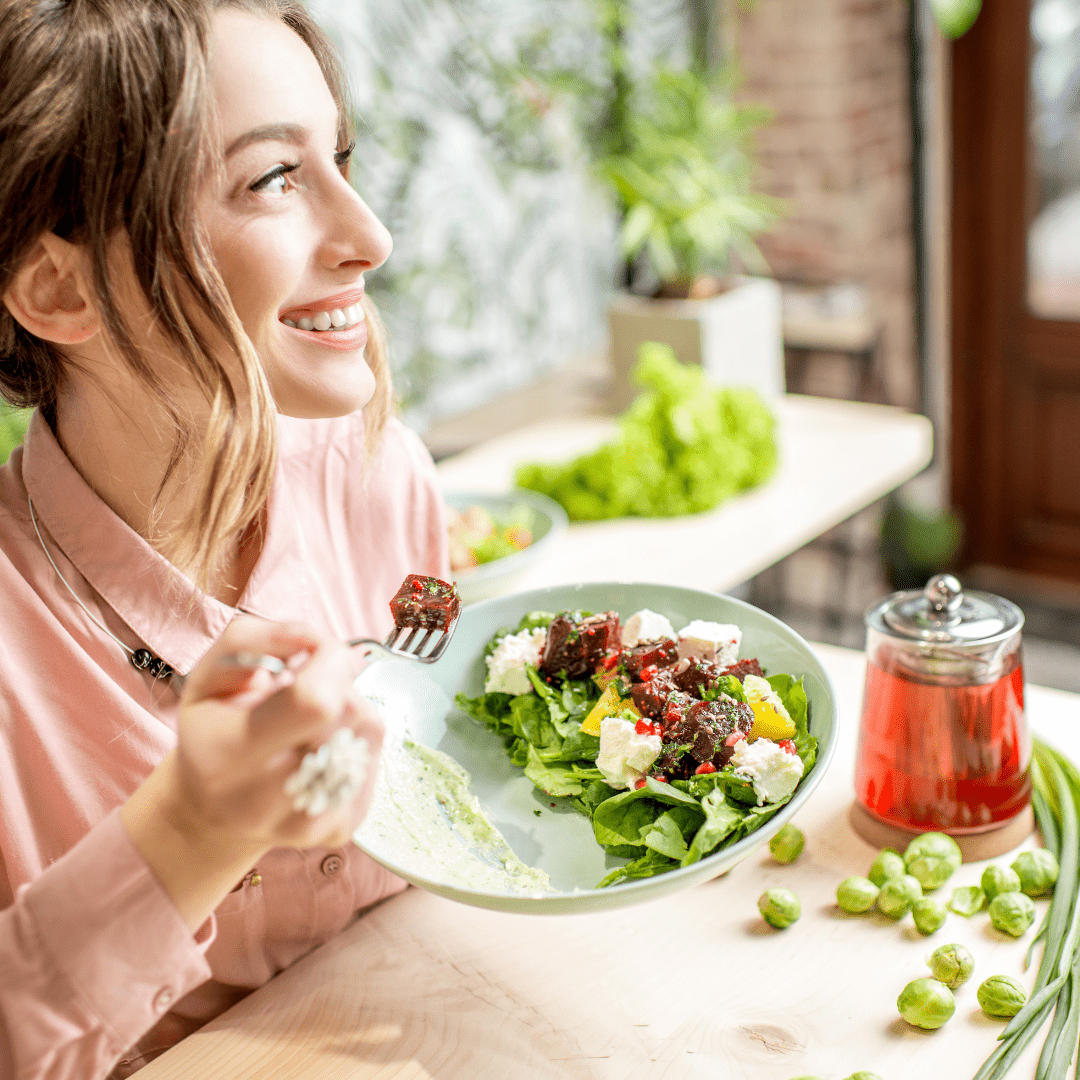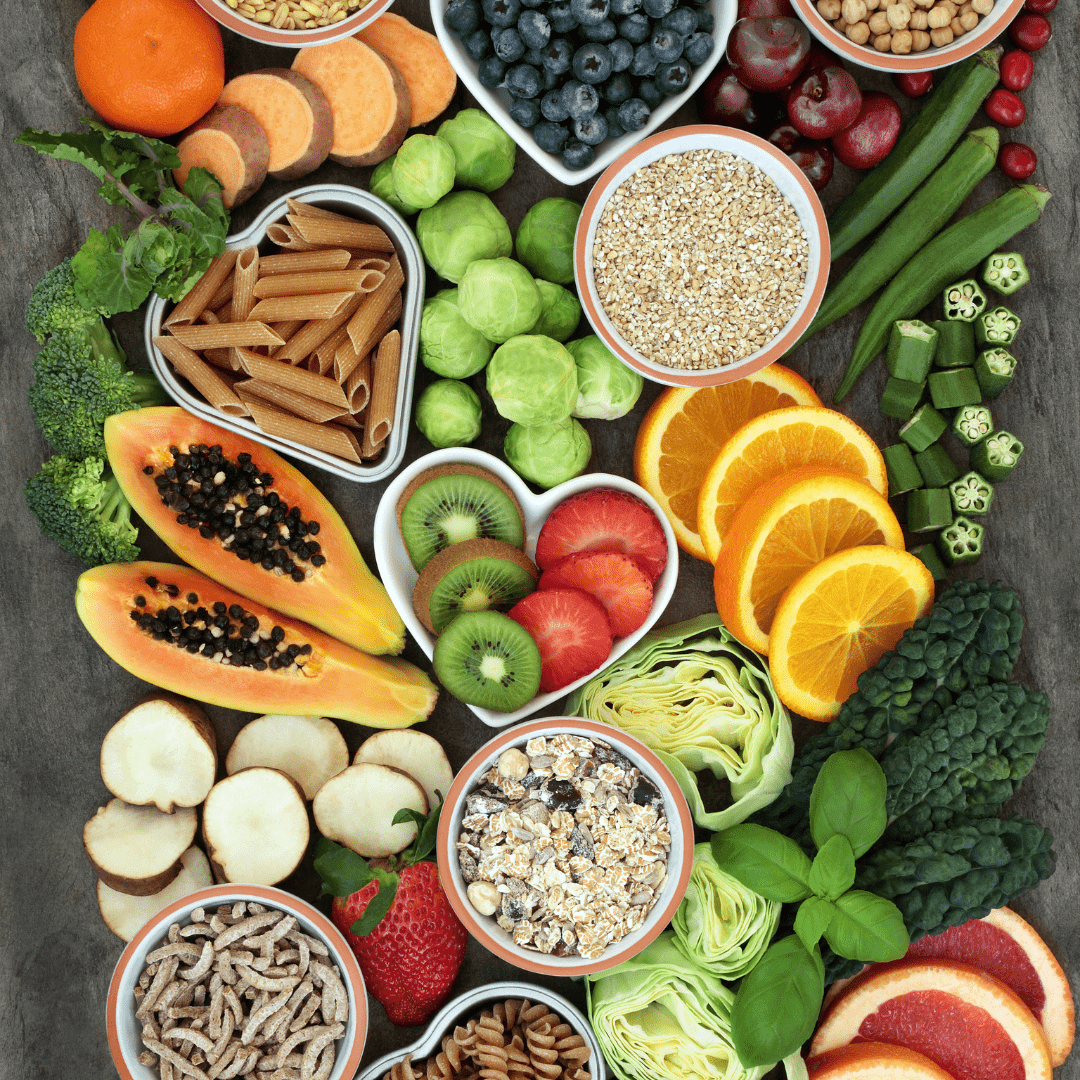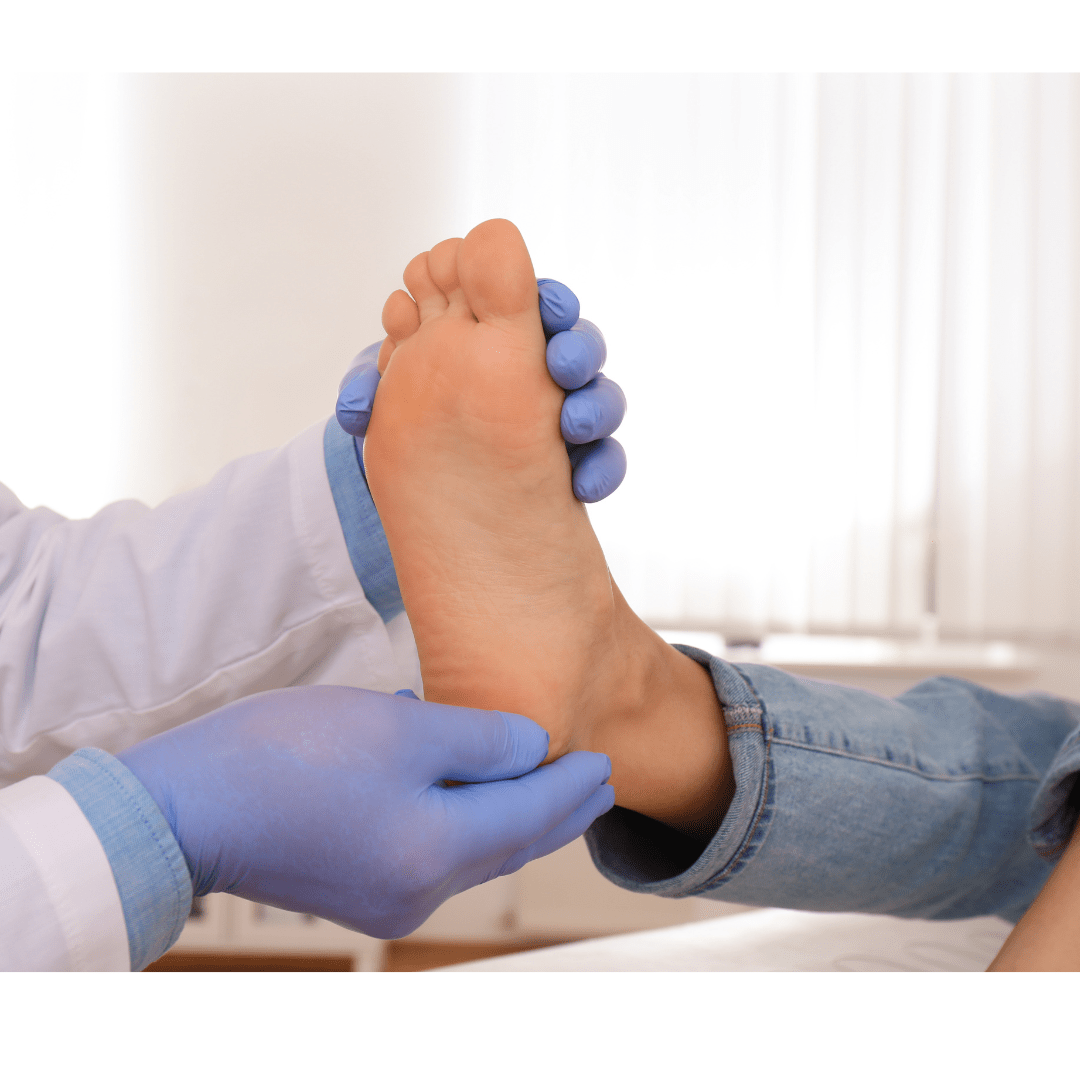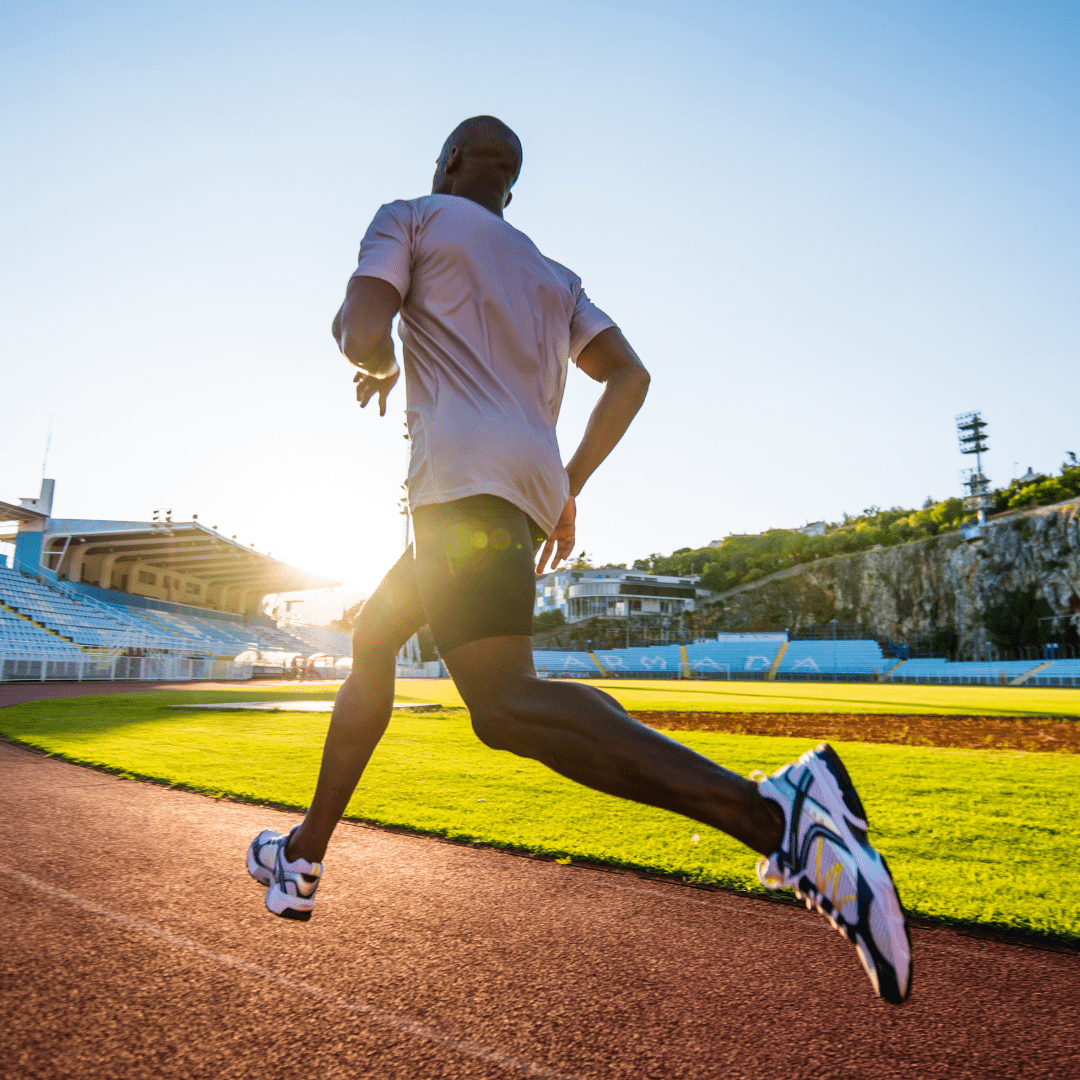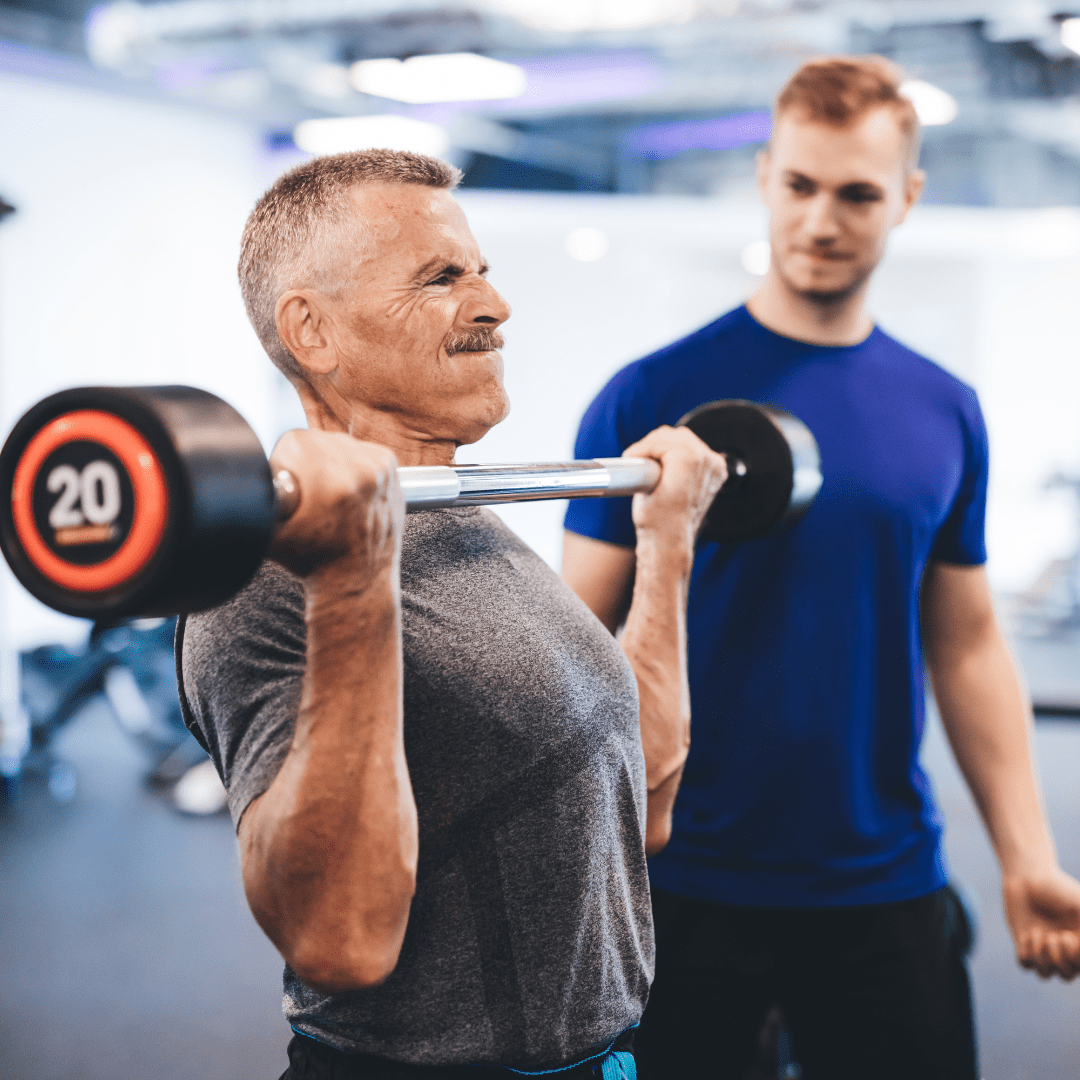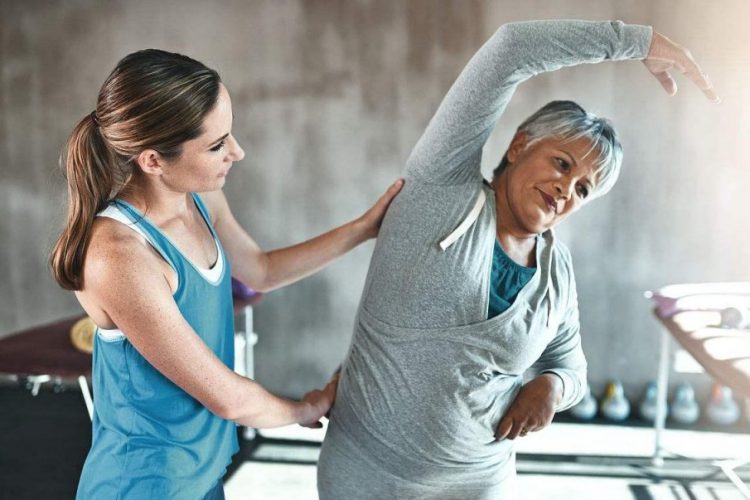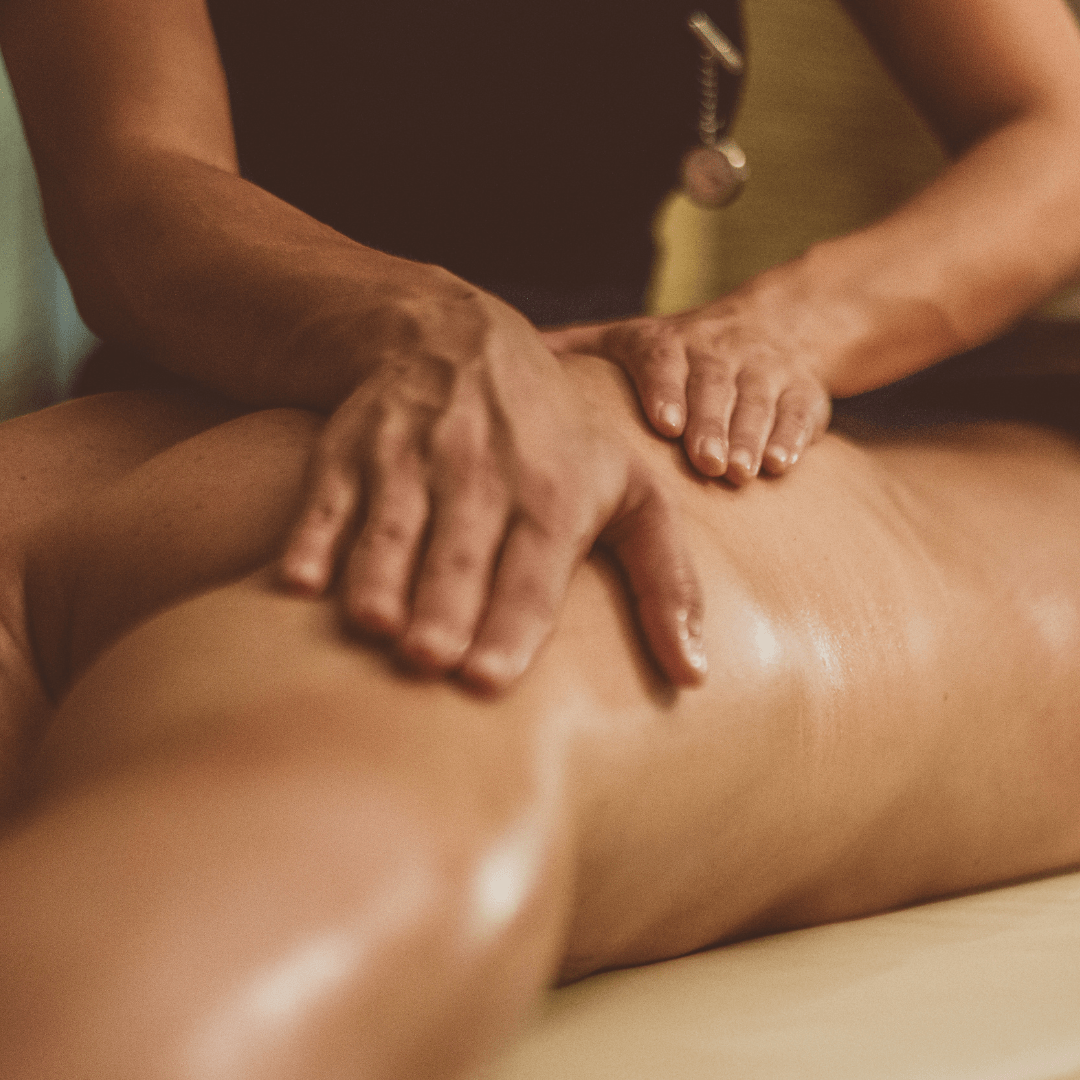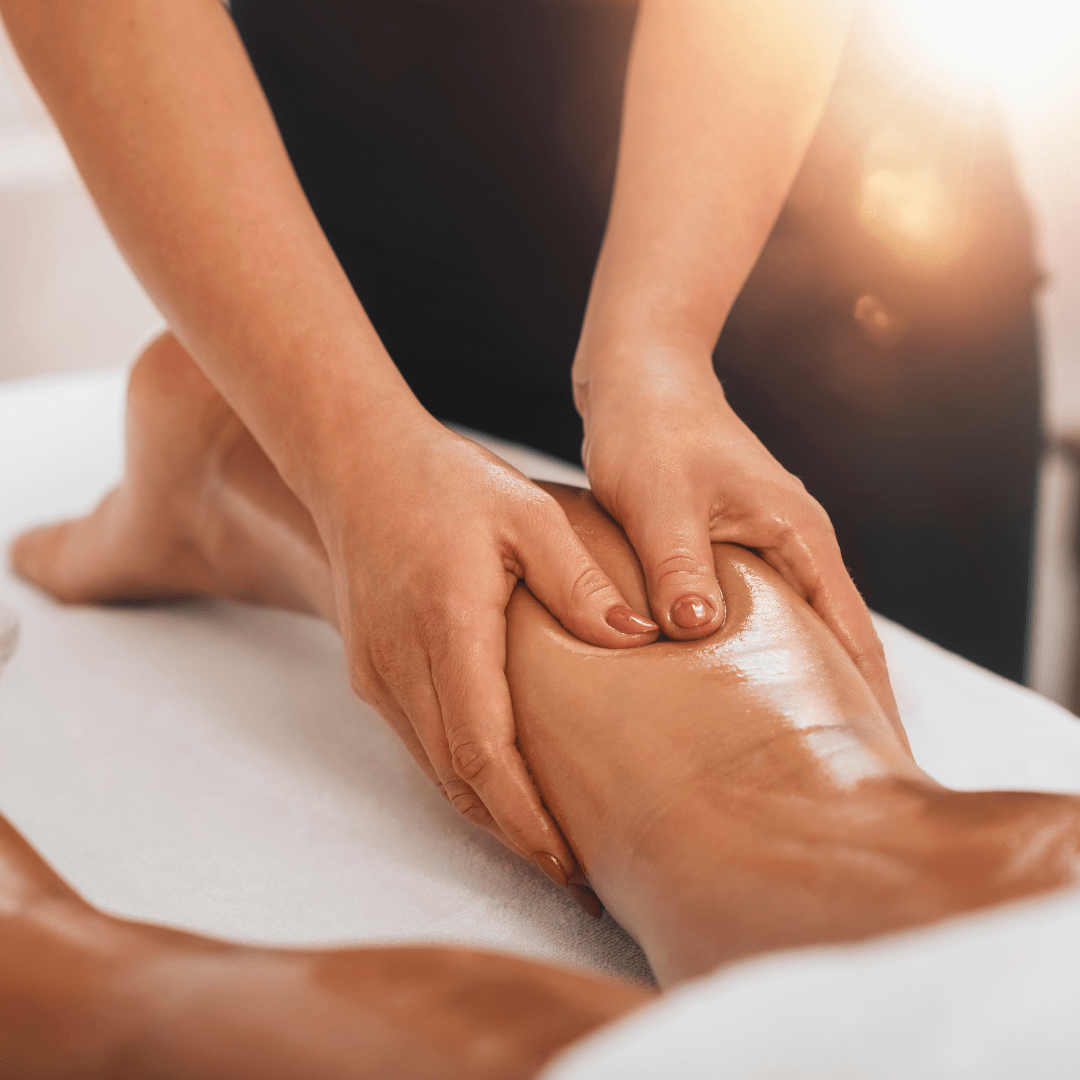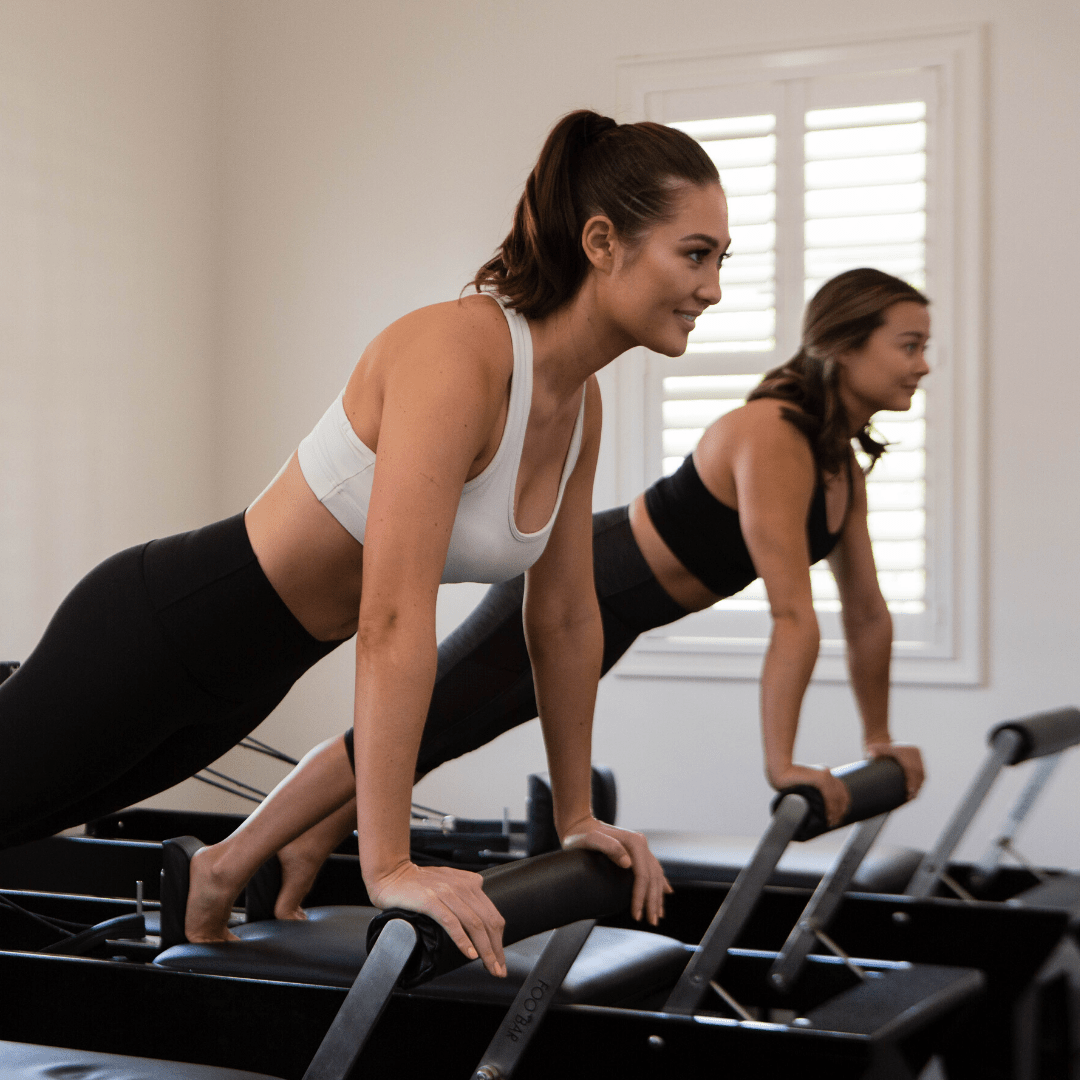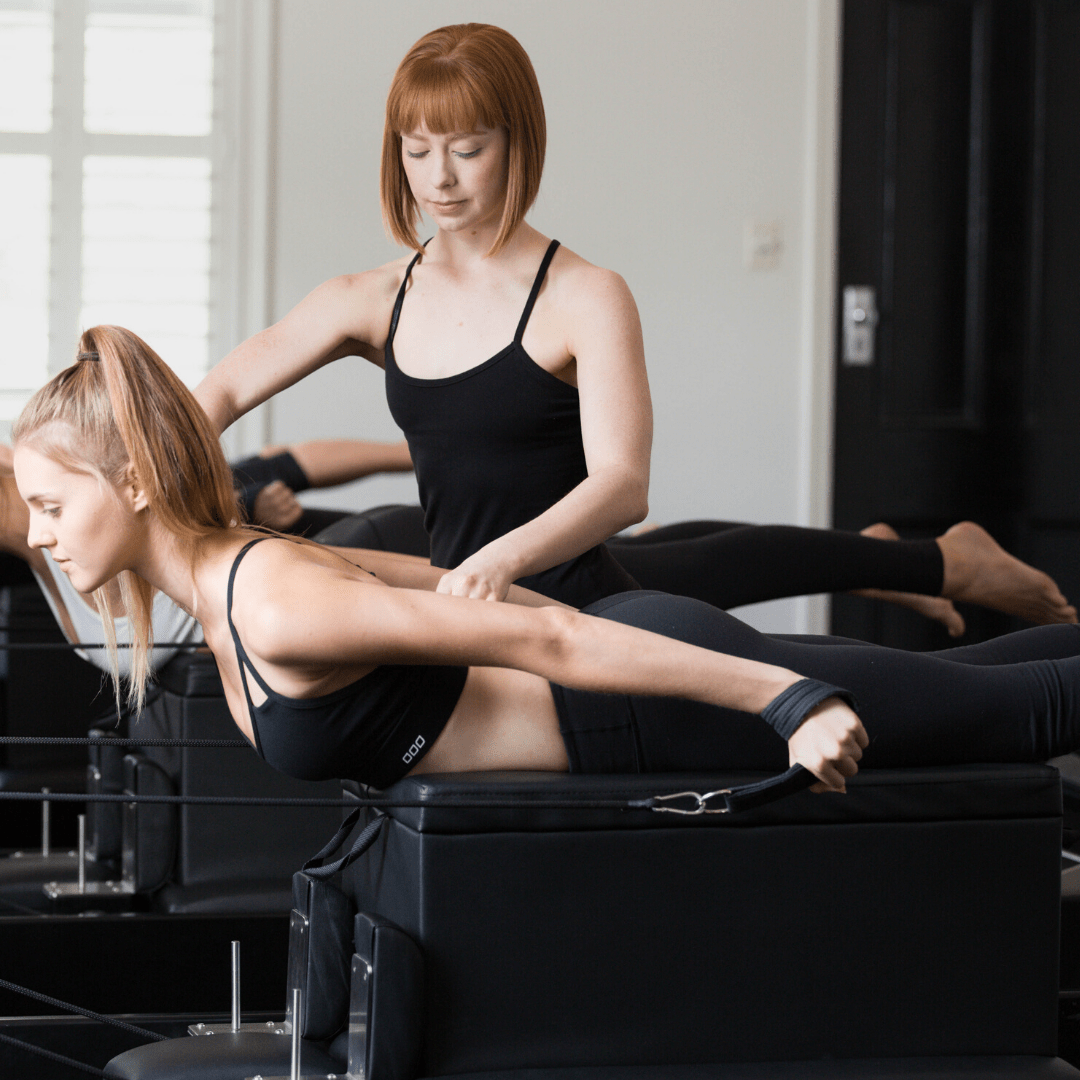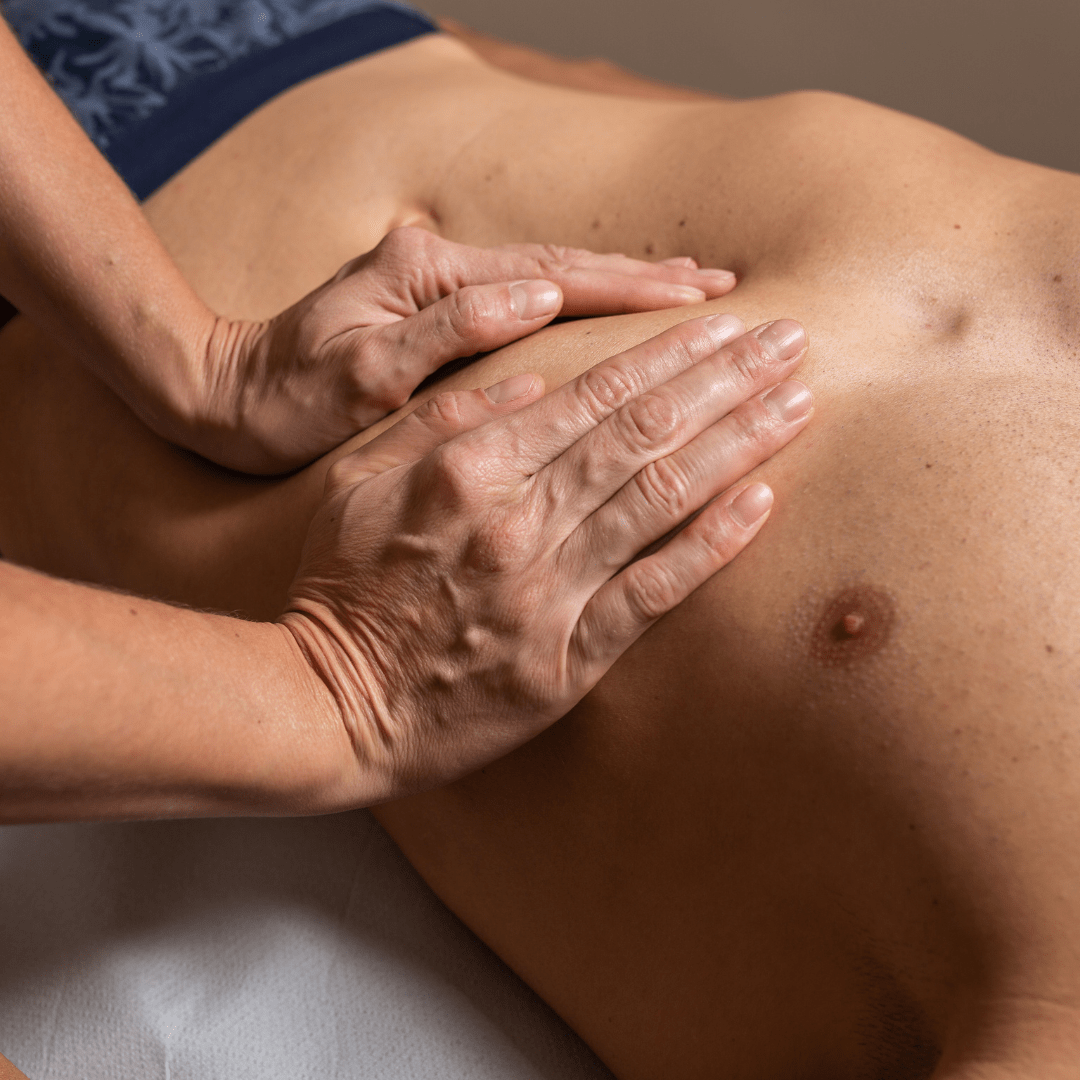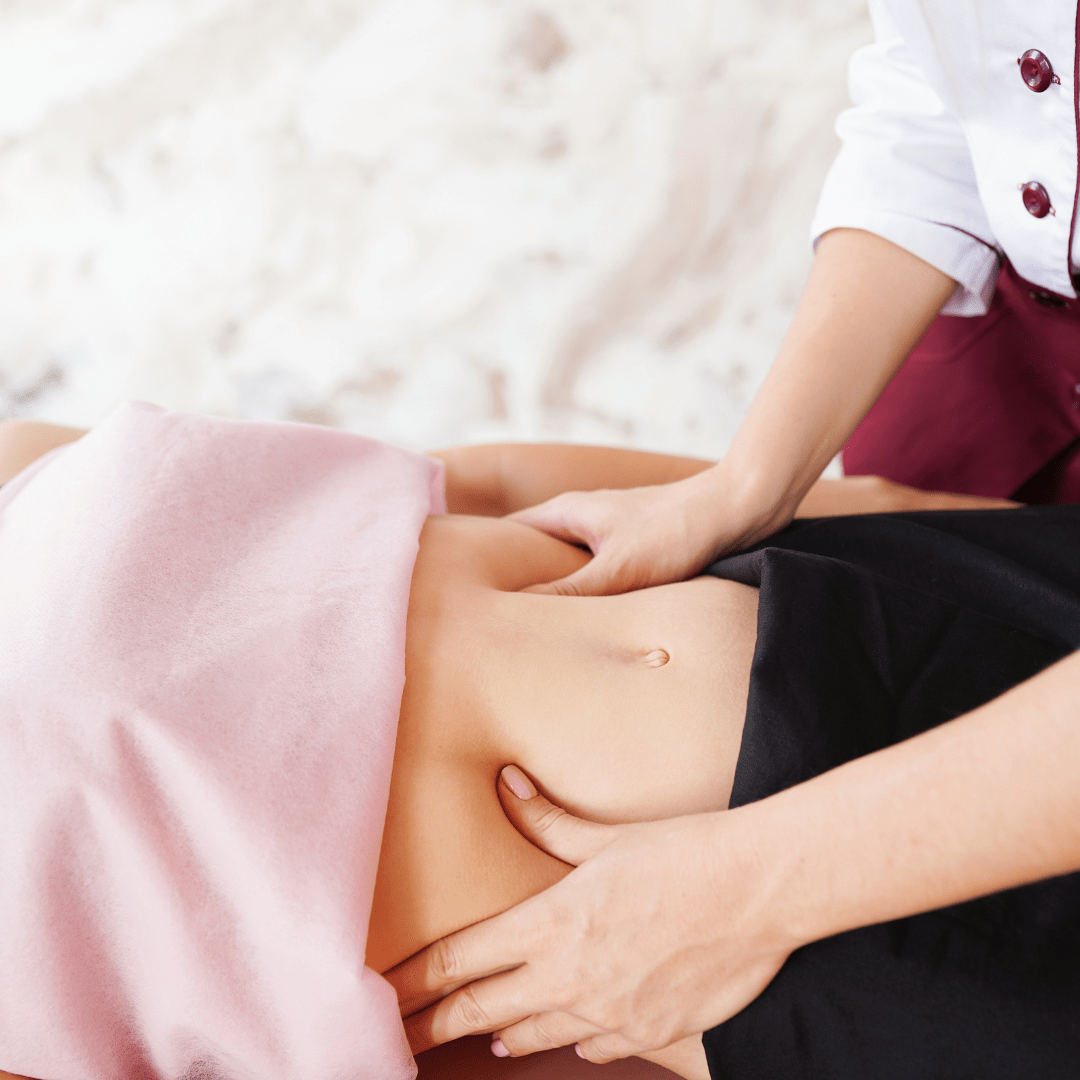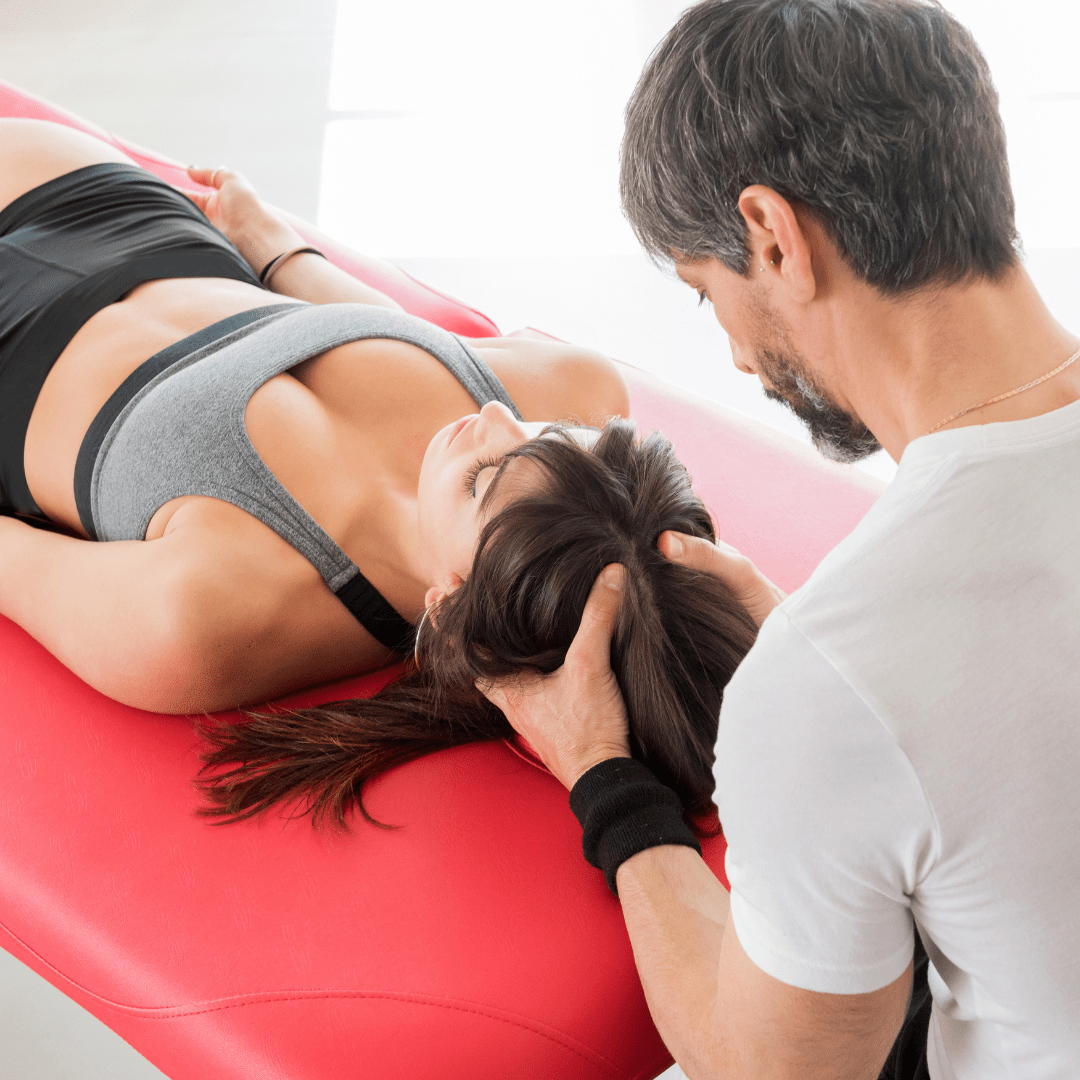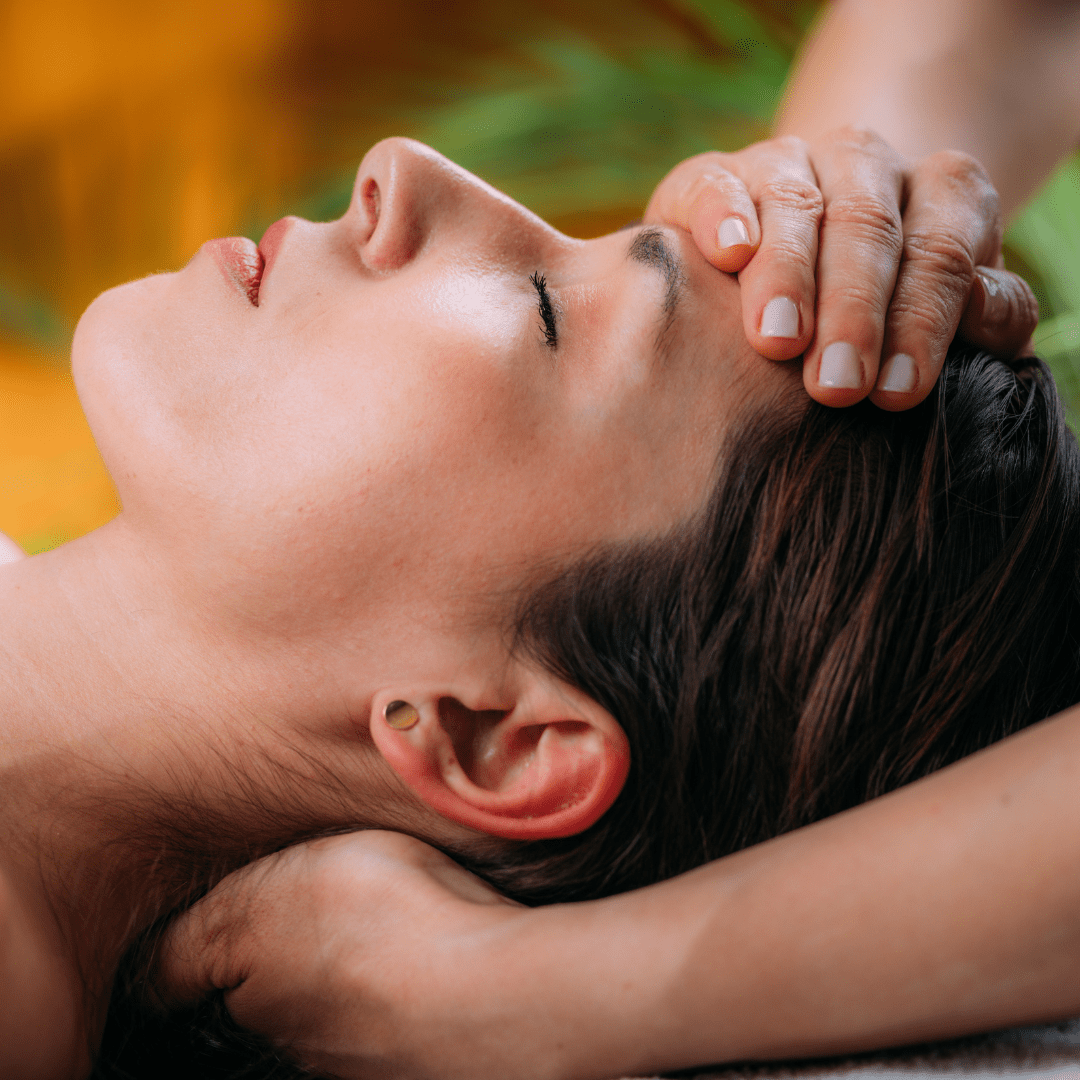 We Treat A Range Of Physical Ailments
Need a physio that can treat your back pain, neck pain, hip, and knee pain problems? Then you have come to the right place. We provide relief and pain management for various musculoskeletal problems in Surry Hills. Similarly, our physiotherapists know how to heal your sport-related injuries.
You will get long-lasting pain relief at our physiotherapy clinic. So, why even bother going to other places? When you have everything that you need right in front of you?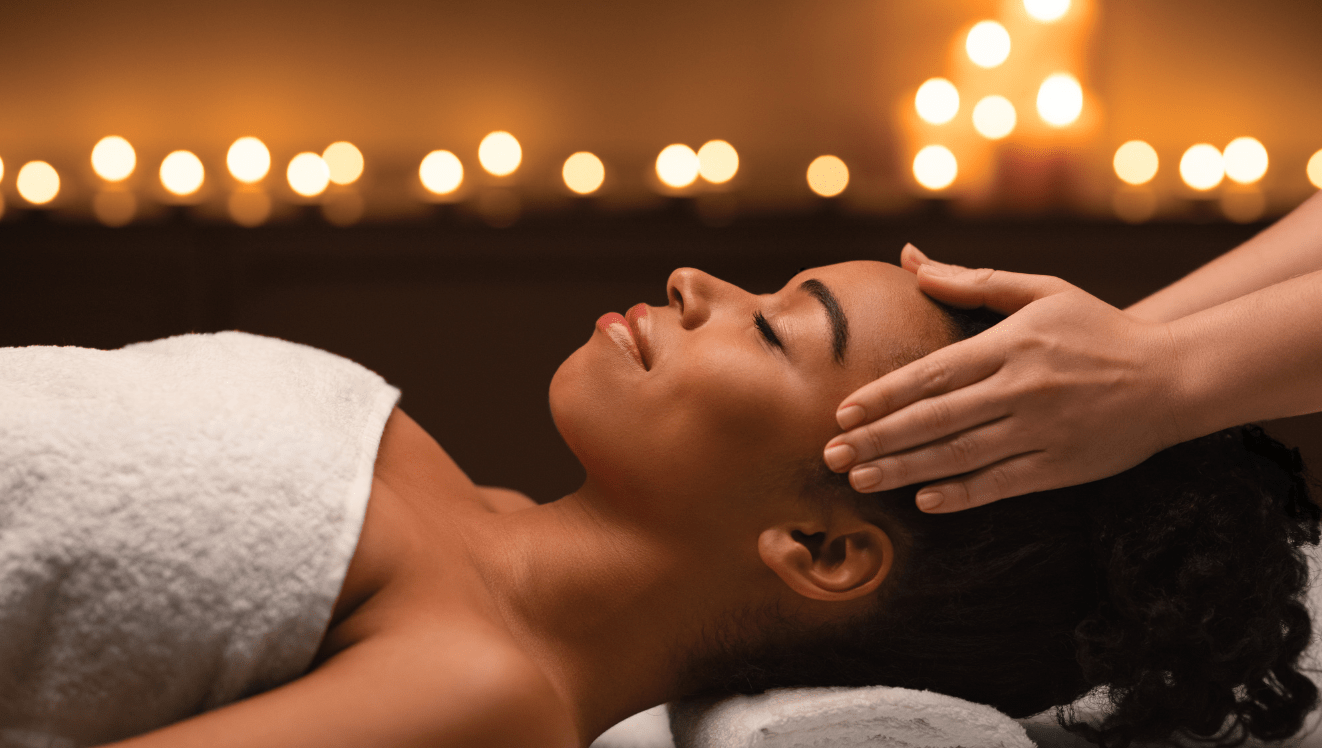 We understand that the discomfort level of every patient is different. And thus, it's essential to adopt a holistic approach for every person that walks into our clinic for physiotherapy. We assess your medical reports and present health conditions before proceeding with physical therapy. Then, we draw up a treatment plan in which we consider the findings in your assessment. Our sports physios will then guide you on this treatment plan and help you stick to it.
Do you get frustrated with the inconveniences that you face while booking a session with your physiotherapist? You won't face the same problems at PhysiCo City. We are open to our clients from every Monday to Friday between 8 am to 6.30 pm. So, you can book a consultation without disrupting your daily routine. Talk to our executives and know the details. You can also visit our website to see the consultation fee for each session.
Call us today or put your enquiry on PhysiCo City's website.
Redfern Station Medical Centre